Welcome to Grace Kids - Nurturing Faith and Beliefs
Sep 30, 2020
Community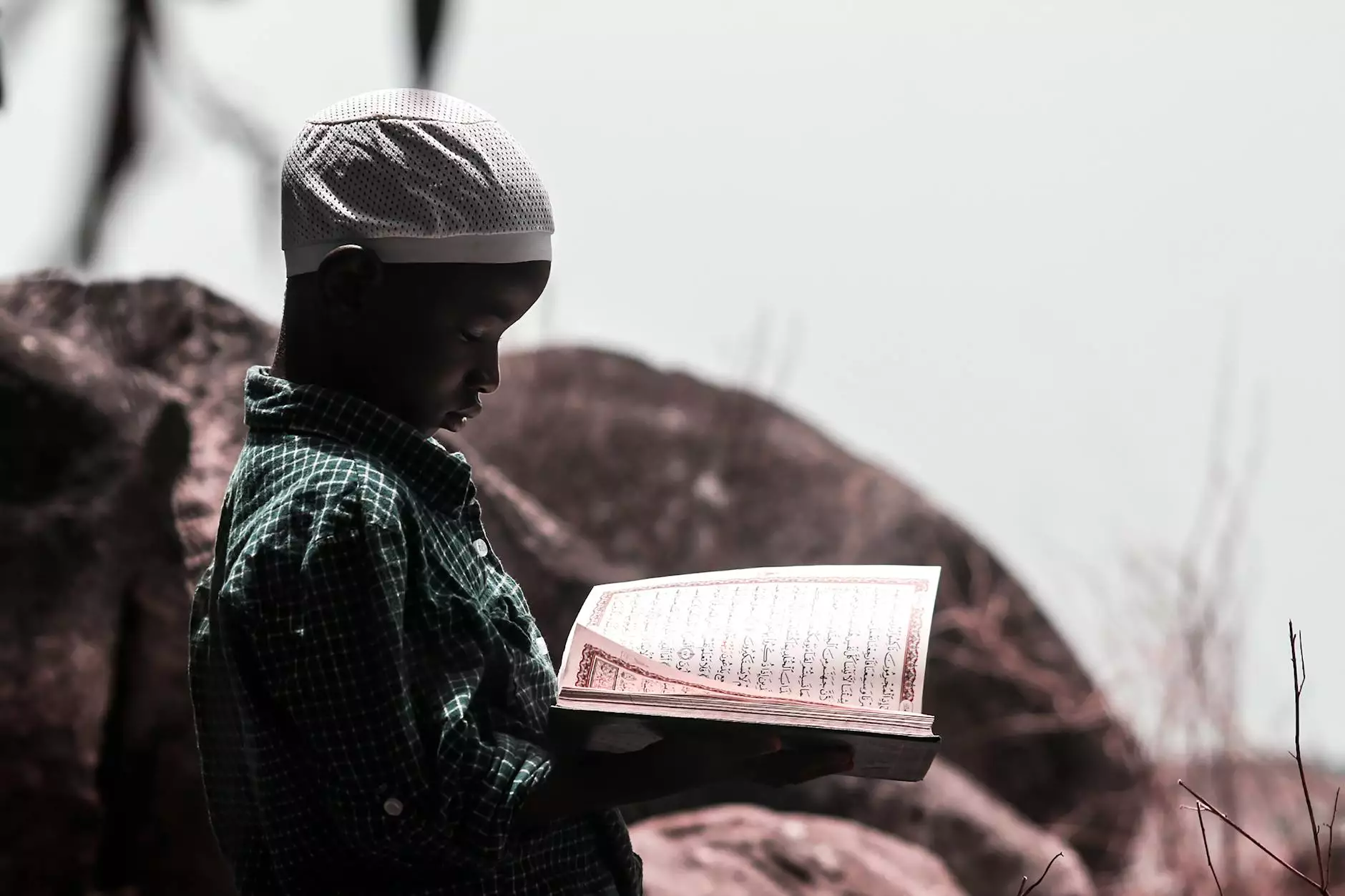 Introduction
Welcome to Grace Kids - the place where children's faith is nurtured, their spirits grow, and their curiosity is encouraged. Grace Kids is a special part of Catholic Engaged Encounter, a vibrant community committed to guiding children towards a deep understanding and exploration of their Catholic faith and beliefs. Our dedicated team of educators and volunteers are passionate about creating a nurturing environment where children can thrive both spiritually and intellectually.
A Holistic Approach to Child Development
At Grace Kids, we believe in a holistic approach to child development. We understand that children are unique individuals with their own set of talents and interests. Our programs are designed to engage children in a variety of activities that nurture their physical, emotional, intellectual, and spiritual growth.
Physical Development
Physical activity plays a crucial role in a child's overall development. At Grace Kids, we offer a range of sports and recreational activities that promote physical fitness, coordination, and team spirit. Our dedicated coaches and instructors ensure that every child has the opportunity to explore their physical capabilities and build a healthy lifestyle.
Emotional Development
We understand that emotional well-being is essential for a child's overall growth. Through our supportive and caring approach, we encourage children to express their feelings, develop healthy relationships, and build empathy towards others. Our experienced mentors provide a safe space for children to develop emotional intelligence and resilience.
Intellectual Development
At Grace Kids, we strive to create an intellectually stimulating environment that fosters curiosity and a love for learning. Our comprehensive curriculum combines academic subjects with creative activities to enhance critical thinking, problem-solving, and communication skills. We believe in empowering children with knowledge and preparing them for a bright future.
Spiritual Development
Rooted in Catholic faith and beliefs, our programs aim to ignite children's spirituality and develop a personal relationship with God. Through engaging religious education, thoughtful prayers, and engaging worship experiences, we guide children in their spiritual journey. We encourage them to understand Catholic traditions, values, and teachings, fostering a deep and lasting connection with their faith.
Building a Community of Faith
Grace Kids is not just a place for children to learn and grow – it is a vibrant community that values strong connections and shared beliefs. We believe in the power of community building and provide various opportunities for families to come together, celebrate, and support one another on their spiritual journey.
Family Events and Celebrations
We organize regular family events and celebrations that allow parents, children, and siblings to come together and strengthen their bond within the Catholic Engaged Encounter community. From community picnics to holiday festivities, these events provide a space for families to connect, share experiences, and make lifelong friendships rooted in faith.
Parent Engagement Programs
We recognize that parents play a vital role in their child's spiritual development. That's why we offer exclusive parent engagement programs that provide resources, support, and guidance to help parents navigate the challenges and joys of raising children in the Catholic faith. Through workshops, seminars, and one-on-one consultations, we empower parents to actively participate in their child's faith formation.
Volunteer Opportunities
At Grace Kids, we welcome individuals who are passionate about nurturing the next generation's faith. We provide volunteer opportunities for those who would like to contribute their time, skills, and talents towards creating a meaningful impact. Volunteers can engage in various roles, such as mentors, event organizers, or program assistants, as they actively participate in the growth of our community.
Join Grace Kids Today
If you are looking for a nurturing environment where your child can grow, learn, and explore their faith, then Grace Kids is the perfect place for you! We invite you to become a part of our vibrant community rooted in Catholic faith and beliefs. Together, we can guide your child towards a deeper understanding of their spiritual identity while fostering lifelong friendships and memories along the way.
Contact us today to learn more about our program offerings and how to enroll your child in Grace Kids. We are excited to welcome you and your family into our community!
Remember, at Grace Kids, the journey of faith begins early and never ends.