CC Sonora Men's Conference - Calvary Chapel Turlock
Oct 30, 2021
Events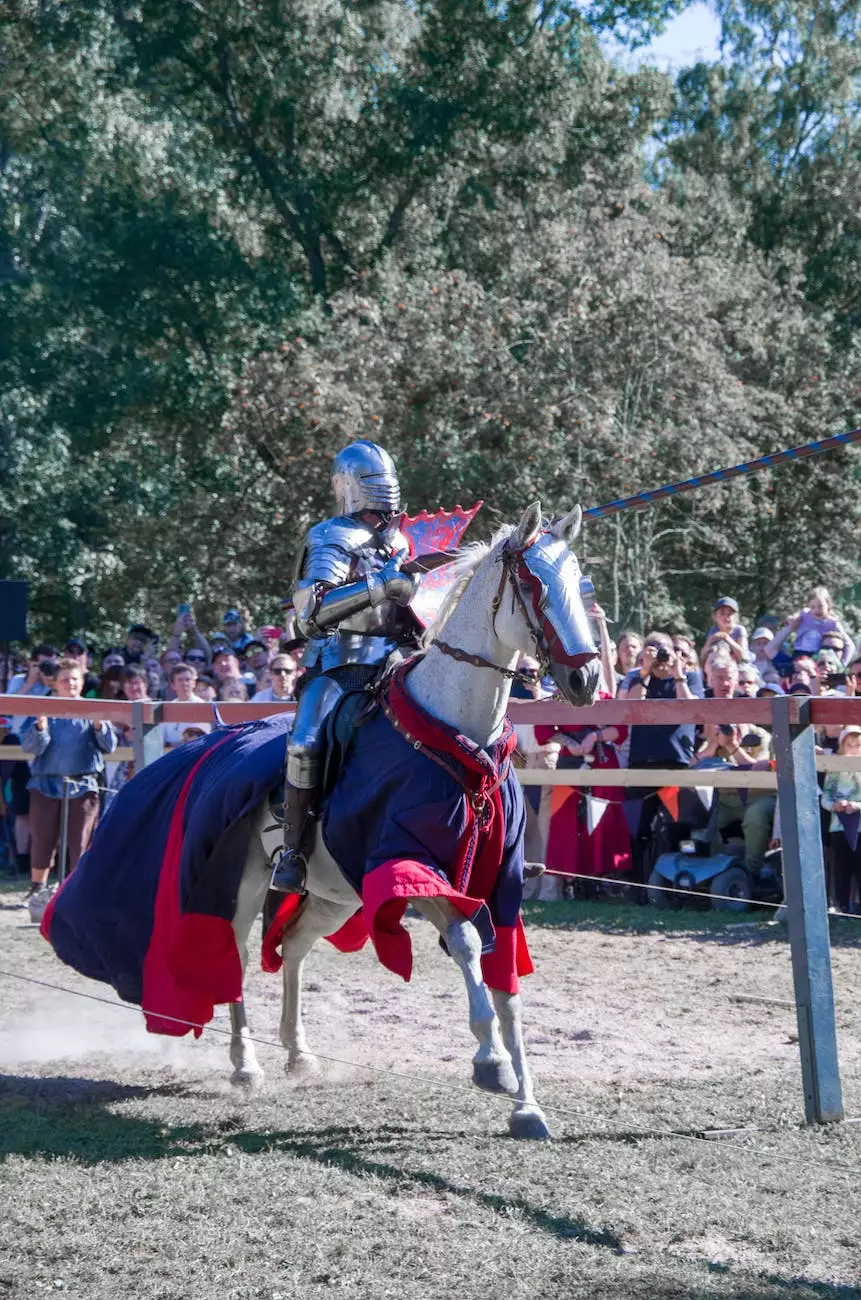 Welcome to the CC Sonora Men's Conference hosted by Calvary Chapel Turlock. This highly acclaimed event brings together men from all walks of life to connect, learn, and grow in their faith.
About the Conference
The CC Sonora Men's Conference is a premier community and society gathering designed specifically for men who seek to deepen their relationship with God and strengthen their spiritual journey. This transformative event offers a unique opportunity to connect with like-minded individuals, learn from experienced speakers, and gain practical insights into living a fulfilling Christian life.
Join us for Inspiring Talks
Prepare to be inspired by a lineup of renowned speakers who will share their wisdom, personal experiences, and biblical teachings. These sessions are designed to equip you with the tools and knowledge you need to navigate life's challenges and walk in faith. Each talk covers a specific topic aimed at helping men grow spiritually, strengthen their relationships, and impact their communities positively.
Engaging Workshops and Discussions
Engage in interactive workshops and group discussions tailored to address relevant issues faced by men today. From leadership and fatherhood to relationships and personal growth, these sessions provide practical guidance and strategies to help men live out their faith in every aspect of their lives. Our experienced facilitators create a safe space for open dialogue, fostering deeper connections and supporting personal development.
Why Attend?
The CC Sonora Men's Conference offers a multitude of benefits for your personal and spiritual growth:
Inspiration: Immerse yourself in a encouraging environment where you'll encounter inspiring stories and testimonies that will ignite your faith.
Education: Access valuable knowledge and biblical teachings that will deepen your understanding of God's Word and equip you for life's challenges.
Connection: Make meaningful connections with other men who share your beliefs, providing a supportive network for encouragement and growth.
Community: Become part of a larger community that is committed to making a positive difference in the world.
Resources: Gain access to resources, books, and tools that will aid in your ongoing spiritual journey.
Renewal: Experience spiritual renewal and refreshment, allowing you to return to your daily life with a renewed sense of purpose and passion.
Register Now
Don't miss this incredible opportunity to be part of the CC Sonora Men's Conference. Join hundreds of men from around the nation as we gather to worship, learn, and grow together. Secure your spot by registering today!
Event Details:
Date: [Insert date]
Location: [Insert venue]
Cost: [Insert registration fee]
For more information and to register, visit our website. We look forward to welcoming you to a life-changing experience at the CC Sonora Men's Conference!