Welcome to Concert on the Green 2017
Jul 17, 2020
Events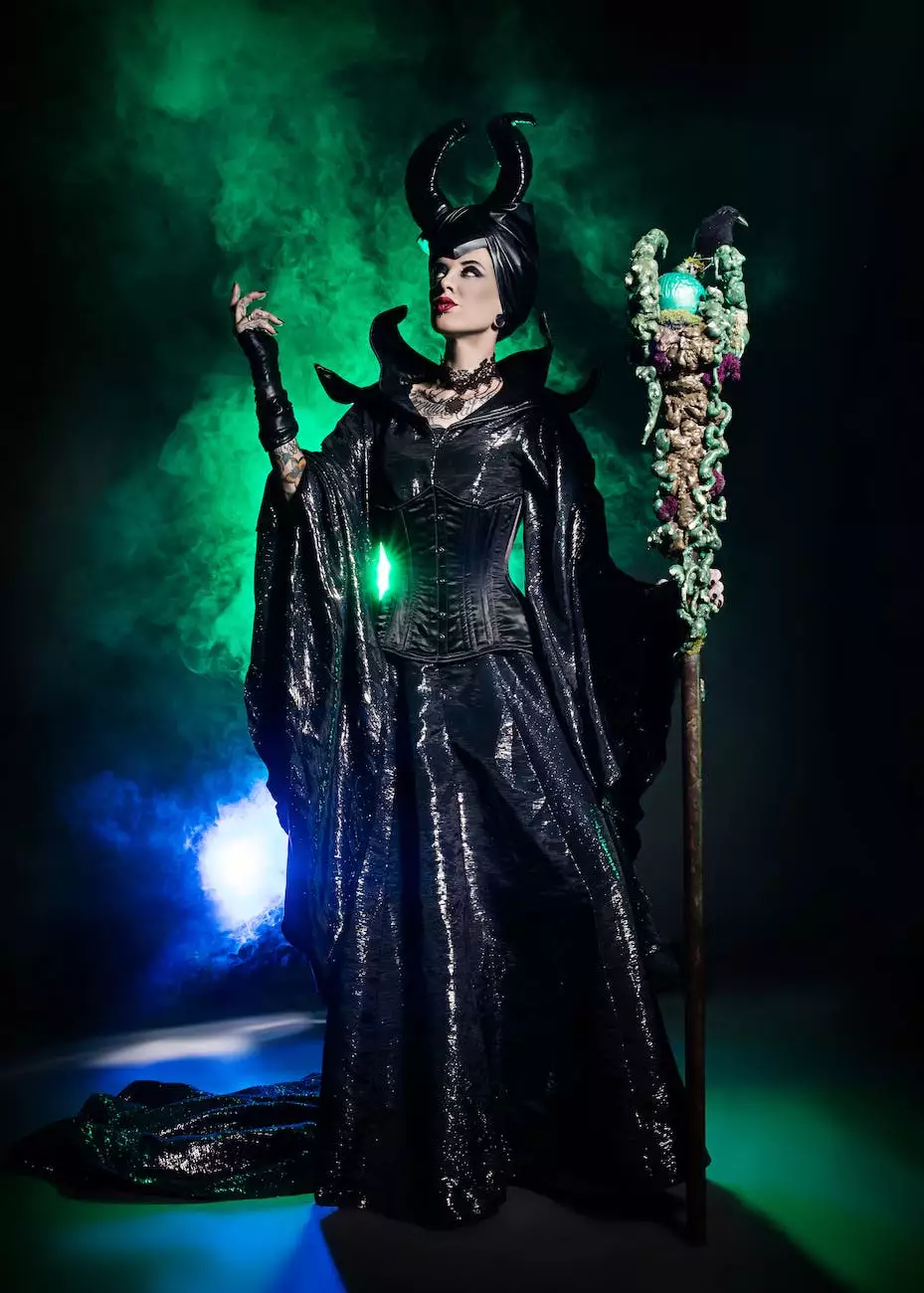 Experience Faith and Music at Its Best
Are you ready for an extraordinary event that combines faith, music, and community spirit? Look no further than Concert on the Green 2017, brought to you by Catholic Engaged Encounter. This annual event is a standout in the local community, showcasing talented artists and providing a platform to celebrate our shared beliefs.
Connecting Communities Through Music
Concert on the Green is not just another music event. It goes beyond entertainment. It's an opportunity for people of all faiths to come together, to inspire and be inspired, and to strengthen the bonds that unite us. In a world often marked by division, this event seeks to foster harmony and understanding.
Unforgettable Performances by Renowned Artists
The Concert on the Green lineup for 2017 is nothing short of exceptional. We've curated an impressive list of renowned artists from various genres, ensuring a captivating experience for everyone in attendance. From uplifting gospel choirs to soul-stirring soloists, and from energetic Christian rock bands to melodic worship ensembles, prepare to be moved by the power of music.
Highlights of the Night
Gospel Revival Choir
Prepare to be uplifted by the soulful sounds of the Gospel Revival Choir. This talented ensemble harmonizes their voices to deliver awe-inspiring performances that transport you to a place of joy, hope, and spiritual rejuvenation.
Sarah Miller: An Evening of Worship
Join us as Sarah Miller takes center stage, sharing her gift of music and leading us in an evening of worship. Her mesmerizing vocals and heartfelt lyrics set the stage for a profound spiritual encounter.
Rhythm of Faith: Christian Rock Unleashed
Get ready to rock as Rhythm of Faith takes over the stage, delivering a high-energy performance that infuses faith-filled lyrics with powerful rock melodies. Brace yourself for an unforgettable musical journey filled with passion and inspiration.
Worship Fusion Ensemble
Immerse yourself in the harmonious melodies of the Worship Fusion Ensemble. This talented group of musicians skillfully blends contemporary and traditional worship songs, creating an atmosphere of reverence and deep spiritual connection.
A Night of Fellowship and Togetherness
Concert on the Green is more than just a concert. It's an opportunity for the community to come together, celebrate, and build lasting friendships. The event features interactive activities, food vendors offering delicious treats, and ample opportunities to connect with others who share your faith.
Supporting a Greater Cause
By attending Concert on the Green 2017, you not only enjoy an exceptional evening of music and community but also support a greater cause. All proceeds from the event go towards funding charitable initiatives and projects aimed at making a positive difference in the lives of those in need.
Join Us for Concert on the Green 2017
Mark your calendars, invite your friends, and prepare for an unforgettable night of faith, music, and togetherness. Concert on the Green 2017, organized by Catholic Engaged Encounter, is the must-attend event of the year. Be part of a community coming together through the power of music and shared beliefs.
This page is proudly presented by Catholic Engaged Encounter - Connecting Faith and Community.