A Season of Lent - Special Events at The Village Church
Dec 6, 2019
Events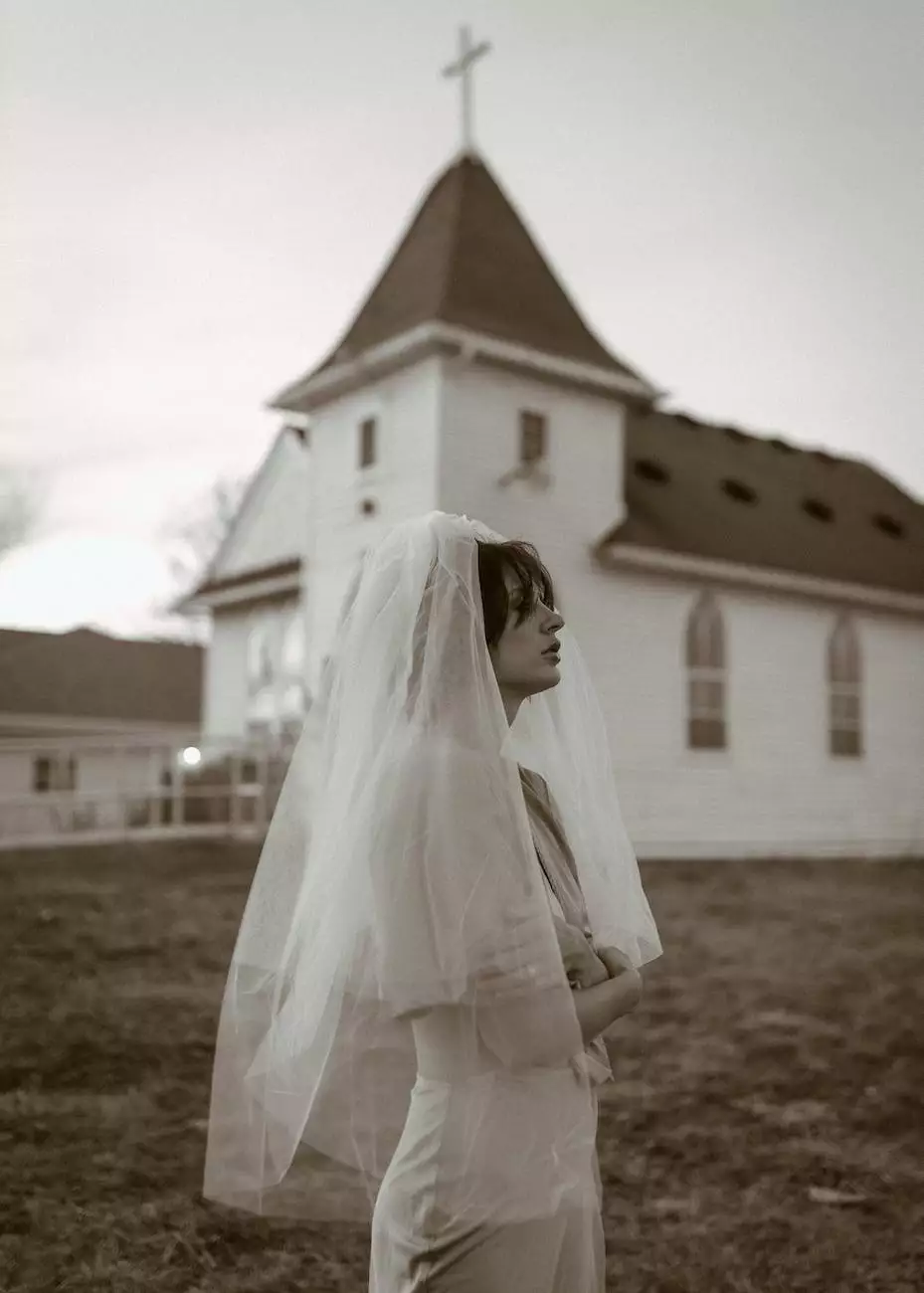 Introduction
Welcome to The Village Church, where the season of Lent is an important time in our community. As we immerse ourselves in reflection, self-discipline, and preparation for the celebration of Easter, we invite you to join us in these special events and activities. At Catholic Engaged Encounter, we foster a sense of belonging and faith, anchoring our community in shared beliefs and values. Explore the remarkable journey of Lent with us.
The Significance of Lent
Lent is a Christian observance that spans for approximately 40 days (excluding Sundays) and represents the period of preparation leading up to Easter. It is a time of deep reflection, repentance, prayer, and self-denial. As we walk alongside Jesus in His journey towards the cross, we are reminded of His sacrifice, love, and the promise of redemption.
Special Events and Activities
1. Ash Wednesday Service
Our season of Lent begins with an Ash Wednesday Service, marking the first day of this solemn and prayerful period. Join us as we gather to receive ashes on our foreheads, symbolizing humility and repentance. The service also includes readings, hymns, and prayer, setting the tone for the entire season.
2. Lenten Bible Study
Delve deeper into the teachings of Jesus during our Lenten Bible Study sessions. Led by experienced theologians and scholars, these interactive study groups provide a nurturing environment to explore scriptures related to Lent. Gain a fresh perspective on the life and ministry of Jesus and engage in meaningful discussions with fellow believers.
3. Stations of the Cross
Experience the powerful devotion of the Stations of the Cross, a visual representation of Jesus' journey leading up to His crucifixion. These stations, often depicted through artwork or sculptures, allow us to reflect on the immense love and suffering Jesus endured for our salvation. Join us in this solemn and prayerful observance as we move from station to station, contemplating each step of Jesus' passion.
4. Lenten Retreat
Escape the busyness of everyday life and embark on a peaceful Lenten Retreat. This retreat offers a serene setting where you can withdraw from the demands of the world and focus on your spiritual journey. Engage in guided meditation, contemplative prayer, and fellowship with fellow retreatants. Allow this dedicated time to renew your spirit and deepen your connection with God.
5. Good Friday Service
Join us on Good Friday as we gather to commemorate the crucifixion of Jesus and His ultimate sacrifice for humanity. During this solemn service, we reflect on the profound meaning of His death and the hope that arises from it. Through scripture readings, hymns, and moments of silence, we honor Jesus' love and surrender, preparing ourselves for the joyous celebration of His resurrection on Easter Sunday.
Conclusion
As we journey through the season of Lent, Catholic Engaged Encounter invites you to participate in these special events and activities at The Village Church. We embrace the opportunity for personal growth, spiritual enrichment, and fostering a sense of community rooted in faith. Join us as we deepen our connection with God and celebrate the transformational power of Lent.
Discover the beauty and significance of this holy season with The Village Church and Catholic Engaged Encounter. We are dedicated to providing an inclusive and nurturing space for individuals and families to explore and strengthen their spirituality. Let us walk this Lenten path together, united in faith and belief.