Homeless Veterans Initiative
Dec 13, 2018
Missions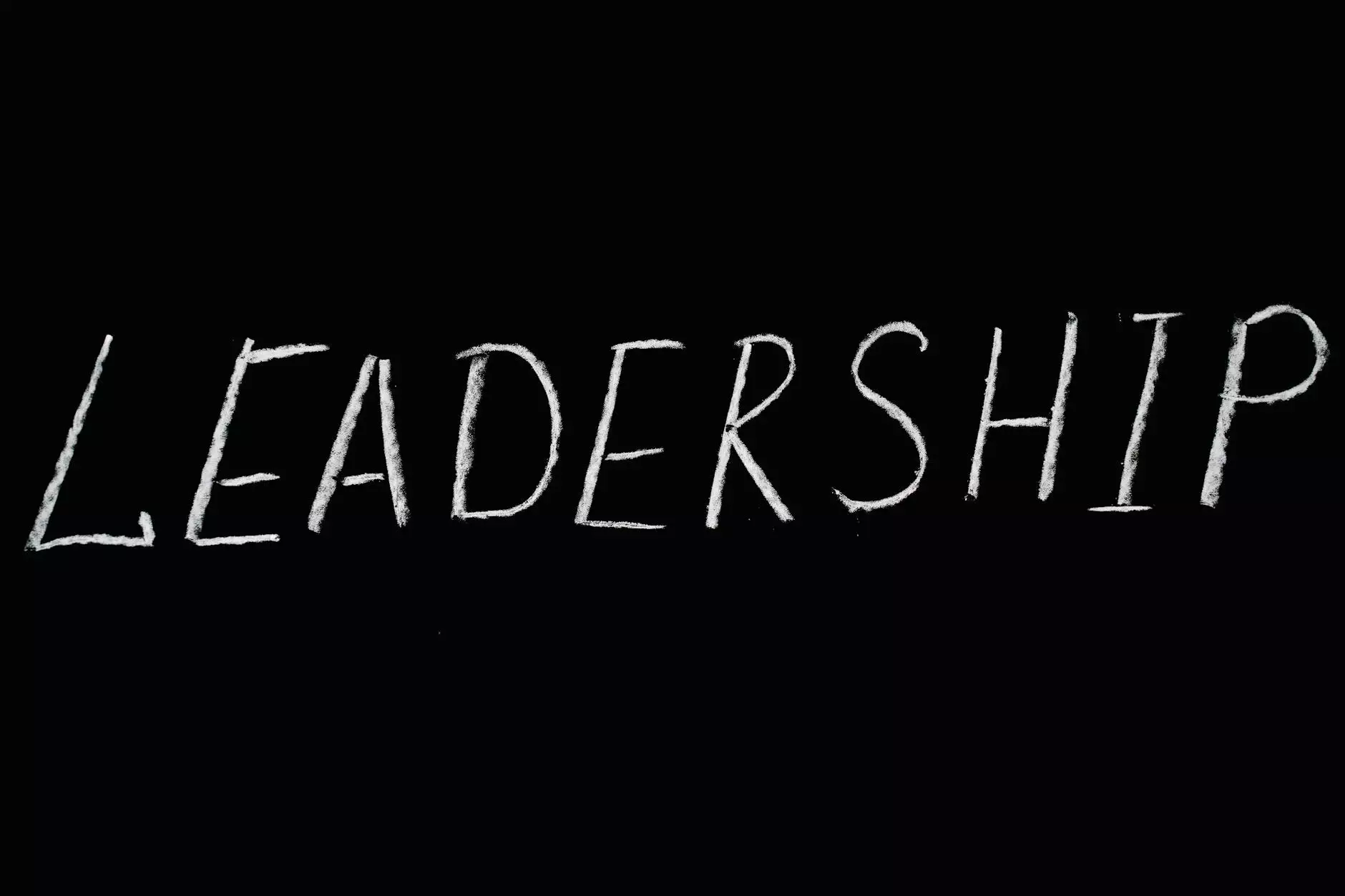 About the Homeless Veterans Initiative
Welcome to the Homeless Veterans Initiative, a program presented by Catholic Engaged Encounter. As a community-focused organization in the realm of faith and beliefs, we strive to support and empower homeless veterans.
Our Mission
At Catholic Engaged Encounter, we firmly believe in the importance of aiding our brave veterans who have fallen on hard times. Our mission with the Homeless Veterans Initiative is to address the unique challenges faced by homeless veterans and provide them with the necessary resources to regain stability in their lives.
Why Support Homeless Veterans?
Homelessness among veterans is a pressing issue that requires immediate attention. These men and women, who have dedicated their lives to defending our nation, deserve compassion and assistance in their time of need.
By supporting the Homeless Veterans Initiative, you contribute to:
Providing safe and affordable housing options for homeless veterans
Ensuring access to healthcare and mental health services
Offering vocational training and employment opportunities
Assisting with the transition to civilian life
Supporting educational programs and scholarships for veterans
Facilitating community integration and social support networks
How Can You Help?
There are various ways you can support the Homeless Veterans Initiative:
Volunteer: Dedicate your time and skills to working directly with homeless veterans. Whether it's providing mentorship, organizing events, or offering professional services, your contribution can make a lasting impact.
Donate: Monetary donations allow us to expand our programs and reach more veterans in need. Your generosity enables us to provide essential resources and services.
Spread Awareness: Help us raise awareness about the challenges faced by homeless veterans. By spreading the word through social media, organizing community events, or collaborating with local organizations, we can make homelessness among veterans a less prominent issue.
The Importance of Community Support
Community support plays a vital role in addressing the issue of homelessness among veterans. The Homeless Veterans Initiative relies on the collaborative efforts of individuals, organizations, and government entities to create impactful change.
Join Us in Making a Difference
At Catholic Engaged Encounter, we invite you to join us in making a real difference in the lives of homeless veterans. Together, we can ensure that those who have served our country have a chance to rebuild their lives and thrive once more.
Contact us today to learn more about how you can get involved with the Homeless Veterans Initiative and foster positive change in our community.