Serra's Pantry - San Juan Capistrano
Jun 18, 2021
Community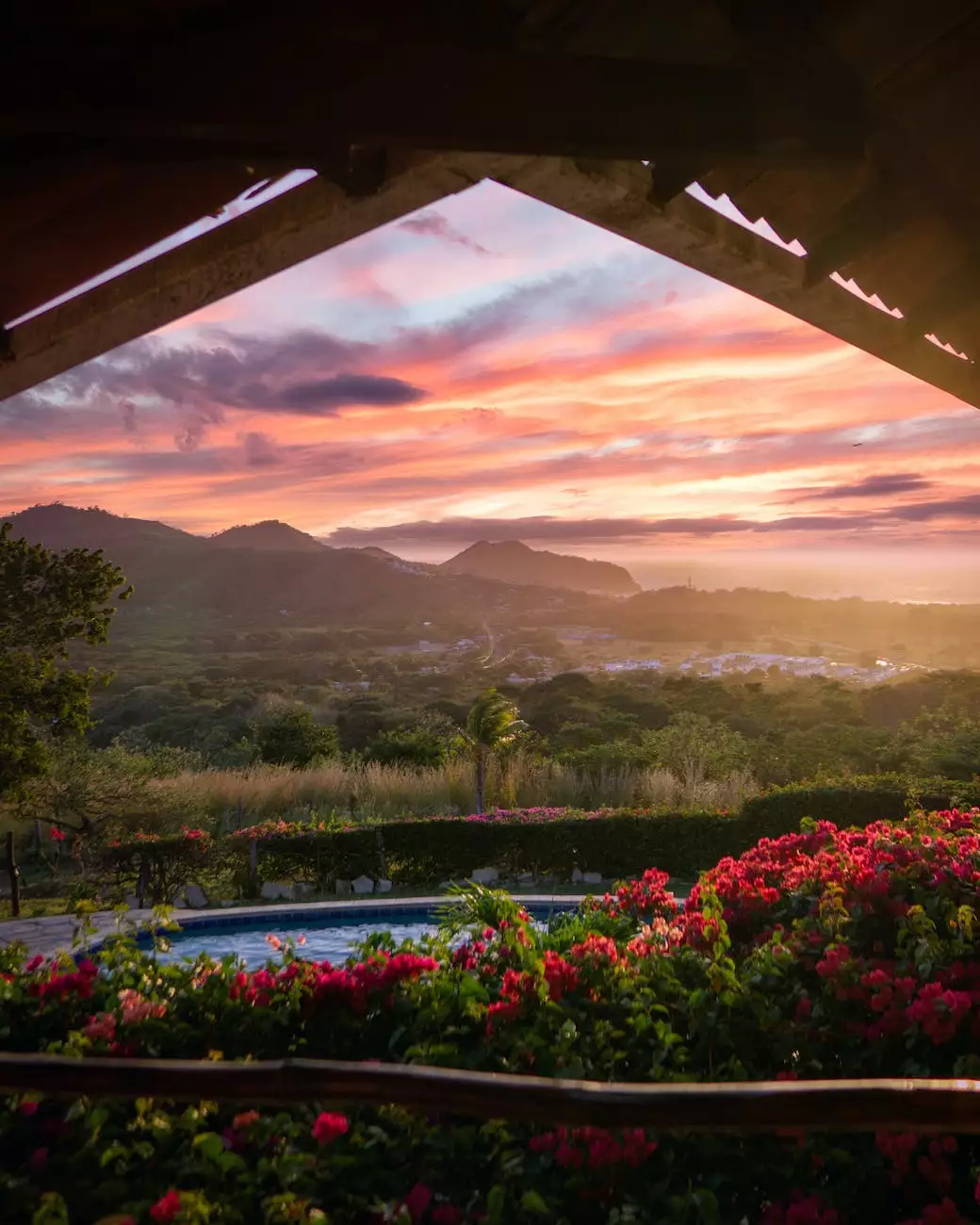 Providing Hope and Support to the Community
Welcome to Serra's Pantry - San Juan Capistrano, a community initiative by Catholic Engaged Encounter. We are dedicated to making a positive impact in the lives of individuals and families facing challenging circumstances. Our goal is to provide a source of hope and support through the provision of food assistance.
Who We Are
Catholic Engaged Encounter is a faith-based organization that believes in the power of community and compassion. Serra's Pantry is one of our many initiatives aimed at making a difference in the lives of those in need. We believe that everyone deserves access to nutritious food and aim to alleviate the burden of food insecurity in our community.
Our Mission
At Serra's Pantry - San Juan Capistrano, our mission is simple - to provide food assistance to individuals and families who are struggling to put meals on the table. We believe that no one should go to bed hungry, and our pantry serves as a lifeline for many in our community.
Services We Offer
Our pantry offers a range of services to meet the diverse needs of our community. These include:
Food Distribution: We maintain a well-stocked pantry that offers a variety of nutritious food items to individuals and families in need. Our dedicated volunteers work tirelessly to ensure everyone receives the support they require.
Community Outreach: We actively engage with local organizations, businesses, and individuals to raise awareness about food insecurity and advocate for positive change. By fostering meaningful partnerships, we can enhance our capacity to serve those in need.
Education and Empowerment: In addition to providing food assistance, we also offer educational resources to help individuals and families navigate difficult circumstances. We believe in empowering our community by providing them with the tools they need to overcome challenges.
Get Involved
We recognize that tackling food insecurity is a collective effort, and we encourage individuals and organizations to get involved in our mission. Here are some ways you can make a difference:
Volunteer: Join our team of dedicated volunteers and contribute your time and skills to making a meaningful impact. Whether it's helping with food distribution, organizing community events, or assisting with administrative tasks, every contribution matters.
Donate: Your generosity can go a long way in supporting our efforts. Consider making a financial contribution or donating food items to help us continue providing vital assistance to those in need.
Spread the Word: Raise awareness about Serra's Pantry - San Juan Capistrano and the issue of food insecurity in our community. Share our mission and encourage others to get involved.
Contact Us
If you have any questions, suggestions, or would like to learn more about Serra's Pantry - San Juan Capistrano, please feel free to reach out to us. We value your input and look forward to connecting with you.
Thank you for your support in our mission to make a difference in the lives of individuals and families facing food insecurity.