Vacation Bible School - San Juan Capistrano
Sep 13, 2021
Events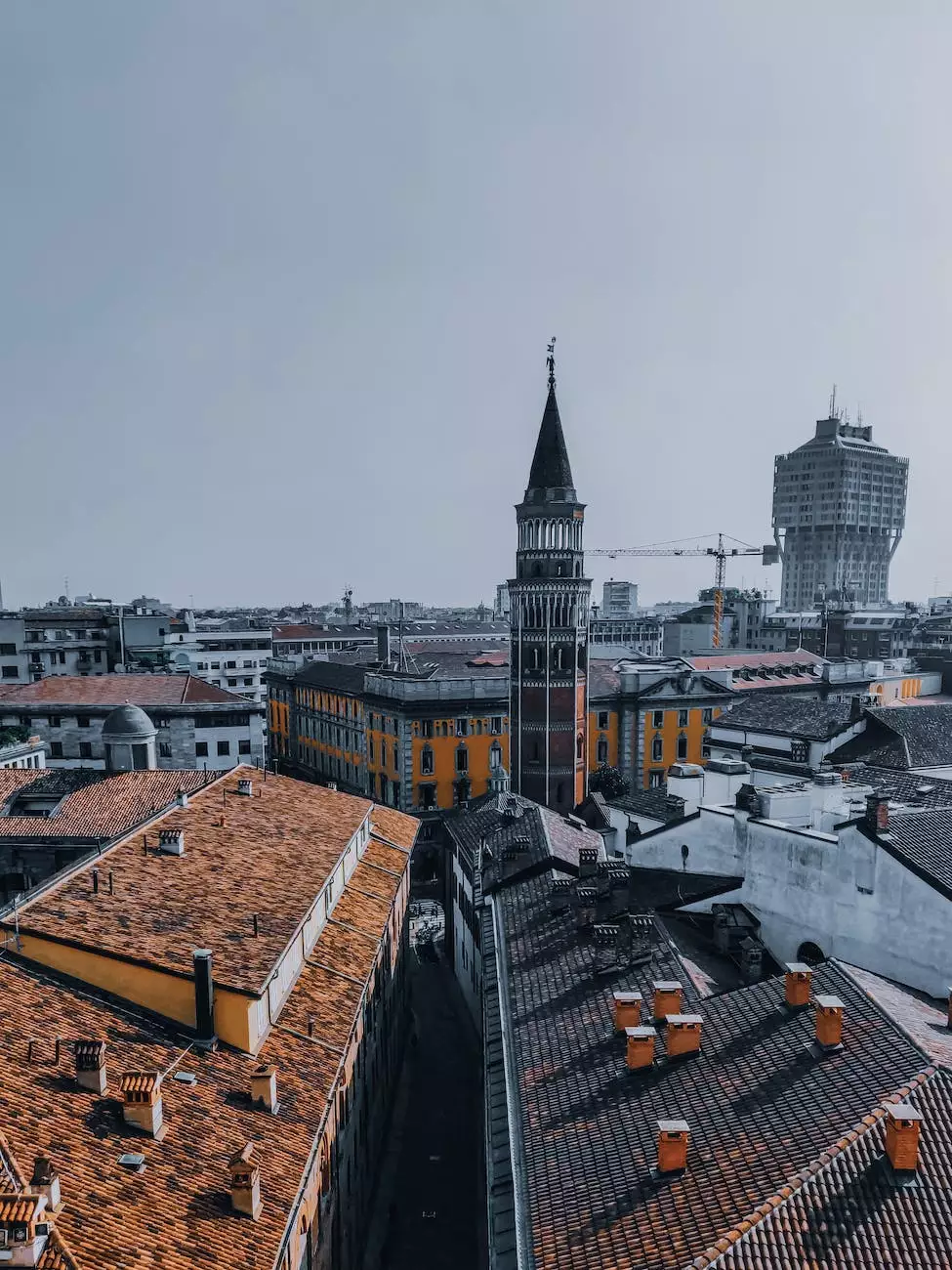 About Catholic Engaged Encounter
Catholic Engaged Encounter is a trusted organization dedicated to fostering faith, love, and understanding within the community. As part of our commitment to spiritual growth, we proudly present Vacation Bible School - San Juan Capistrano, an unforgettable event designed to nurture the faith of children in a fun and interactive way.
Join Us for a Week of Faith and Fun
We invite children of all ages to join us for a week of faith and fun at Vacation Bible School - San Juan Capistrano. From engaging Bible stories to exciting games and activities, our program offers a comprehensive experience that combines learning, creativity, and community.
Themes and Activities
Each day at Vacation Bible School is packed with different themes and activities, ensuring that every child's curiosity and imagination are sparked:
Day 1: God's Creation
Discover the wonders of God's creation through interactive lessons and hands-on activities. From exploring nature to creating beautiful crafts, children will develop a deeper appreciation for the world around them.
Day 2: Heroes of Faith
Learn about the inspiring heroes of faith from the Bible and how their stories can guide us in our own lives. Through storytelling, role-playing, and engaging discussions, children will be encouraged to reflect on their own faith journey.
Day 3: Jesus' Miracles
Experience the miracles of Jesus through captivating stories and interactive demonstrations. From multiplying loaves and fishes to calming the storm, children will witness the power of faith and the boundless love of God.
Day 4: Parables and Lessons
Immerse yourself in the timeless wisdom of Jesus' parables and discover the valuable lessons they hold. Through games, skits, and group activities, children will gain insights into important moral teachings and how to apply them in their daily lives.
Day 5: Celebrating Community
Celebrate the vibrant spirit of community as we come together for a day of music, dance, and fellowship. Children will have the opportunity to showcase their newfound knowledge and talents, fostering a sense of belonging and connection.
Registration Details
Registration for Vacation Bible School - San Juan Capistrano is now open. Please visit our website at eeweekend.org/vacation-bible-school to secure a spot for your child. Spaces are limited, so we encourage early registration to avoid disappointment.
Join the Faith-Filled Journey
At Catholic Engaged Encounter, we believe that nurturing a strong foundation of faith from a young age is essential. Vacation Bible School - San Juan Capistrano offers children the opportunity to grow in their spirituality while building lifelong friendships. Join us on this faith-filled journey today!
Vacation Bible School - San Juan Capistrano | Catholic Engaged Encounter
Category: Community and Society - Faith and Beliefs
Address: 123 Main Street, San Juan Capistrano, CA
Contact: [email protected] | (123) 456-7890