Harvest Festival | Crossroads Community Church
Aug 18, 2021
Events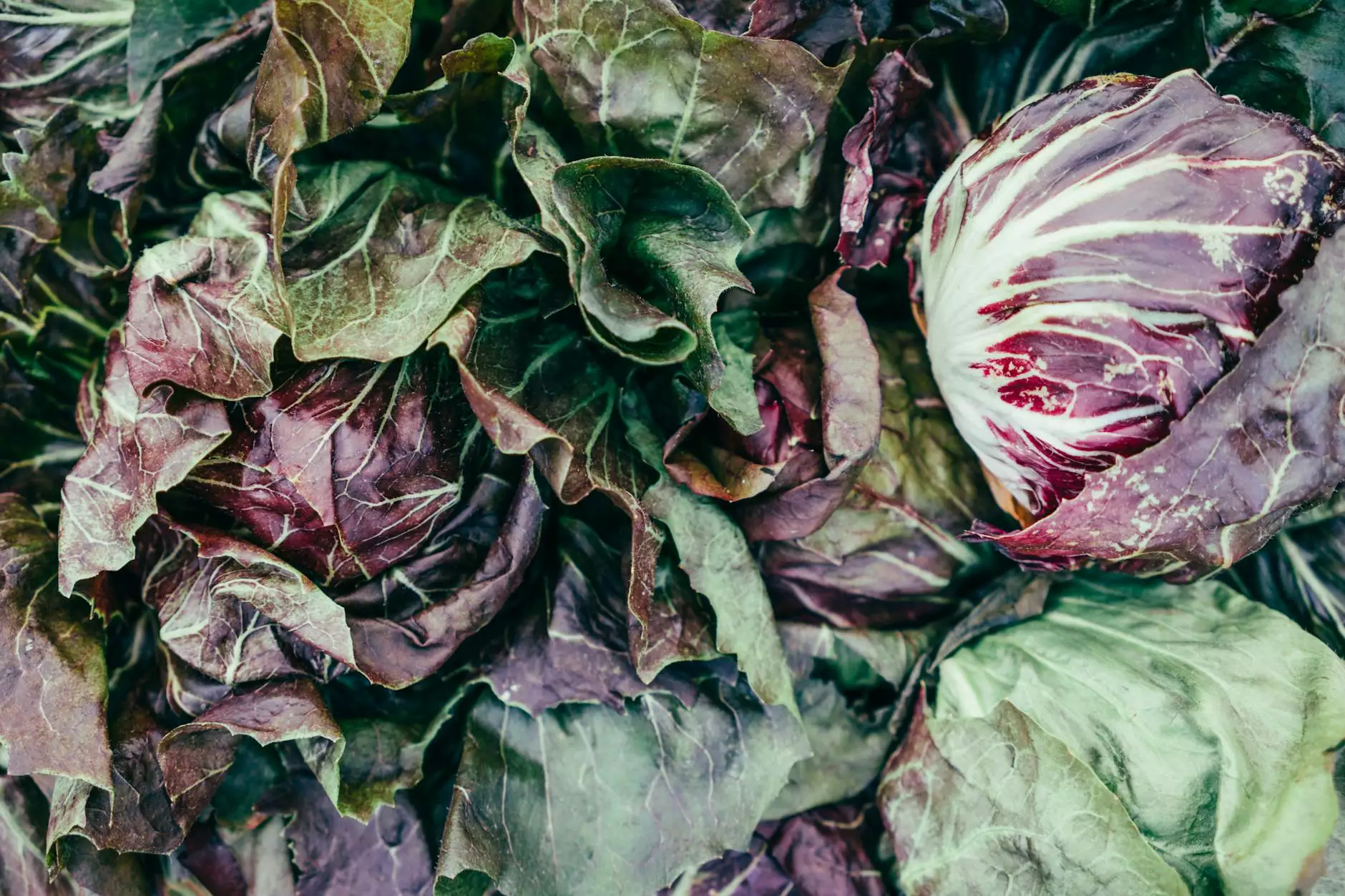 About the Harvest Festival
Welcome to the Harvest Festival, a joyous and memorable event organized by Crossroads Community Church, a leading organization that aims to unite people in faith and beliefs. We are delighted to bring you an unforgettable experience filled with fun, laughter, and community spirit.
Join us for a Day of Celebration
Mark your calendars for the upcoming Harvest Festival, a grand celebration of community and society in honor of the bountiful harvest season. Our event is open to everyone, regardless of age, background, or religious affiliation. We believe that faith and beliefs are what hold us together as a thriving community.
At the Harvest Festival, you can expect a wide range of engaging activities and attractions that cater to all interests. From traditional games to live performances, there is something for everyone to enjoy amidst a warm and welcoming atmosphere.
Family-Focused Activities
Bring your entire family and spend quality time together participating in various family-focused activities. Create lasting memories as you navigate through exciting scavenger hunts, bounce through inflatables, and compete in friendly sports tournaments. Our dedicated team has thoughtfully designed each activity to ensure maximum fun and engagement for people of all ages.
Musical Performances and Cultural Shows
Immerse yourself in the rich tapestry of our community's talent through captivating musical performances and cultural shows. From soulful choirs to energetic dance groups, our stage will come alive with performances that celebrate our diversity and shared values. Experience the beauty of different faiths and beliefs uniting through the universal language of music and art.
Food and Refreshments
No celebration is complete without delicious food and refreshing drinks. Indulge in a wide array of culinary delights, including mouth-watering traditional dishes and tasty treats from around the world. Our food vendors prioritize quality and offer diverse options to suit various dietary preferences. Come hungry and leave satisfied!
Get Involved
The Harvest Festival wouldn't be possible without the support and participation of our vibrant community. We invite you to join us not only as attendees but also as volunteers and contributors. There are numerous opportunities to lend a hand in organizing the event or sharing your unique talents on stage. Reach out to us and become an essential part of this extraordinary celebration.
Experience a Day of Unity and Joy
At Crossroads Community Church and Catholic Engaged Encounter, we firmly believe that events like the Harvest Festival strengthen our sense of community, providing a platform for people to connect, learn, and grow together. Come and experience the power of faith and beliefs in fostering unity and joy.
Save the date, spread the word, and get ready for a day filled with laughter, friendships, and cherished moments. Together, let's celebrate the Harvest Festival and revel in the beauty of our shared values.