Welcome to Catholic Engaged Encounter!
Aug 31, 2021
Blog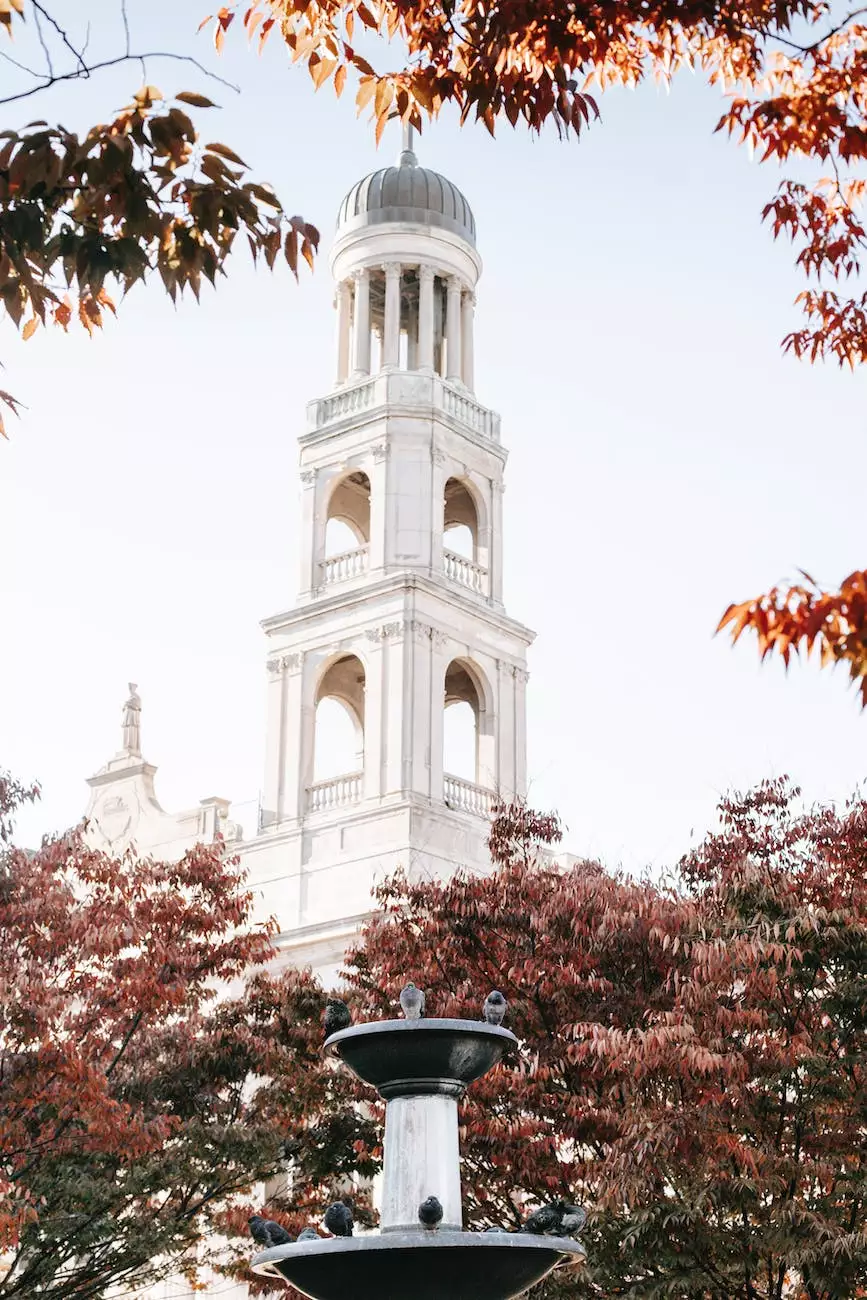 Catholic Engaged Encounter is a faith-based community dedicated to supporting engaged couples on their journey towards a joyous and lasting marriage. We believe in the deep connection between love, faith, and marriage, and we are passionate about helping couples grow spiritually, emotionally, and relationally as they prepare for their lifelong commitment.
A Community Rooted in Faith and Beliefs
As a part of the Community and Society - Faith and Beliefs category, Catholic Engaged Encounter provides engaged couples with a supportive environment where they can explore their shared values and deepen their understanding of their faith within the context of their relationship. Our community is built on the principles of love, respect, and commitment, and we strive to create a space that fosters growth, connection, and spiritual development.
Embark on a Meaningful Journey
At Catholic Engaged Encounter, we understand that preparing for marriage is more than just planning a wedding. It's about preparing for a lifetime of love, challenges, and growth together. Our mission is to provide engaged couples with the tools, resources, and guidance necessary to embark on a meaningful journey towards a joyous and lasting marriage.
Supportive Resources
We offer a wide range of resources and support to help engaged couples navigate the unique challenges they may encounter during their engagement period. From pre-marital education and counseling to retreats and workshops, we provide couples with the necessary skills and knowledge to build a strong foundation for their marriage.
Faith-Based Approach
Our faith-based approach incorporates Catholic teachings and values, allowing couples to explore the sacred and sacramental nature of marriage. Through our programs, couples have the opportunity to deepen their understanding of the Catholic faith, strengthen their spiritual connection, and learn how to incorporate their faith into their daily lives as a married couple.
Guidance and Mentorship
We believe in the power of mentorship and guidance from couples who have experienced the joys and challenges of married life. Through our mentorship programs, engaged couples have the opportunity to connect with experienced mentors who can offer wisdom, guidance, and support throughout their engagement period and beyond.
Join Our Faith-Based Community
If you are an engaged couple seeking to strengthen your relationship, deepen your faith, and prepare for a fulfilling marriage, we invite you to join our faith-based community at Catholic Engaged Encounter. Our programs, resources, and supportive network are designed to help you build a solid foundation for your marriage and develop the skills necessary for a lifelong commitment.
Discover the transformative power of love, faith, and marriage with Catholic Engaged Encounter. Take the first step towards a joyous and lasting union by joining our community today.