2 Kings 15 - 16 — THIS SITE WILL BE INACTIVE SOON!
Feb 5, 2021
Sermons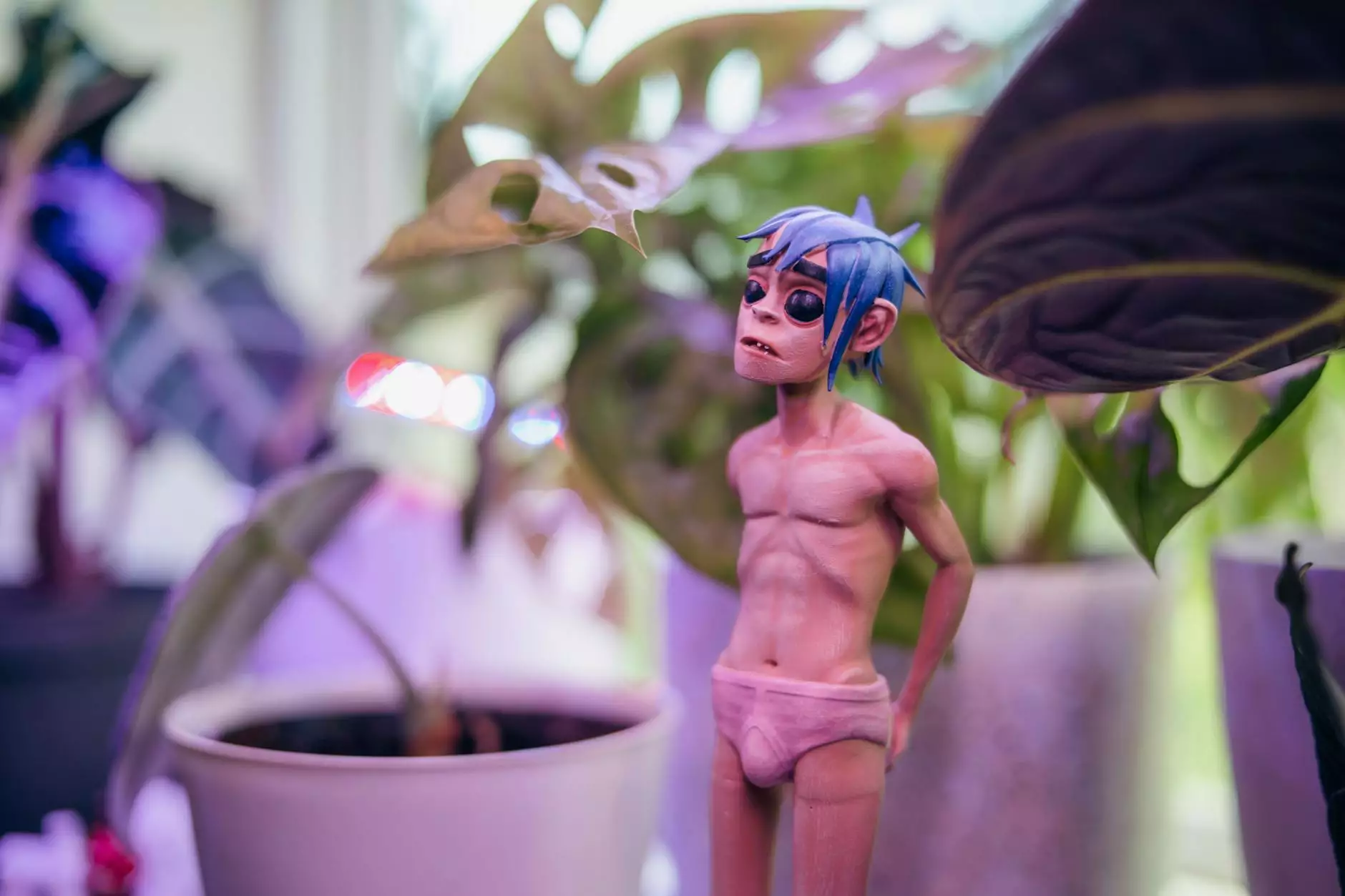 Introduction
Welcome to Catholic Engaged Encounter, where we explore the depths of faith and beliefs through the study of biblical scriptures. In this article, we delve into the captivating narratives of 2 Kings 15 - 16, uncovering profound messages that resonate with our community. Join us on this spiritual journey as we unpack the lessons from these chapters.
The Reign of Azariah (Uzziah)
The book of 2 Kings provides a rich historical account of the reigns of various kings of Israel and Judah. In 2 Kings 15, we learn about Azariah, also known as Uzziah, who ascended to the throne at the age of 16. His reign is remembered for the great prosperity and military success experienced by Judah during this time.
However, Azariah's story is not without its complexities. Despite his initial faithfulness to God, he later succumbed to pride and sought to take on the role of a priest, resulting in dire consequences. This cautionary tale serves as a reminder of the importance of remaining humble and obedient to God's commands.
The Reigns of Shallum, Menahem, and Pekahiah
In the following chapters, 2 Kings 15 - 16, we encounter a series of political upheavals and power struggles within Israel. Shallum, Menahem, and Pekahiah each ruled for brief periods, marked by violence and instability.
These tumultuous times highlight the dangers of unchecked ambition and the devastating effects it can have on societies. As we reflect on these accounts, we are reminded of the importance of wise leadership and the pursuit of justice in our own communities today.
The Reign of Pekah
Pekah's reign brings forth yet another chapter of intrigue and political maneuvering. His hostility towards Judah became a catalyst for the events that followed. We witness alliances being formed, battles being fought, and the increasing vulnerability of the kingdom of Israel.
Through these narratives, we are reminded of the consequences of arrogance and the devastating impact it can have on nations. The story of Pekah serves as a cautionary tale, urging us to seek humility and righteousness in our own lives and interactions with others.
Conclusion
As we conclude our exploration of 2 Kings 15 - 16, we are challenged to reflect on the timeless lessons contained within these chapters. The stories of Azariah, Shallum, Menahem, Pekahiah, and Pekah carry profound insights into the dangers of pride, ambition, and arrogance. Through their experiences, we are reminded of the importance of humility, wise leadership, and obedience to God's commandments.
At Catholic Engaged Encounter, we invite you to join our community of faith and beliefs, where we delve into the rich teachings of the Bible. Be inspired by the stories of old and discover how they continue to shape our lives today. Visit our website and become part of our vibrant community.
Join the Catholic Engaged Encounter Community Today
Connect with like-minded individuals who share a passion for faith and beliefs
Participate in engaging discussions and study groups
Access a wealth of resources, including thought-provoking articles and sermons
Attend inspiring events and retreats to deepen your spiritual journey
Receive guidance and support from experienced mentors and clergy
Explore More Topics
1 Kings 19 - 21 — Exploring the Power of God's Word
2 Chronicles 7 — Seeking God's Presence
Romans 12 — Living a Life of Sacrifice
Contact Us
If you have any questions or would like to learn more about Catholic Engaged Encounter, don't hesitate to reach out to us. We are here to support you in your spiritual journey. Connect with us today and experience the transformative power of faith.
Email: [email protected]
Phone: 555-123-4567
Address: 123 Faith Street, City, State, Zip Code