Dangers in Dating
May 5, 2018
Blog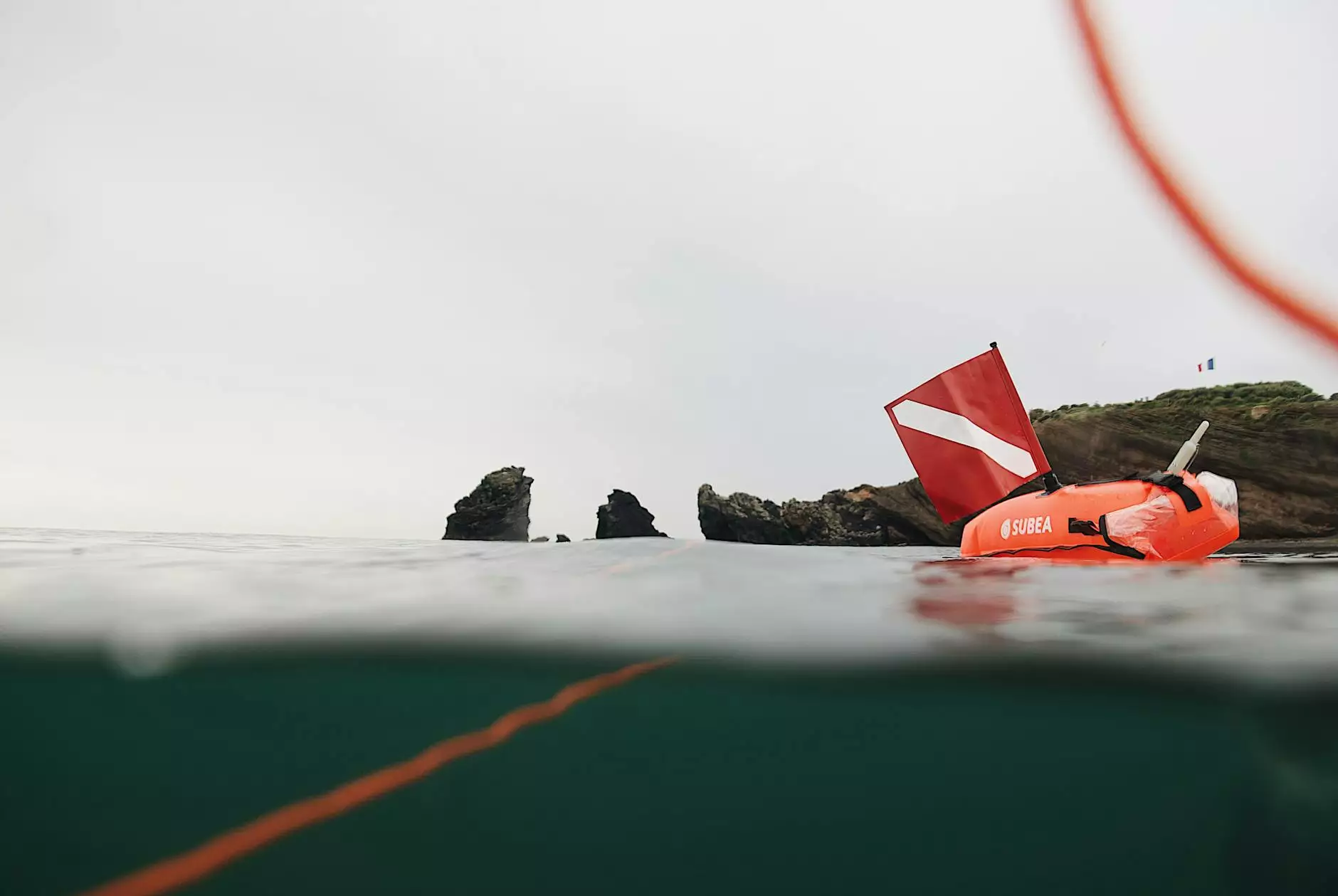 The Importance of Navigating the Dating World
When it comes to dating, especially in today's modern world, it's crucial to be aware of the potential dangers involved. Dating can be a beautiful journey of getting to know someone and discovering a deep connection, but it can also lead to heartbreak, disappointment, and even dangerous situations. At Catholic Engaged Encounter, we understand the importance of navigating the dating world with caution and faith, and we are here to guide you through the process.
The Need for Safety and Trust
One of the primary concerns in dating is ensuring safety and building trust. Unfortunately, there are instances of individuals misrepresenting themselves online, leading to unforeseen risks. Whether you're connecting through dating apps, social media, or even traditional methods, it's crucial to prioritize your safety above everything else. At Catholic Engaged Encounter, we provide resources and support to help you navigate potential dangers, making sure you enter relationships with a solid foundation of trust and security.
Recognizing Red Flags
In any relationship, it's essential to identify and respond to red flags early on. Red flags can include controlling behavior, lack of respect, dishonesty, and more. By being aware of warning signs, you can protect yourself from entering into harmful relationships. Our team at Catholic Engaged Encounter equips individuals with the knowledge and tools to identify these warning signs, empowering you to make informed decisions about who you choose to invest your time and energy in.
The Impact of Faith in Dating
For those who follow the Catholic faith, dating comes with an additional layer of considerations. It's essential to find someone who shares your beliefs and values, ensuring a strong foundation for a lasting relationship. At Catholic Engaged Encounter, we recognize and promote the significance of faith in dating. Our community provides a safe space for individuals to connect with like-minded individuals who embrace Catholic teachings on love, commitment, and marriage.
Building Healthy Connections
While recognizing the dangers in dating is essential, it's equally important to focus on building healthy connections filled with love, respect, and understanding. At Catholic Engaged Encounter, we encourage open communication, emotional support, and growth within relationships. We believe that through our guidance, resources, and community, you can create a strong and lasting bond with your partner, based on faith and shared values.
Join Catholic Engaged Encounter Today
If you're looking for guidance in navigating the dangers of dating, look no further than Catholic Engaged Encounter. Join our community and embark on a journey towards building a meaningful and fulfilling relationship. Our team is committed to providing you with the tools, knowledge, and support needed to navigate the complexities of the modern dating world successfully.
Safely navigate the dating world
Recognize red flags and make informed decisions
Embrace your faith in your dating journey
Build healthy and lasting connections
At Catholic Engaged Encounter, we are here to assist you every step of the way. Join us today and experience the difference faith-based guidance can make in your dating life. Together, let's build strong and loving relationships that stand the test of time.