Seeking A Heavenly Country
Nov 22, 2017
Blog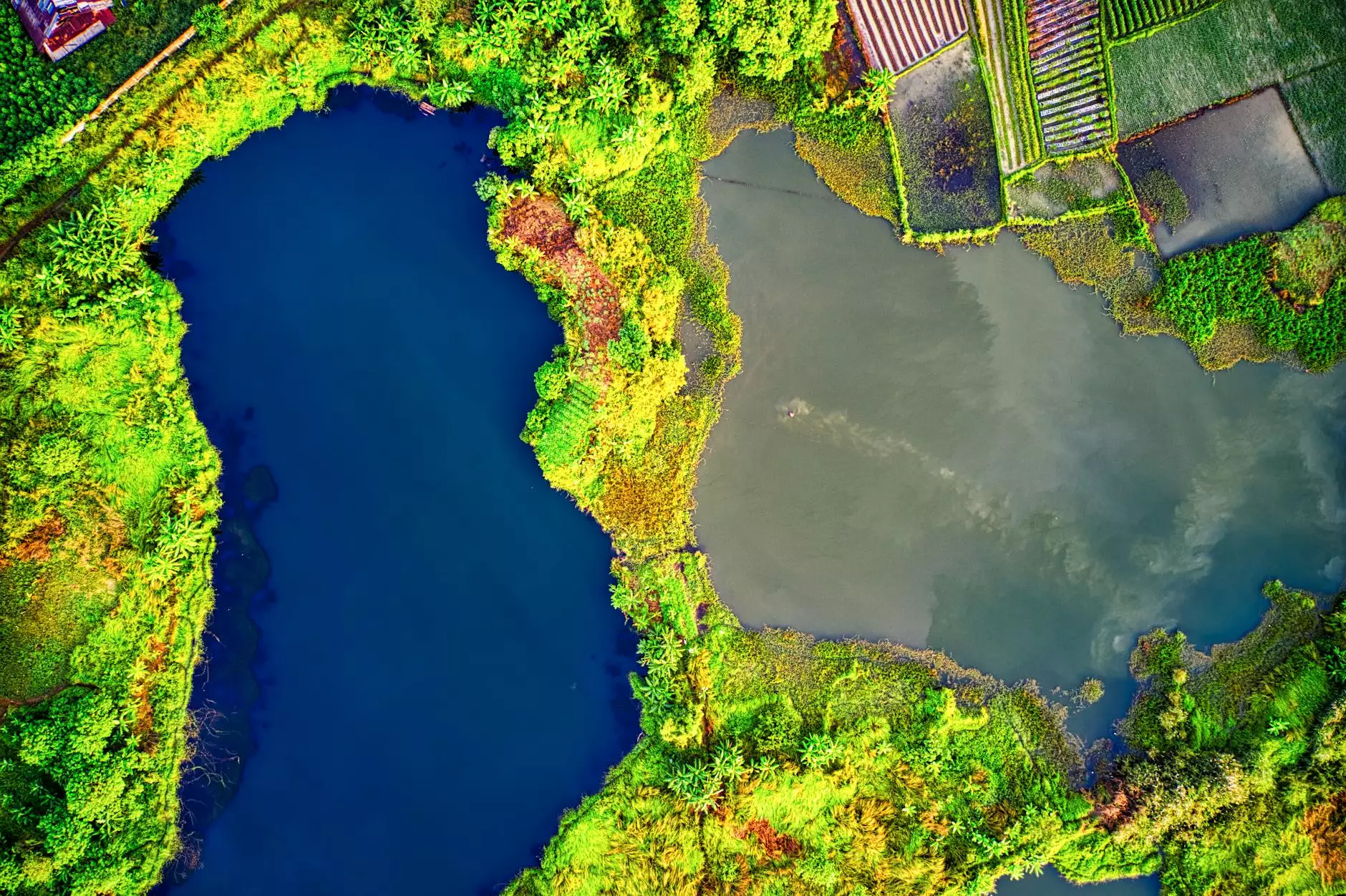 Connecting Faith, Love, and Commitment
Welcome to Catholic Engaged Encounter's program, "Seeking A Heavenly Country." As an organization rooted in the values of community and society, specifically faith and beliefs, we understand the importance of nurturing a strong spiritual foundation to sustain and strengthen relationships. Our program aims to provide engaged couples with the tools, knowledge, and guidance to deepen their connection with God and each other.
Our Mission
At Catholic Engaged Encounter, our mission is to create an environment where engaged couples can explore and nurture their faith while discovering the true essence of love and commitment. Through discussions, prayer, and reflection, we guide couples in their journey towards a Christ-centered marriage.
Program Details
Our program, "Seeking A Heavenly Country," is designed to be an immersive and transformative experience for engaged couples. Each session is carefully crafted to cover various aspects of faith, communication, conflict resolution, and relationship-building. We encourage open dialogue and provide a safe space for couples to share their thoughts, concerns, and hopes for their future union.
Session 1: The Gift of Faith
In this session, we delve into the foundation of faith and its significance in building a strong marital bond. We explore God's role in our lives and how faith can guide us through the challenges and joys of marriage. Engaged couples will have the opportunity to reflect on their personal faith journeys and discuss how they envision incorporating their shared beliefs into their relationship.
Session 2: Love and Commitment
Love is at the core of any relationship, and through this session, we explore the different aspects of love and how to nurture it in a lifelong commitment. We delve into biblical teachings and discuss the importance of selflessness, forgiveness, and sacrificial love in a marriage. Engaged couples will have the chance to reflect on their own definitions of love and commit to cultivating a love that mirrors God's love for us.
Session 3: Communication and Conflict Resolution
Effective communication is vital to the success of any relationship. In this session, we focus on building open and honest lines of communication between engaged couples. We offer practical guidance on active listening, empathy, and healthy conflict resolution techniques. Through interactive exercises and guided discussions, couples will gain insights into effective communication styles that nurture understanding and deepen their emotional connection.
Session 4: Building a Lifelong Relationship
This final session encompasses various topics centered around building a lifelong relationship rooted in faith and love. We delve into marital intimacy, financial management, shared goals, and the importance of supporting one another's growth. Engaged couples will be equipped with the necessary tools to build a strong foundation for their future together.
Join Us on This Journey
We invite engaged couples from all walks of life to join us in our mission of seeking a heavenly country. Our program offers a warm and supportive community where you can connect with others who share your faith and values. Discover the beauty and depth of faith as you embark on this transformative journey towards a Christ-centered marriage.
Connect with God and each other through prayer, reflection, and discussion.
Nurture a strong spiritual foundation that sustains and strengthens relationships.
Explore the essence of love and commitment through biblical teachings and personal reflections.
Develop effective communication and conflict resolution skills.
Build a lifelong relationship rooted in faith, love, and shared goals.
Embark on a journey that goes beyond the wedding day. Join us in "Seeking A Heavenly Country" and discover the transformative power of faith, love, and commitment. Register today to reserve your spot in this life-changing program.