The Materialism That Stole Christmas
Nov 3, 2021
Blog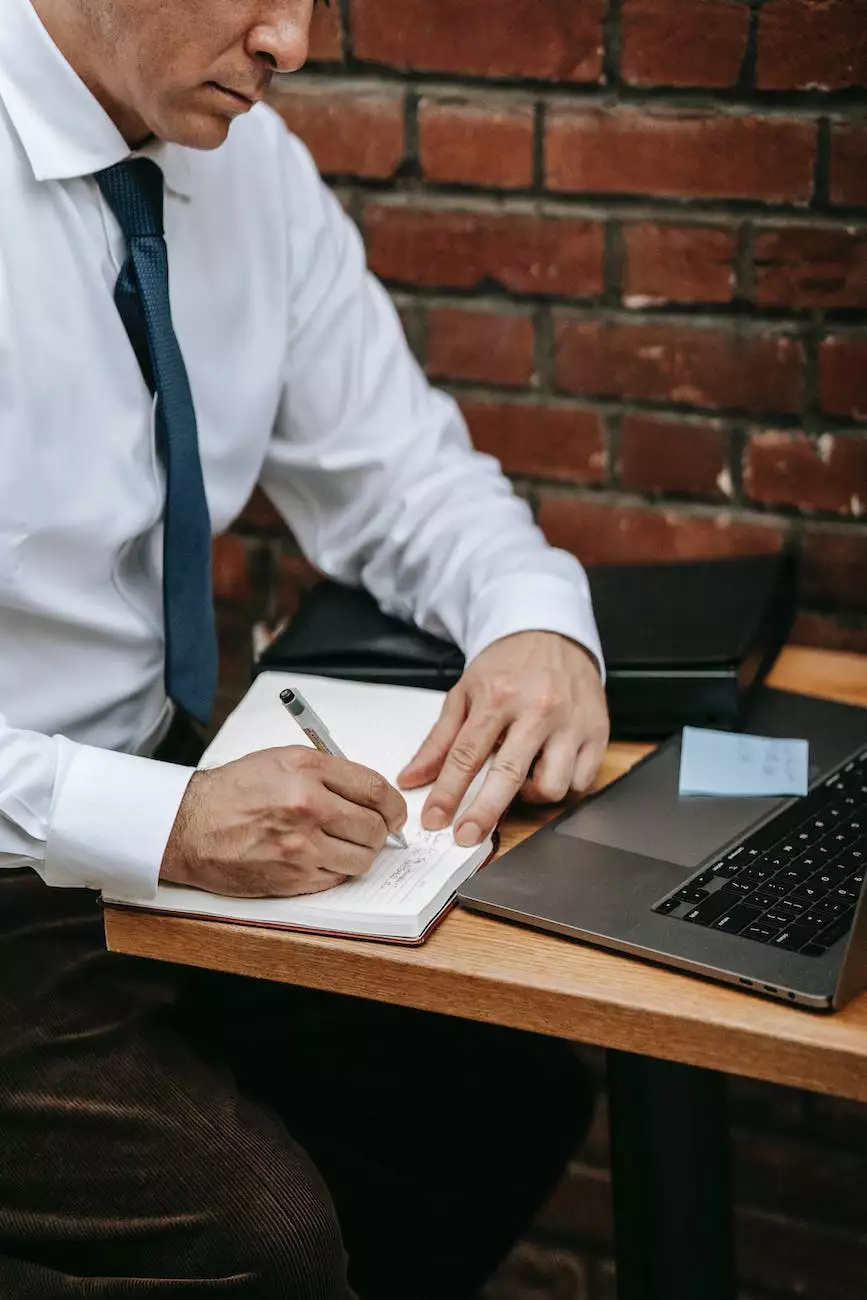 Understanding the Impact of Materialism on Christmas
In today's fast-paced and consumer-driven society, the true essence of Christmas often gets overshadowed by materialistic tendencies. The emphasis on extravagant gifts, lavish decorations, and excessive indulgence has led many to forget the spiritual significance of this holy occasion.
The Commercialization of Christmas
Over the years, Christmas has transformed into a commercial spectacle, driven by advertising, marketing campaigns, and the constant pressure to buy the latest trends. Consumerism has taken center stage, diluting the message of love, faith, and generosity that Christmas originally symbolized.
The Need for a Shift in Perspective
It is crucial to recognize the detrimental effects of materialism on Christmas and work towards reclaiming its true meaning. By shifting our focus from material possessions to spiritual growth, we can restore the joy and purpose that has been lost.
Fostering a Faith-Based Community: Catholic Engaged Encounter
Catholic Engaged Encounter, a community dedicated to promoting faith and beliefs, serves as a beacon of light during these challenging times. Through its various programs and initiatives, it offers support, guidance, and a sense of belonging to individuals who strive to live a more meaningful and faith-driven life.
Rediscovering the True Spirit of Christmas
One of the key missions of Catholic Engaged Encounter is to help individuals reconnect with the true spirit of Christmas. Through spiritual retreats, workshops, and community gatherings, they provide an opportunity for self-reflection, prayer, and acts of charity.
Embracing Simplicity and Giving Back
Catholic Engaged Encounter encourages its members to embrace simplicity and prioritize acts of kindness over material possessions during the Christmas season. By engaging in volunteer work, supporting charitable organizations, and practicing gratitude, individuals can rediscover the joy of giving and make a meaningful impact on their communities.
Joining the Faith-Based Community
If you wish to escape the consumerist culture that has overshadowed Christmas and instead focus on fostering a faith-based community, Catholic Engaged Encounter welcomes you. Together, we can reclaim the true spirit of Christmas and build a supportive, compassionate, and faithful community centered around love and service.
Contact Catholic Engaged Encounter Today
Visit our website at eeweekend.org to learn more about our programs and events. Join us on this transformative journey to rediscover the essence of Christmas and live a life rooted in faith and love.