Rockin' Worship New Year's Eve Party
Feb 28, 2023
Events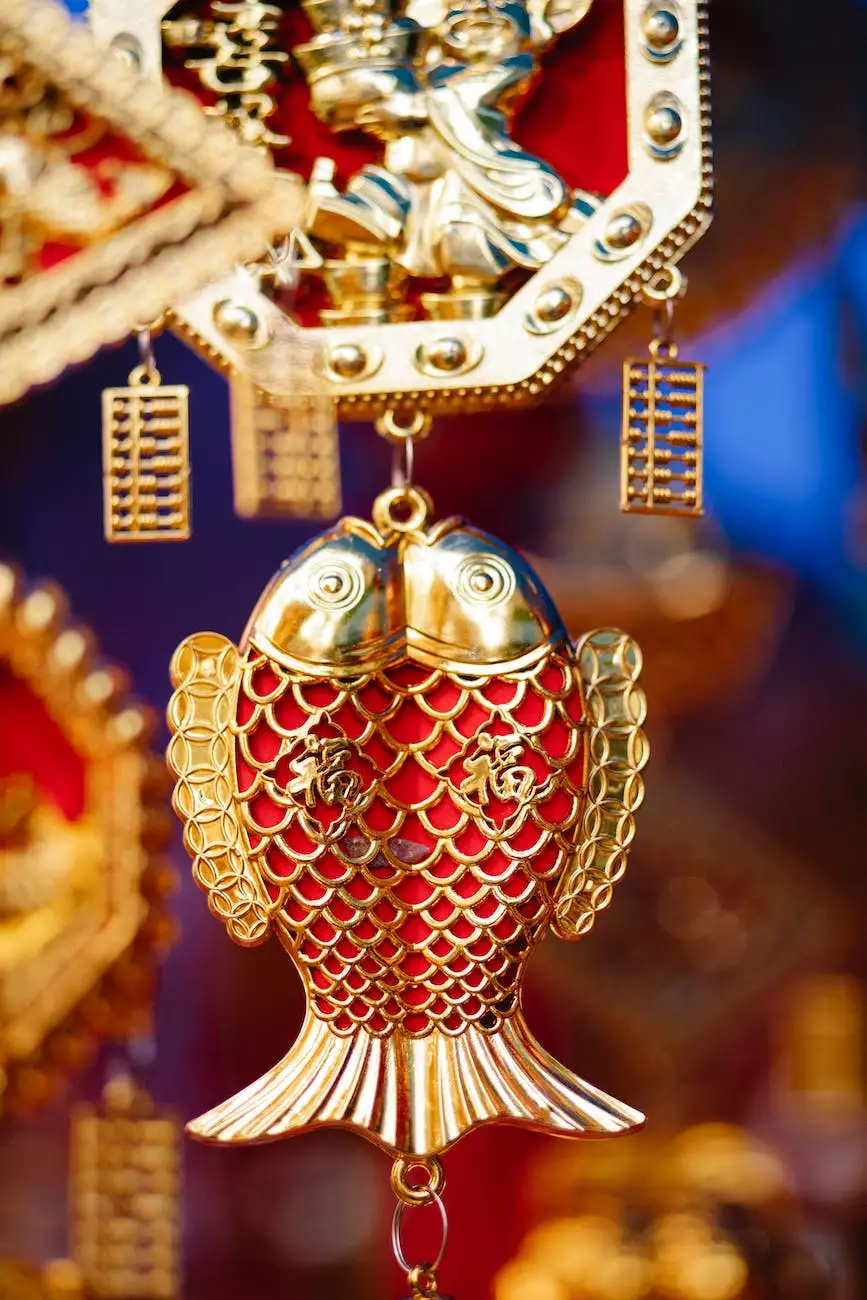 About Catholic Engaged Encounter
Catholic Engaged Encounter is a well-renowned organization committed to fostering strong relationships and promoting faith within the community. As believers in the power of connection and worship, we are excited to invite you to our upcoming Rockin' Worship New Year's Eve Party.
Join Us for a Memorable Evening
On December 31st, join us for an extraordinary New Year's Eve celebration filled with music, worship, and joyful fellowship. Our Rockin' Worship New Year's Eve Party promises to be a memorable evening as we bid farewell to the old year and welcome the new one with open hearts and lively spirits.
Experience the Vibrant Atmosphere
Feel the energy as you step into our event venue, adorned with vibrant decorations and designed to create a festive ambiance. From the moment you arrive, you will be greeted with a warm welcome and immersed in an atmosphere of love, joy, and celebration.
Engaging Worship Sessions
Prepare to be moved by the power of worship as our talented musicians and worship leaders ignite your spirit. Our carefully curated worship sessions will feature a diverse range of songs, hymns, and meaningful messages that inspire reflection, gratitude, and renewed commitment to living a purpose-driven life.
Connecting with Like-minded Individuals
At the Rockin' Worship New Year's Eve Party, you will have the opportunity to connect with like-minded individuals who share your passion for faith and beliefs. Strengthen existing relationships and form new connections as we come together to celebrate and worship in unity.
Engage in Meaningful Conversations
During the event, take part in engaging conversations and discussions on topics that matter to you. Whether it's exploring the role of faith in everyday life or sharing personal stories of spiritual growth, our Rockin' Worship New Year's Eve Party provides a safe and inclusive space where you can deepen your understanding and cultivate meaningful connections.
Fun Activities for All Ages
Our Rockin' Worship New Year's Eve Party isn't just limited to worship sessions. We believe in creating an event suitable for the whole family. From interactive games and exciting challenges to engaging workshops and inspiring performances, there's something for everyone to enjoy and be a part of.
Embrace the New Year with Hope
As the clock strikes midnight, join us in raising your voices in celebration and welcoming the New Year with hope, optimism, and a renewed sense of purpose. We believe that together, as a community bound by faith, we can face any challenges that lie ahead and make a positive impact in our society.
Don't Miss Out on This Unforgettable Event
Mark your calendars for December 31st and secure your spot at the Rockin' Worship New Year's Eve Party. Join hundreds of individuals who are excited to come together, celebrate, and worship in a way that transcends traditional New Year's Eve parties.
Connect with Catholic Engaged Encounter
At Catholic Engaged Encounter, we are dedicated to building connections and providing enriching experiences for our community. Stay updated with our latest events, programs, and initiatives by visiting our website and following us on social media platforms.
Join Us for a Rockin' New Year's Eve
Experience a New Year's Eve like never before. Prepare to be inspired, uplifted, and connected as we come together in celebration of faith, love, and hope. Don't miss out on the Rockin' Worship New Year's Eve Party organized by Catholic Engaged Encounter.