Luke 12:35-48 - Calvary Chapel Turlock | Catholic Engaged Encounter Sermon
Mar 27, 2021
Sermons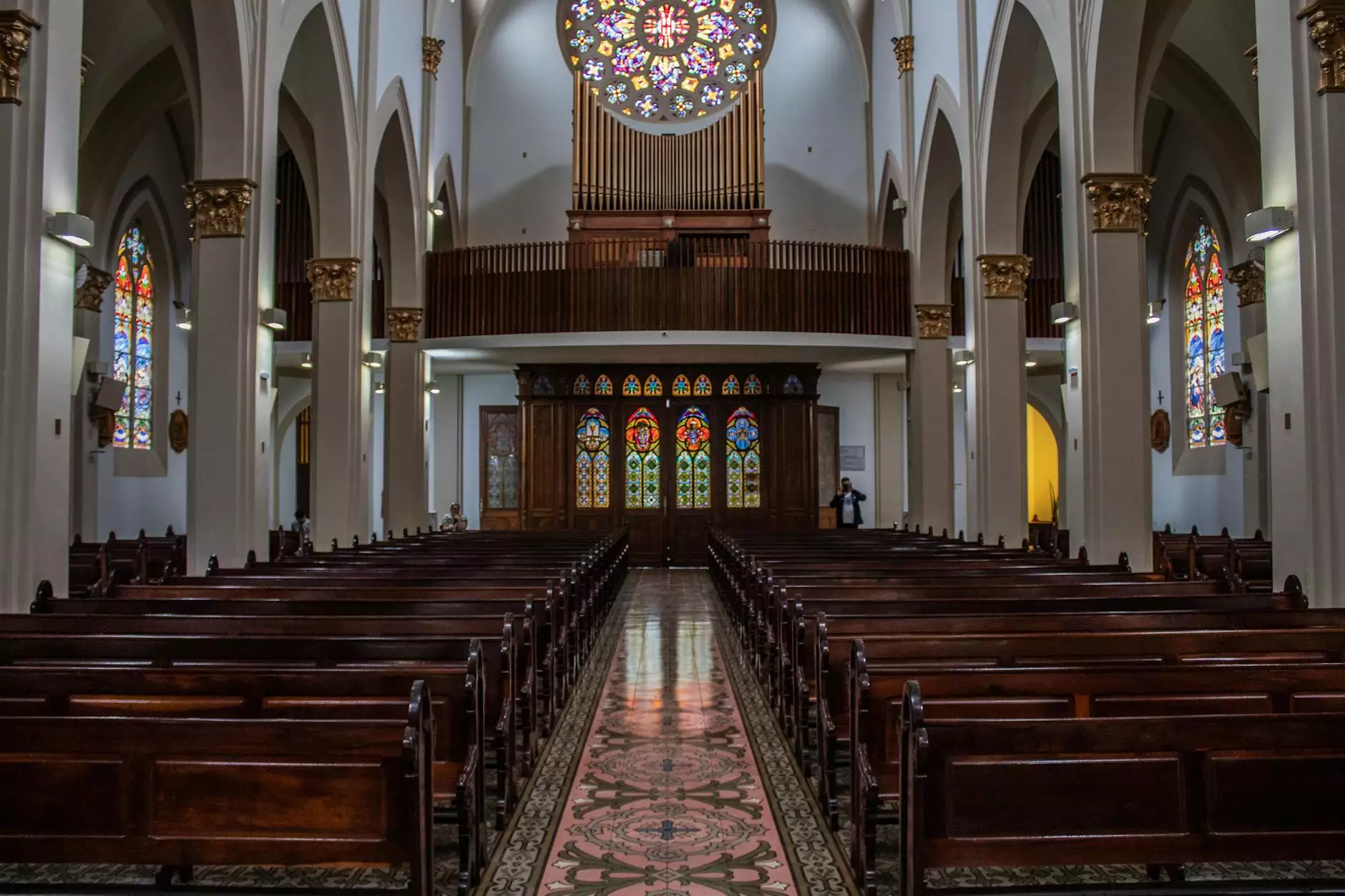 Introduction
Welcome to the website of Catholic Engaged Encounter, where we share insightful sermons and teachings to help you grow in your faith and understanding of the Bible. In this article, we delve into Luke 12:35-48, a powerful scripture that holds important lessons for believers.
Understanding Luke 12:35-48
Luke 12:35-48, also known as the Parable of the Faithful Servant, is a profound passage that speaks to the importance of being prepared and faithful in our spiritual journey. Jesus tells this parable to emphasize the significance of living a life focused on His teachings, always ready for His return.
The Parable Explained
In this parable, Jesus compares Himself to a master who goes away for a while, leaving his servants in charge. He instructs his disciples to be watchful, faithful, and attentive to their duties. The master rewards the servants who remain faithful and expectantly wait for his return, while he punishes those who become lazy, negligent, or unprepared.
Lessons on Faith and Beliefs
1. Faithfulness: The parable highlights the importance of being faithful in our relationship with God. Our faith should not waver regardless of the circumstances we face. We should remain committed to living a life in accordance with His teachings.
2. Readiness: Jesus urges His followers to be prepared and watchful at all times. We should strive to be ready for His return or any divine encounter that comes our way. Our actions and attitudes should reflect a genuine and constant readiness to serve Him.
3. Responsibility: The parable reminds us of the responsibilities entrusted to us as believers. We are called to be good stewards of the resources, talents, and opportunities God has given us. Our faith should influence our actions, decisions, and interactions with others.
Applying Luke 12:35-48 in Our Lives
Now that we have gained insights from Luke 12:35-48, let us reflect on how we can apply these lessons to our daily lives:
1. Remain Faithful
In a world filled with distractions and challenges, staying faithful to God's Word can be daunting. But remember, when we stay committed to Him, we experience His grace, peace, and power in our lives. Through prayer, reading the Scriptures, and participating in church activities, we can strengthen our faith and build a deeper relationship with God.
2. Embrace Readiness
Living a life of readiness means being prepared to share the Gospel, practicing love and forgiveness, and being a light in the darkness. We can develop spiritual disciplines such as daily prayer, studying the Bible, and engaging in regular fellowship to equip ourselves for the tasks God has set before us.
3. Embody Responsibility
As Christians, we are called to be responsible in various aspects of life. This includes being responsible stewards of our time, talents, resources, and finances. Serving our communities and being compassionate toward others are practical ways to demonstrate our faith and obedience to God's commandments.
Conclusion
By exploring Luke 12:35-48, we gain profound insights into the importance of faithfulness, readiness, and responsibility in our spiritual journey. Let us strive to be faithful servants, eagerly awaiting the return of our Master, Jesus Christ. Catholic Engaged Encounter is dedicated to providing resources and guidance that will help you deepen your faith and grow in spiritual maturity.
Join Catholic Engaged Encounter Today!
If you are seeking a community that deeply values faith and beliefs, consider joining Catholic Engaged Encounter. We provide a supportive environment where you can explore the Bible, connect with like-minded individuals, and discover the richness of a faith-filled life. Don't miss out on this opportunity - register today and embark on a transformative journey!