Ruth 1:1-18 — THIS SITE WILL BE INACTIVE SOON!
Feb 24, 2022
Sermons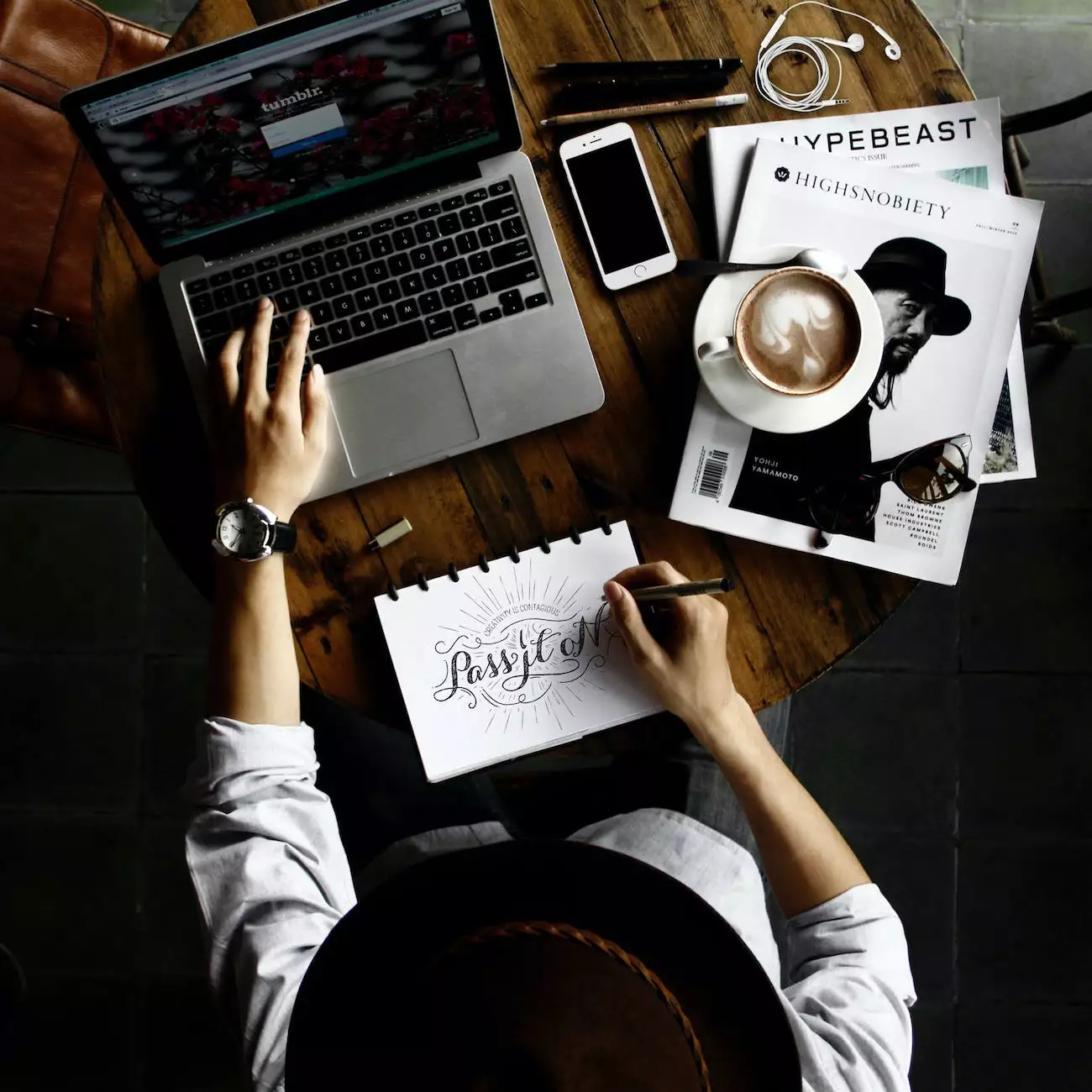 Welcome to Catholic Engaged Encounter, your trusted source for spiritual guidance and support. In this inspiring sermon, we dive into the biblical narrative of Ruth, specifically Ruth 1:1-18. Let us journey together in exploring the timeless lessons and invaluable insights this passage offers.
The Book of Ruth
The Book of Ruth, nestled within the Old Testament, is a captivating and thought-provoking account of love, loyalty, and faithfulness. It centers around the lives of Ruth, Naomi, and Boaz, highlighting their unwavering commitment to God and each other.
Understanding Ruth 1:1-18
Ruth 1:1-18 sets the stage for a remarkable tale of devotion and selflessness. It begins with the story of Naomi, an Israelite woman who, along with her husband and two sons, moved from Bethlehem to Moab during a time of famine. Tragically, Naomi's husband and sons pass away, leaving her and her daughters-in-law, Ruth and Orpah, widowed.
Naomi, feeling lost and broken, decides to return to Bethlehem and encourages her daughters-in-law to stay in Moab and start anew. However, Ruth's unwavering love and dedication leads her to make a poignant promise to Naomi, saying, "Where you go I will go, and where you stay I will stay. Your people will be my people and your God my God" (Ruth 1:16).
This powerful declaration showcases the depth of Ruth's commitment to her mother-in-law and her faith. Together, they embark on a journey that reveals the redeeming power of God's love and provides lessons that resonate with believers throughout history.
The Lessons We Learn
Ruth 1:1-18 teaches us invaluable lessons that are relevant to our lives today. Here are some key takeaways:
1. Unwavering Loyalty
Ruth's loyalty to Naomi stands as an example of steadfast commitment. Her willingness to leave her homeland and embrace Naomi's culture and God demonstrates the power of sacrificial love.
2. Embracing Change
By choosing to follow Naomi to Bethlehem, Ruth willingly embraces a new life, leaving behind her comfort zone. This challenges us to embrace change in our own lives, trusting that God's plan is greater than our own understanding.
3. Trusting in God's Providence
Ruth and Naomi's journey is a testament to God's providence. Despite their hardships, they trust in God's faithfulness and are rewarded through the unexpected kindness of Boaz, who becomes a pivotal character in their story.
4. Overcoming Cultural Barriers
Ruth, a Moabite, overcomes cultural barriers to become an integral part of the Israelite community. This highlights the power of unity and inclusivity, reminding us that God's love transcends societal boundaries.
Join Catholic Engaged Encounter
If you resonate with the powerful lessons of Ruth 1:1-18 and seek a supportive community focused on faith and beliefs, look no further than Catholic Engaged Encounter. We are a vibrant community dedicated to fostering love, growth, and meaningful connections.
At Catholic Engaged Encounter, we strive to provide a safe and inclusive space for individuals with a shared commitment to spiritual growth and personal development. Whether you are preparing for marriage, seeking spiritual guidance, or simply looking to connect with like-minded individuals, our community welcomes you with open arms.
Join us for engaging sermons, insightful discussions, and enriching activities that nurture your faith and strengthen your relationships. Together, let us embark on a journey of self-discovery, community building, and spiritual enlightenment.
Explore the Power of Faith
Ruth's story transcends time and resonates with believers across generations. The lessons we learn from her unwavering commitment to God and others inspire us to live lives of purpose, love, and kindness.
Take this opportunity to delve into the enchanting narrative of Ruth and let it ignite a spark within your heart. Discover the transformative power of faith and beliefs at Catholic Engaged Encounter, where we encourage personal growth and empower individuals to make a positive impact on the world around them.
Connect with Catholic Engaged Encounter
Ready to embark on a deeper spiritual journey with like-minded individuals? Visit eeweekend.org to explore our upcoming events, read more inspiring sermons, and connect with our vibrant community. We look forward to welcoming you into our family!
© 2022 Catholic Engaged Encounter. All rights reserved.