Catholic Engaged Encounter - Genesis 40 - 41:36
Jul 2, 2022
Sermons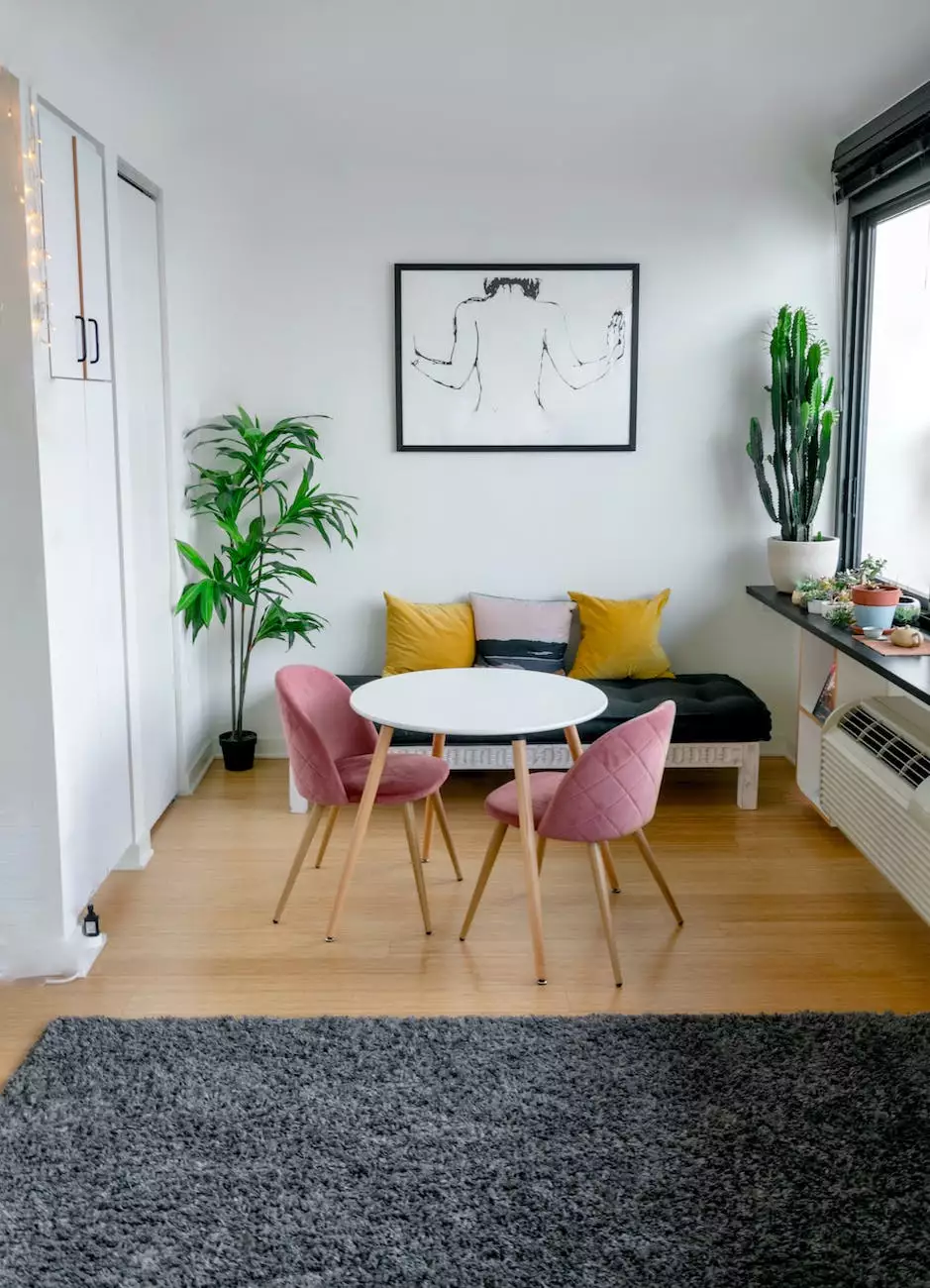 Introduction
Welcome to Catholic Engaged Encounter's sermon on Genesis 40 - 41:36. In this insightful sermon, we explore the depth and meaning behind the biblical story of Joseph and his interpretation of dreams. Join us as we dive into the rich lessons this passage offers and discover its relevance to our faith and beliefs.
The Context: Genesis 40 - 41:36
Genesis 40 - 41:36 is a pivotal section in the book of Genesis. It follows Joseph's imprisonment after being falsely accused by Potiphar's wife. In prison, Joseph encounters Pharaoh's cupbearer and baker, both of whom had disturbing dreams. Joseph, gifted with divine interpretation, deciphers their dreams and foretells their outcomes. Subsequently, Joseph correctly interprets Pharaoh's dreams, predicting seven years of abundance followed by seven years of famine.
Lessons from Genesis 40 - 41:36
1. Divine Interpretation
One of the primary lessons from this passage is the presence of divine interpretation. We see how Joseph's ability to understand dreams comes directly from God. This emphasizes the importance of recognizing and trusting in God's guidance in our own lives. It teaches us to seek His wisdom and understanding, knowing that He can reveal things beyond human comprehension.
2. Timing and God's Plan
The story of Joseph demonstrates the significance of divine timing and God's greater plan. Joseph's extended stay in prison was ultimately part of God's design to position him for his future role as Egypt's prime minister. This reminds us to trust in God's timing, even when our circumstances may seem unfavorable. It encourages us to have faith that God is working behind the scenes, orchestrating events for our ultimate good.
3. Forgiveness and Redemption
Joseph's story also exemplifies forgiveness and redemption. Despite the hardships he endured, Joseph forgave his brothers, whom he later reunited with during the famine. This narrative serves as a powerful reminder of the transformative power of forgiveness and the potential for redemption in even the most challenging circumstances. It urges us to embrace forgiveness, both for ourselves and others, as a pathway to healing and restoration.
Relevance to Our Faith and Beliefs
The account of Joseph in Genesis 40 - 41:36 is intricately linked to our faith and beliefs as Catholics. It highlights core principles such as divine providence, trust in God's plan, and the transformative nature of forgiveness. By studying and reflecting upon this story, we gain a deeper understanding of these fundamental aspects of our faith, enabling us to live more purposeful and connected lives as children of God.
Wrap-Up
In conclusion, Catholic Engaged Encounter's sermon on Genesis 40 - 41:36 delves into the profound wisdom hidden within this biblical passage. Through exploring the themes of divine interpretation, timing and God's plan, and forgiveness and redemption, we discover invaluable lessons for our journey of faith. Join us as we uncover the spiritual treasures within Genesis 40 - 41:36 and allow them to inspire, transform, and deepen our relationship with God.