Revelation 1:9-20, Part 2 - Catholic Engaged Encounter
Dec 31, 2021
Sermons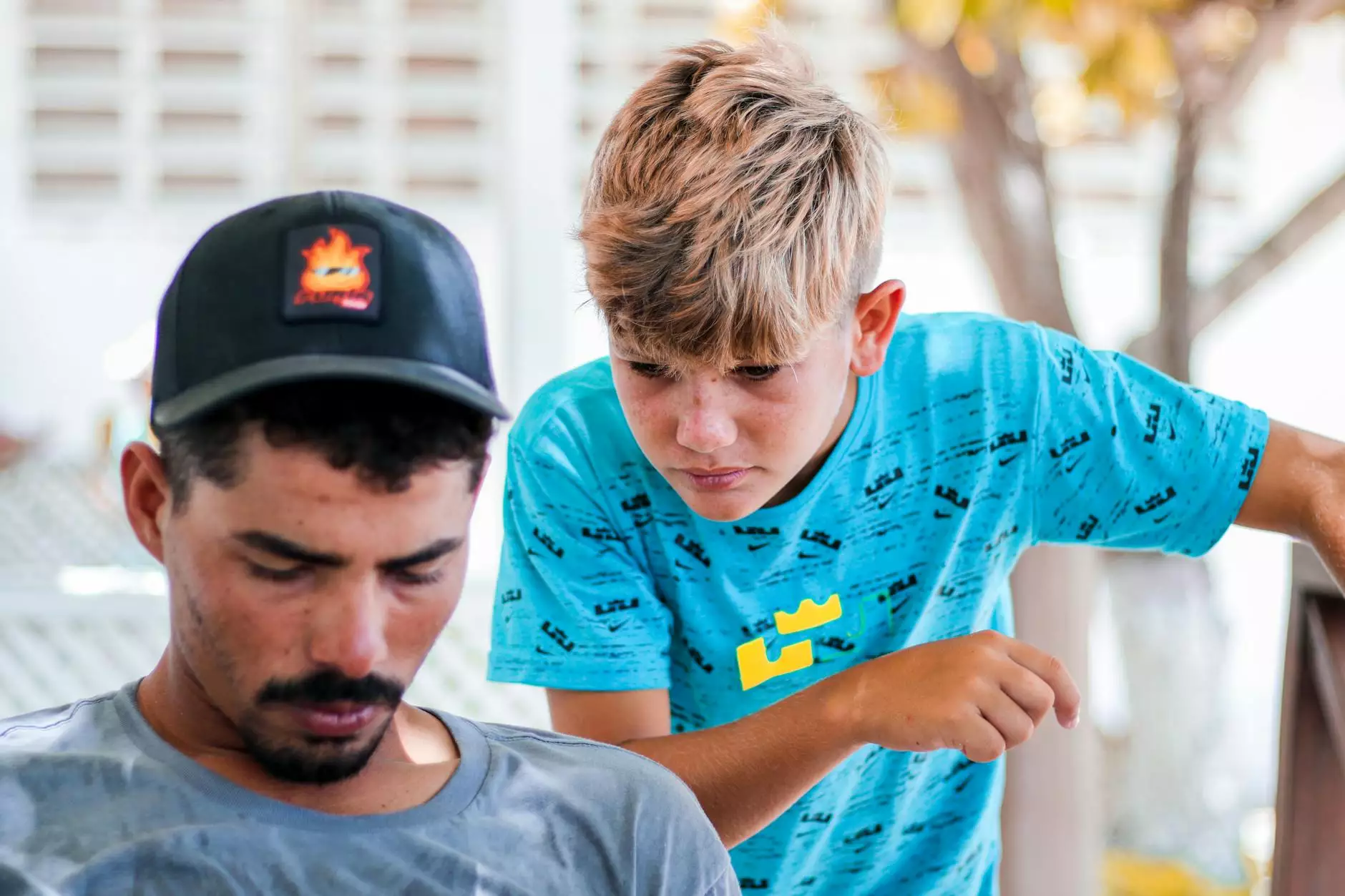 Introduction
Welcome to Catholic Engaged Encounter, a platform dedicated to exploring profound aspects of faith and beliefs. In this sermon analysis, we delve into Revelation 1:9-20, Part 2, providing a comprehensive understanding of the scripture's profound message and its relevance to our lives as followers of Christ.
Understanding Revelation 1:9-20, Part 2
Revelation 1:9-20, Part 2 is a significant passage that reveals notable insights into the nature of God's kingdom and the vision of His glory. Through a detailed analysis of this scripture, we come to grasp the symbolic language employed by the writer, John, and uncover profound truths that deepen our faith.
The Context
In order to fully appreciate the depth of this passage, it is important to understand its historical and contextual background. Revelation is a highly symbolic and apocalyptic book, attributed to John, one of the twelve apostles of Jesus Christ. Written during a period of intense persecution, this book conveys messages of hope, triumph, and the ultimate victory of good over evil.
Key Themes Explored
Within Revelation 1:9-20, Part 2, several key themes emerge, inviting us to reflect upon the nature of God, His divine plan, and our role as believers within the community of faith.
The Majesty of God
One of the central themes in this scripture is the majestic and all-encompassing nature of God. John's vision provides vivid descriptions of Christ's divine glory and power, revealing a God who reigns over all creation with sovereignty and righteousness.
The Call to Faithfulness
Another significant aspect highlighted in this passage is the call to faithfulness in the face of adversity. By examining the experiences of John and the early Christian community, we gain valuable insights into the challenges they faced and the resilience required to remain steadfast in their faith.
The Promise of Eternal Life
Revelation 1:9-20, Part 2 emphasizes the promise of eternal life for those who persevere and remain faithful. This passage provides encouragement and reassurance to believers, reminding us that our present sufferings are not in vain, but are working towards an eternal, glorious future with God.
Applying the Message Today
While this scripture holds immense historical and theological significance, it is essential to explore its practical relevance to our lives today. By drawing connections between the themes and principles presented in the passage, we can apply its lessons in our modern context to deepen our faith and strengthen our relationship with God.
Join Catholic Engaged Encounter
Catholic Engaged Encounter invites you to embark on a journey of exploration and growth in faith. We offer a diverse range of resources, including sermons, reflections, and discussions, to help you deepen your understanding of the scriptures and strengthen your bond with God.
Our Commitment
As a platform rooted in the Catholic tradition, we are committed to providing comprehensive and insightful content that enriches your spiritual journey. Our aim is to empower individuals, like you, with a profound understanding of faith and beliefs, fostering a vibrant community united in love for God.
Explore More
Delve deeper into the scriptures with Catholic Engaged Encounter and unlock the transformative power of God's Word. Visit our website regularly for fresh sermon analyses, inspiring stories, and thought-provoking discussions.
Conclusion
In conclusion, Revelation 1:9-20, Part 2 holds immense significance within Christian theology. By engaging with this passage through the lens of Catholic Engaged Encounter, we gain a deeper understanding of faith, our relationship with God, and the enduring hope that sustains us through life's trials. Join us on this transformative journey today and discover the profound truths waiting to be unveiled.