2 Samuel 11 - 12 — THIS SITE WILL BE INACTIVE SOON!
Dec 28, 2022
Sermons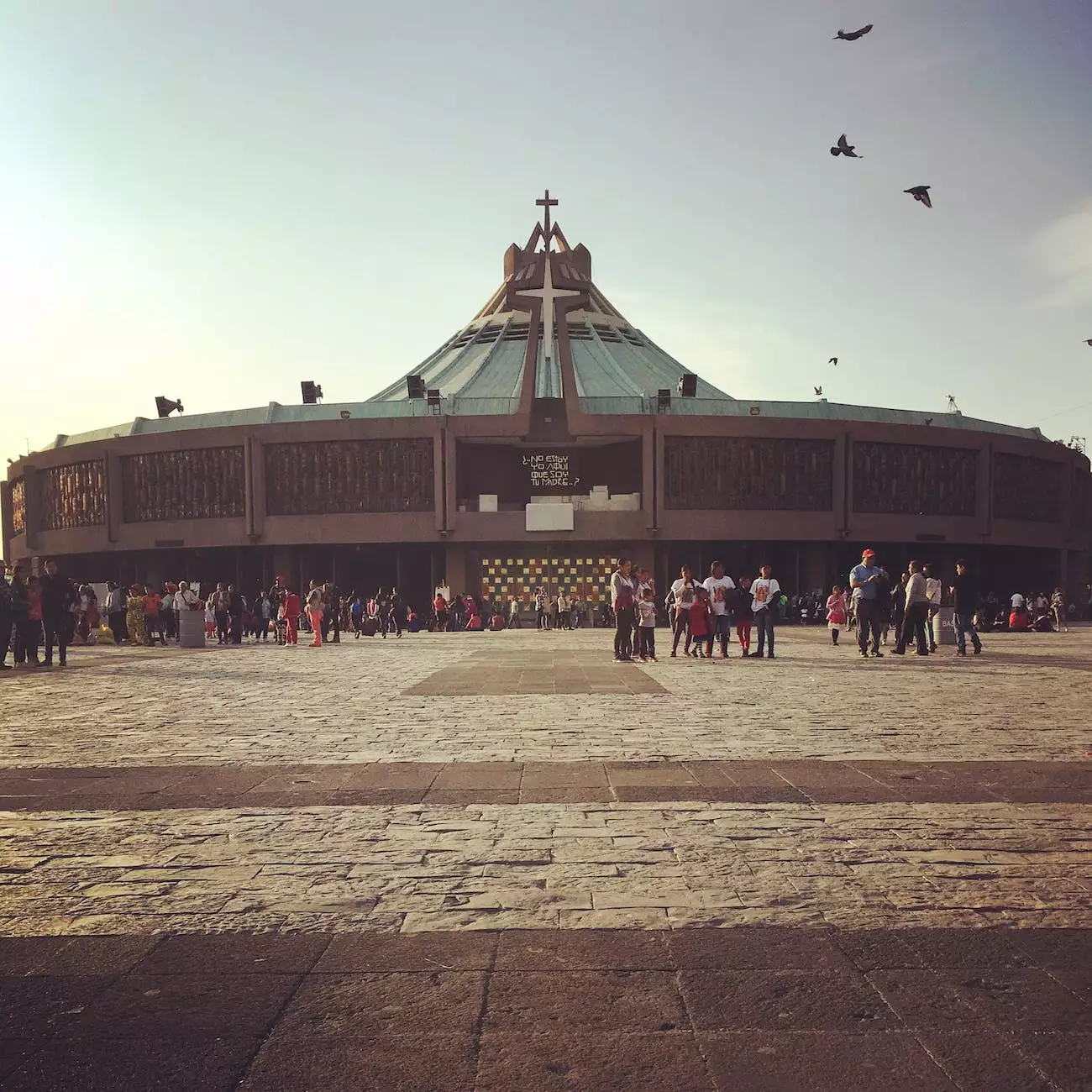 Introduction
Welcome to Catholic Engaged Encounter's insightful sermon on 2 Samuel 11 - 12. In this sermon, we delve into the profound teachings and lessons found within these biblical passages. Discover the relevance and significance of this scripture to your faith and beliefs.
Understanding 2 Samuel 11
2 Samuel 11 recounts the story of King David's moral failure and the devastating consequences that followed. This chapter explores the theme of temptation and the grave consequences of succumbing to sinful desires. Within this passage, we witness King David's affair with Bathsheba and the subsequent cover-up that leads to the death of Uriah, her husband.
Key Lessons from 2 Samuel 11
The Dangers of Lust: 2 Samuel 11 serves as a cautionary tale of the destructive power of lust and unchecked desires. It reminds us of the importance of maintaining moral integrity and the consequences that arise when we give in to temptation.
The Importance of Accountability: King David's actions highlight the significance of surrounding ourselves with people who can hold us accountable. In this instance, the prophet Nathan confronts David, revealing the severity of his sins and urging him to repent.
God's Merciful Redemption: Despite David's grave mistakes, his repentance and acknowledgment of his wrongdoing demonstrate God's willingness to forgive and redeem those who seek His mercy. This chapter emphasizes the transformative power of genuine remorse and the potential for divine restoration.
Exploring 2 Samuel 12
2 Samuel 12 portrays Nathan's confrontation with King David, revealing God's judgment on David's sins and prophesying the dire consequences that will befall him and his household. It also reflects David's genuine repentance and his plea for God's mercy.
Lessons Learned from 2 Samuel 12
The Weight of Responsibility: David's role as a leader magnifies the impact of his sins on the nation of Israel. This passage reminds us of the weighty responsibilities our actions carry, emphasizing the importance of integrity and moral leadership.
True Repentance: David's display of genuine remorse exhibits the necessity of true repentance in seeking God's forgiveness. It serves as a reminder that mere outward expressions of regret are not enough, and inner transformation is essential.
God's Justice and Mercy: Nathan's prophecy illustrates the inherent balance between God's justice and mercy. While David faces severe consequences, God's love and mercy remain present, providing hope for eventual restoration and forgiveness.
Closing Thoughts
As we conclude our exploration of 2 Samuel 11 - 12, we discover profound insights into the complexities of human nature, the consequences of sin, and the boundless mercy of God. These passages remind us of the importance of personal accountability, true repentance, and the transformative power of divine forgiveness. We invite you to reflect upon these teachings and integrate them into your own faith journey.
Join Catholic Engaged Encounter
If you're seeking a supportive community that celebrates the beauty of faith and promotes strong relationships, Catholic Engaged Encounter welcomes you. Our organization provides resources, retreats, and guidance for engaged couples on their journey to a blessed and fulfilling marriage. Join us today and embark on a path of shared faith and love.