Hosea - Weekly Sermons
Oct 15, 2022
Sermons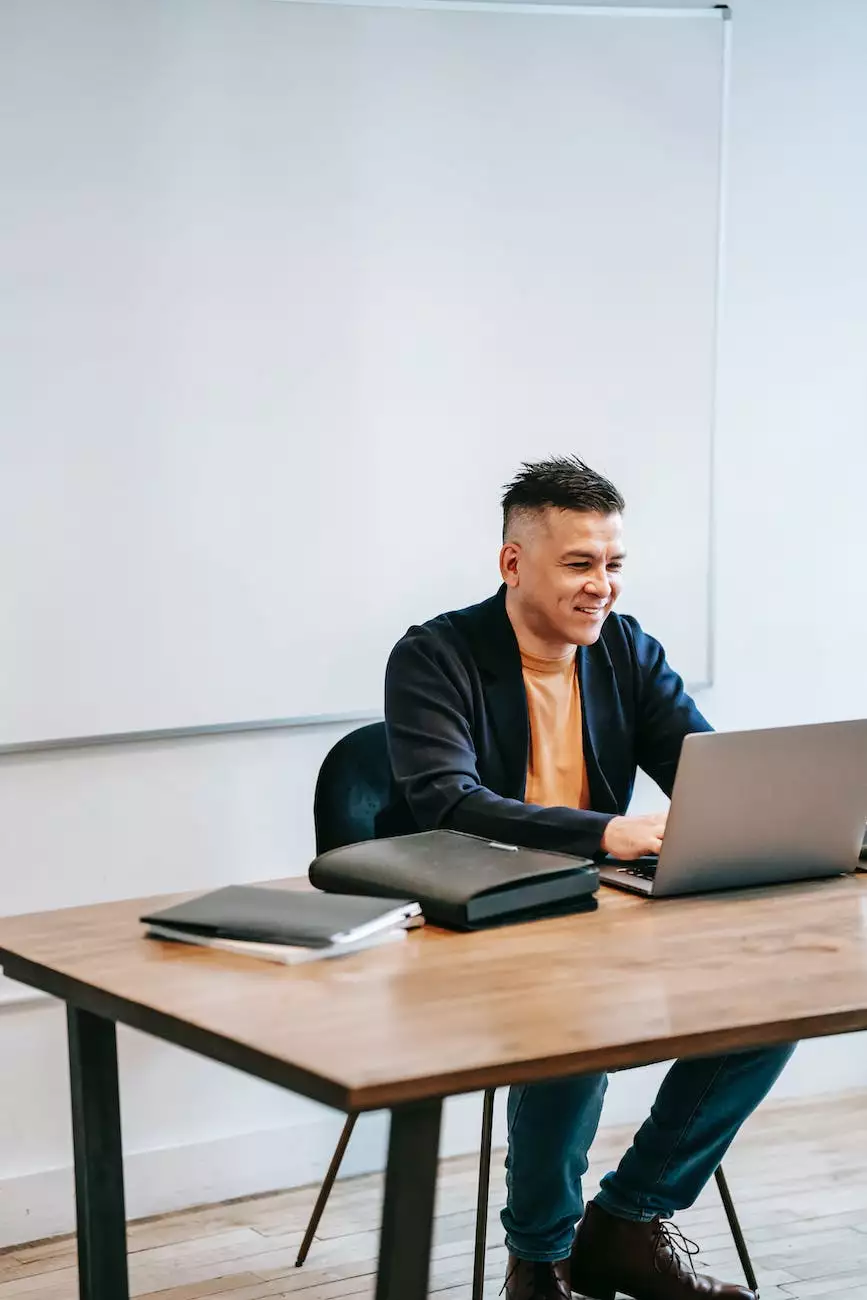 The Book of Hosea: A Profound Journey of Love and Redemption
The Catholic Engaged Encounter welcomes you to explore the profound sermons on the book of Hosea. Dive deep into the teachings, themes, and lessons delivered through these powerful sermons and enrich your understanding of this remarkable biblical text.
Introduction to Hosea
The book of Hosea is an ancient Hebrew scripture that forms a part of the Old Testament. It is one of the twelve minor prophets and holds significant importance in biblical studies. Hosea, a prophet from the 8th century BCE, brings forth a message of love, faithfulness, and redemption through his prophetic ministry.
Understanding the Themes
Explore the profound themes present in the book of Hosea:
Divine Love: Hosea's prophetic message highlights the incomparable love of God towards His people, symbolized through his relationship with his unfaithful wife, Gomer.
Forgiveness and Redemption: Despite Gomer's infidelity, Hosea demonstrates God's unwavering forgiveness and His desire to redeem those who have strayed from His path.
Symbolism: Discover the powerful use of symbolism throughout Hosea, including marriage as a representation of the covenant between God and His people.
Spiritual Adultery: Hosea addresses the spiritual adultery committed by the Israelites, who turned away from God and worshiped false idols.
Repentance and Restoration: Experience the transformative journey of repentance and restoration portrayed in Hosea, offering hope and reconciliation to all who seek it.
Lessons for Today
Although written thousands of years ago, the book of Hosea remains incredibly relevant and holds valuable lessons for our lives today:
Unconditional Love: Hosea teaches us about the boundless love of God, emphasizing the importance of unconditional love in our relationships with others.
Forgiveness: Just as Hosea forgave Gomer, we are reminded of the power of forgiveness and the opportunity for growth and restoration it offers.
Commitment and Faithfulness: Through the example of Hosea's faithfulness despite Gomer's unfaithfulness, we learn the significance of commitment and remaining true to our promises.
Repentance: Hosea's message encourages us to acknowledge our shortcomings, seek forgiveness, and turn away from destructive paths.
Redemption: The story of Hosea and Gomer beautifully reflects the redemptive nature of God, reminding us that we can find restoration and healing in Him.
Join Us for Weekly Sermons
Catholic Engaged Encounter invites you to join us for weekly sermons that delve into the profound teachings of the book of Hosea. Let the wisdom of Hosea's words transform your faith and enrich your spiritual journey.
Grow in Faith and Beliefs
As a community rooted in faith and beliefs, Catholic Engaged Encounter offers a range of resources and opportunities for individuals seeking to deepen their understanding of Catholic teachings. Explore our website for additional sermons, articles, and guidance to nurture your spiritual growth.
Contact us for more information
If you have any questions or would like more information about our weekly sermons or Catholic Engaged Encounter, please don't hesitate to reach out to us. We are here to assist you on your spiritual journey.
Disclaimer: This website is for informational purposes only. The content provided does not substitute professional spiritual advice or guidance. Always consult a trained spiritual advisor for personalized assistance.