Chancel Choir Retreat – Who is My Neighbor?
Sep 15, 2019
Events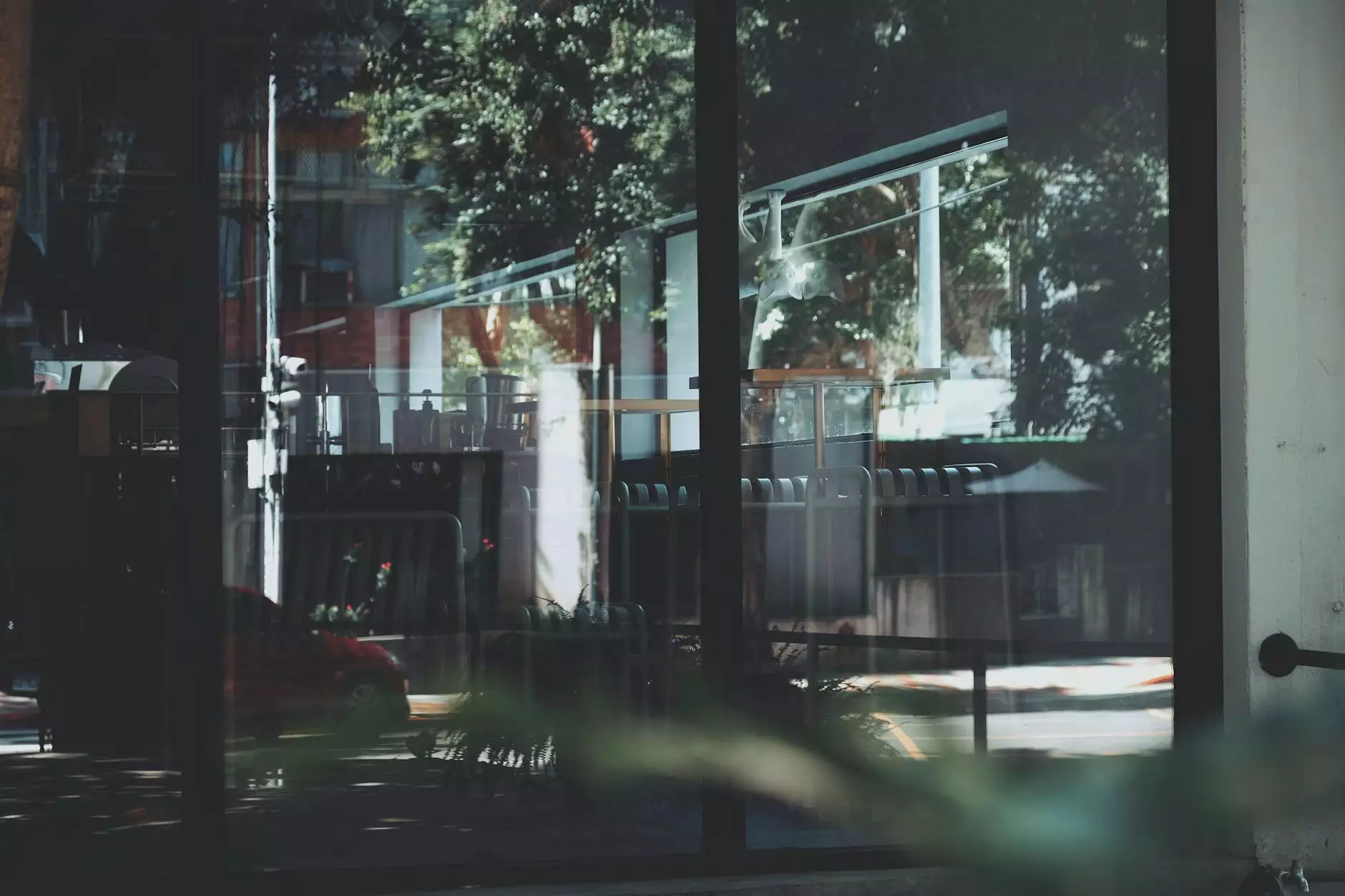 Welcome to the Chancel Choir Retreat – Who is My Neighbor? organized by Catholic Engaged Encounter, a highly regarded organization in the community and society of faith and beliefs. This special event is designed to bring together the community of believers in a journey of faith and discovery, exploring the profound question of who our neighbors truly are.
Discover the Power of Music and Faith
Music has the incredible ability to unite people from all walks of life, fostering a sense of togetherness and shared purpose. The Chancel Choir Retreat – Who is My Neighbor? embodies this power, combining the beauty of choral music with the depth of spiritual exploration.
Throughout this transformative retreat, participants will have the opportunity to engage in various musical activities, including choral workshops, rehearsals, and performances. Led by esteemed choir directors and musicians, these sessions will allow attendees to enhance their musical skills while deepening their understanding of faith.
Uncover the Meaning of True Neighboring
Inspired by the biblical story of the Good Samaritan, the Chancel Choir Retreat – Who is My Neighbor? delves into the concept of neighboring, extending beyond physical proximity and instead focusing on the connections we forge with others in our lives.
Through illuminating talks, group discussions, and reflective exercises, participants will explore the complexities of relationships, empathy, and compassion. By examining the diverse perspectives and experiences of individuals, the retreat aims to promote understanding and foster a greater sense of unity among participants.
Immerse Yourself in a Retreat Full of Inspiration
This retreat offers a comprehensive program that caters to the needs and interests of all attendees. From thought-provoking keynote speeches to interactive workshops, every aspect is meticulously designed to ensure a transformative experience.
Throughout the Chancel Choir Retreat – Who is My Neighbor?, you can expect:
Inspiring talks by renowned theologians and speakers
Engaging workshops exploring diverse topics related to faith and society
Guided group discussions allowing for open dialogue and learning
Moments of spiritual reflection and personal introspection
Memorable performances showcasing the powerful combination of music and faith
Join Us for an Unforgettable Journey
Don't miss this opportunity to be a part of the Chancel Choir Retreat – Who is My Neighbor? It is not only a gathering of voices but a gathering of hearts, as we come together in search of answers and spiritual growth.
To find out more about the retreat's schedule, registration details, and how you can participate, visit our website at http://eeweekend.org/visit/special-events/chancel-choir-retreat. Be sure to reserve your spot early as spaces are limited!
Experience the power of music, faith, and community at the Chancel Choir Retreat – Who is My Neighbor?, brought to you by Catholic Engaged Encounter – your partner in fostering spiritual growth and nourishing connections.