Amor Ministries 1-Day Mission Trip
Aug 16, 2022
Events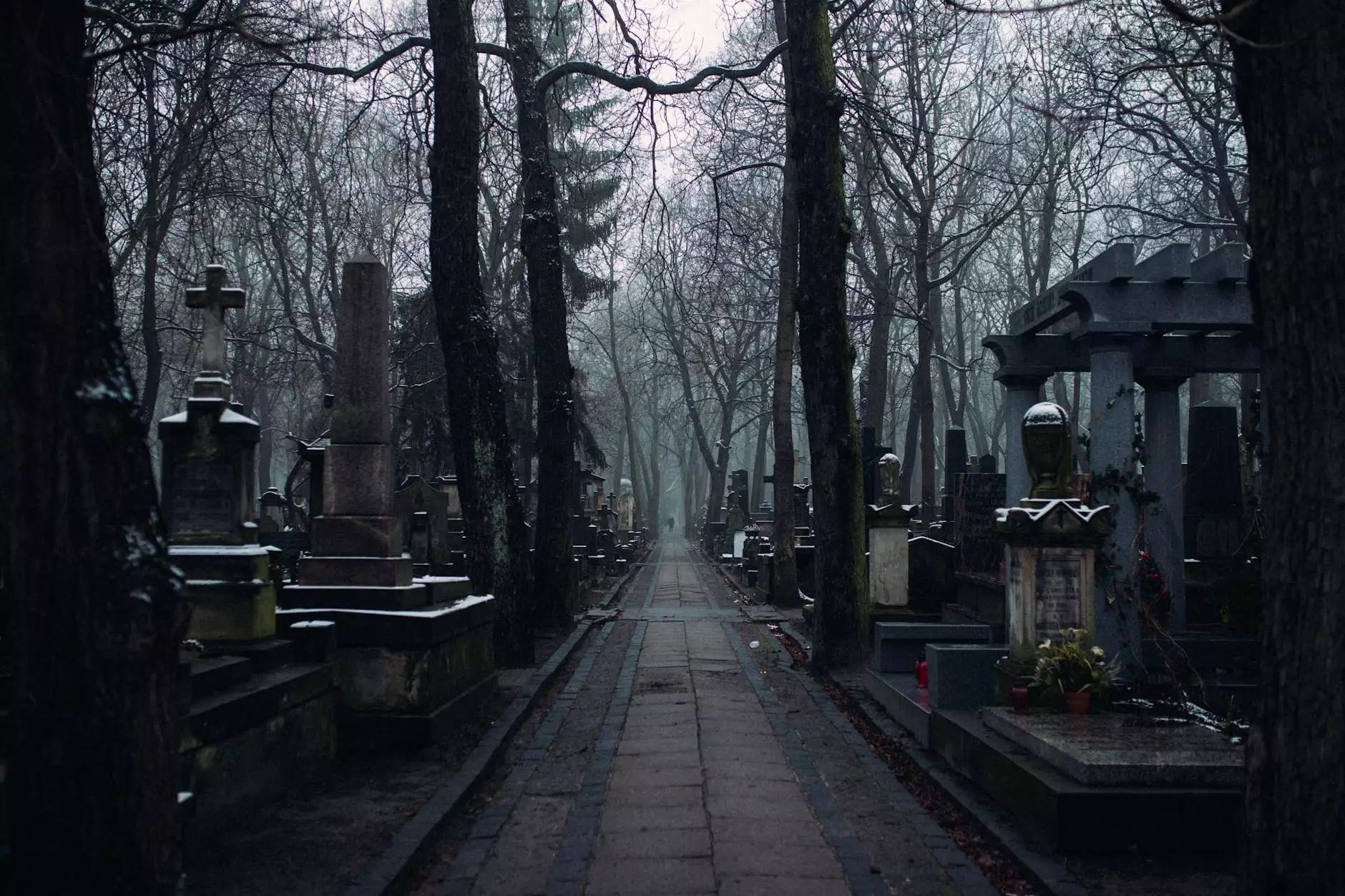 Experience the Transformative Power of Service
Are you looking for a meaningful way to give back to the community while deepening your faith? Join the Amor Ministries 1-Day Mission Trip organized by Catholic Engaged Encounter and embark on a journey that will not only leave a lasting impact on others but also transform your own life.
What is Amor Ministries?
Amor Ministries is a non-profit organization dedicated to serving communities in need, focusing on improving housing conditions for families in impoverished areas. Their mission is to alleviate poverty through partnership, involving local communities and volunteers like yourself.
A Unique Opportunity for Service
The Amor Ministries 1-Day Mission Trip provides a unique opportunity for individuals and groups to engage in a day of service and experience the joy of making a difference in the lives of others. Whether you are a student, a working professional, or a retiree, this mission trip offers a chance to connect with like-minded individuals while working together towards a common goal.
Why Choose Amor Ministries?
Meaningful Impact: By participating in the Amor Ministries 1-Day Mission Trip, you can directly impact the lives of individuals and families in need. The work you do will help improve housing conditions, provide shelter, and create a safer environment for those less fortunate.
Personal Growth: Engaging in volunteer work offers a unique opportunity for personal growth and self-reflection. By stepping out of your comfort zone, you are likely to gain a deeper understanding of yourself, develop empathy, and strengthen your spiritual connection.
Community Building: Joining the Amor Ministries 1-Day Mission Trip allows you to connect with a diverse group of individuals who share the same passion for service and faith. By working together towards a common goal, you will forge meaningful connections and create lifelong friendships.
Education and Awareness: Throughout the mission trip, you will not only contribute to the local community but also gain a deeper understanding of the challenges faced by underserved populations. This increased awareness can empower you to become a catalyst for change even after the trip ends.
Faith Enrichment: Catholic Engaged Encounter believes in the transformative power of faith. During the Amor Ministries 1-Day Mission Trip, you will have opportunities for spiritual reflection, prayer, and discussions centered around how your service aligns with your faith and values.
What to Expect on the Mission Trip
The Amor Ministries 1-Day Mission Trip offers a well-structured and fulfilling itinerary designed to maximize the impact of your service. Here's what you can expect:
Orientation and Training
Prior to the mission trip, you will receive comprehensive orientation and training sessions. These sessions will ensure that you are well-prepared and equipped with the necessary skills and knowledge to carry out your service effectively and safely.
Interactive Workshops
Throughout the mission trip, interactive workshops will be conducted to facilitate learning, reflection, and discussion. These workshops will cover topics such as poverty, social justice, cultural sensitivity, and the role of faith in service. By participating in these workshops, you will gain a deeper understanding of the larger social issues surrounding poverty and develop a more informed approach to community service.
Hands-On Service
The core of the mission trip revolves around hands-on service. You will engage in various construction and renovation projects, such as building homes, repairing infrastructure, and improving living conditions. Your contribution will make a tangible difference in the lives of those living in poverty.
Reflection and Spiritual Growth
Amidst the service activities, there will be dedicated time for personal reflection and spiritual growth. This may include guided meditation, group discussions, and prayer sessions. These moments of reflection will allow you to process your experiences, deepen your connection with others, and strengthen your own faith.
How to Join the Amor Ministries 1-Day Mission Trip
Participating in the Amor Ministries 1-Day Mission Trip is easy and accessible. Here is how you can get involved:
Visit our website: Head to the official website of Catholic Engaged Encounter, where you can find detailed information about the mission trip, including dates, locations, and registration details.
Register: Fill out the registration form on our website to secure your spot on the mission trip. Limited spots are available, so it's recommended to register early.
Prepare: Once registered, you will receive a confirmation email with further instructions. Be sure to prepare for the mission trip by gathering necessary supplies, clothing, and personal items as advised in the provided guidelines.
Travel and Accommodation: Make necessary arrangements for travel and accommodation, ensuring you plan accordingly and arrive at the designated meeting point on time.
Immerse Yourself: Once you join the mission trip, be prepared to immerse yourself fully in the experience. Embrace the challenges, celebrate the successes, and connect with fellow participants and the community you serve.
Make a Difference Today
The Amor Ministries 1-Day Mission Trip is an opportunity to embark on a transformative journey of service and faith. By joining Catholic Engaged Encounter's mission trip, you can make a tangible impact in the lives of others while fostering personal growth and deepening your connection to your faith and values.
Don't miss out on this life-changing experience. Visit the Catholic Engaged Encounter website and register for the Amor Ministries 1-Day Mission Trip today. Together, let's create a better future for all.