2 Kings 22 - 23 — THIS SITE WILL BE INACTIVE SOON!
Jan 17, 2022
Sermons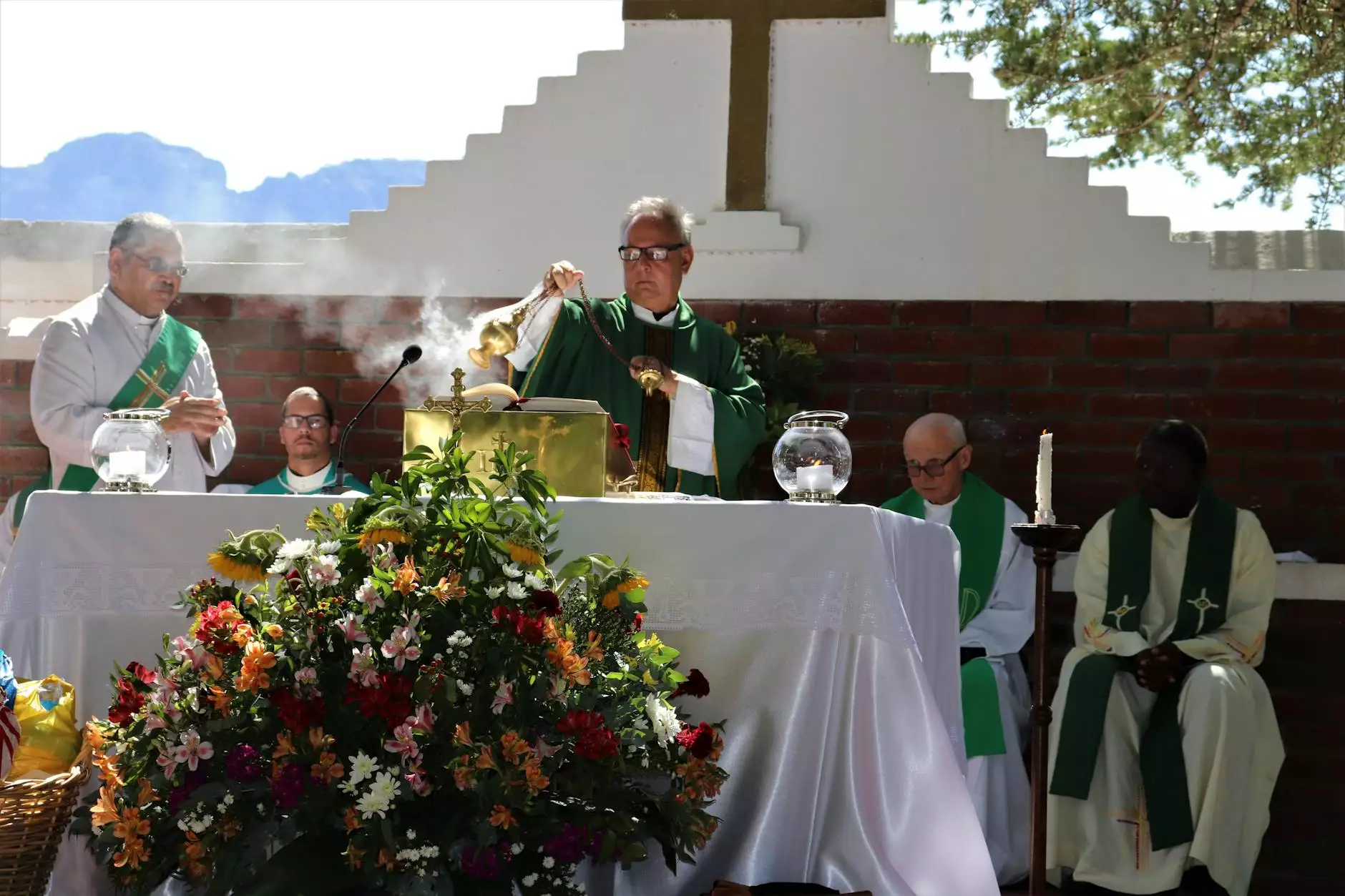 The Profound Teachings in 2 Kings 22 - 23
Welcome to Catholic Engaged Encounter's insightful exploration of the biblical scripture found in 2 Kings 22 - 23. In this powerful passage, we uncover significant lessons that offer deep spiritual insights and guidance for our faith and beliefs.
Discovering God's Word in 2 Kings
2 Kings 22 - 23 chronicles the reign of King Josiah, a righteous king who sought to reinstate the worship of God and eradicate idolatry from the land. This section of the Bible presents a vital narrative that reflects the consequences of straying from the true path of devotion and the immeasurable impact of rediscovering God's Word.
As we delve into the depths of this scripture, we witness the transformative power of recognizing and following God's commandments. It serves as a timeless reminder of the significance of faith, obedience, and upholding the truth in our lives.
Lessons of Faith and Beliefs
The Importance of Spiritual Renewal: King Josiah's actions exemplify the need for personal and collective renewal of faith. Through his dedication to purging the kingdom of idolatry, Josiah demonstrates the vitality of turning back to genuine worship and strengthening our relationship with God.
Respect for Sacred Spaces: 2 Kings 22 - 23 emphasizes the sanctity of the temple and the significance of preserving and respecting sacred spaces. It offers a reminder that our surroundings can influence our spiritual experiences and urges us to honor the places where we gather to worship and seek solace.
Discovering God's Word: The scriptural passage underscores the transformative influence of encountering God's Word. As we engage with the teachings of the Bible, it enables us to gain profound insights, connect with our divine purpose, and strengthen our relationship with God.
Applying the Teachings to Daily Life
Embracing Personal Growth: Just as King Josiah implemented essential changes in his kingdom, we are encouraged to embark upon our spiritual journey of growth and transformation. The teachings from 2 Kings 22 - 23 challenge us to reflect upon our actions, re-evaluate our priorities, and take steps towards becoming better individuals.
Living a Life of Integrity: This scripture teaches us the vital importance of living a life of integrity and upholding God's commandments. It emphasizes the profound impact that obedience and righteousness can have on our personal lives, as well as the wider community around us.
Seeking Knowledge and Wisdom: 2 Kings 22 - 23 inspires us to continually seek knowledge and wisdom from God's Word. Through regular scripture study and reflection, we can deepen our understanding of His teachings and apply them effectively in our daily lives.
Join Catholic Engaged Encounter
Catholic Engaged Encounter invites you to join us on a profound journey through scriptural insights, spiritual growth, and strengthening of faith. We provide a supportive community where you can engage with others seeking a deeper understanding of God's Word.
By participating in our events, retreats, and seminars, you gain the opportunity to connect with like-minded individuals, engage in meaningful discussions, and gain a deeper appreciation for the teachings of the Bible.
As we explore 2 Kings 22 - 23 together, we discover the transformative power of faith and the importance of upholding God's commandments in our daily lives. Join Catholic Engaged Encounter today and embark upon a journey of spiritual growth and discovery!