Welcome to Catholic Engaged Encounter
Building Stronger Relationships Through Faith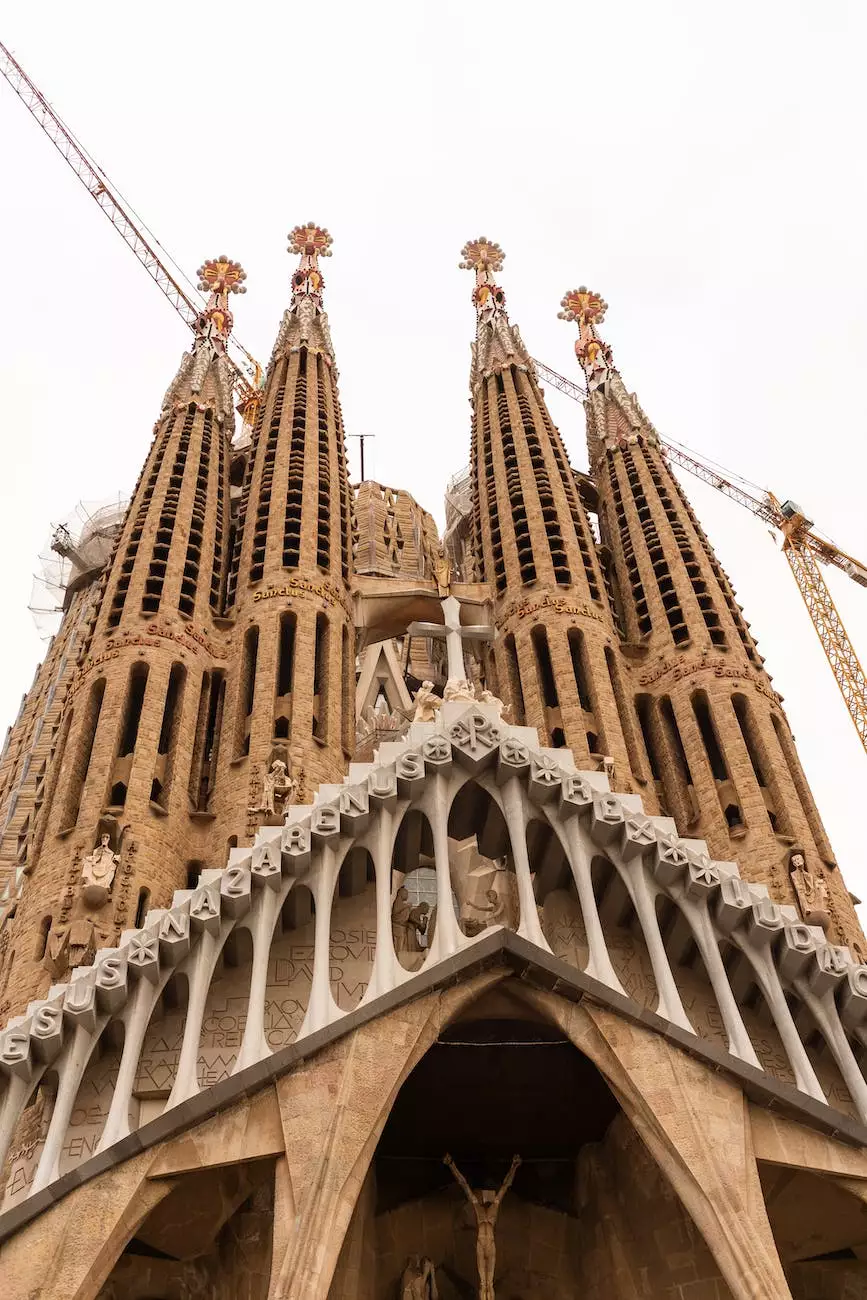 About Catholic Engaged Encounter
Catholic Engaged Encounter is a community-driven organization dedicated to facilitating the growth of engaged couples in their journey towards a lifelong commitment. We believe that faith forms the foundation of love and marriage, inspiring couples to build stronger relationships. Our program invites couples to participate in a transformative weekend experience filled with introspection, learning, and connection.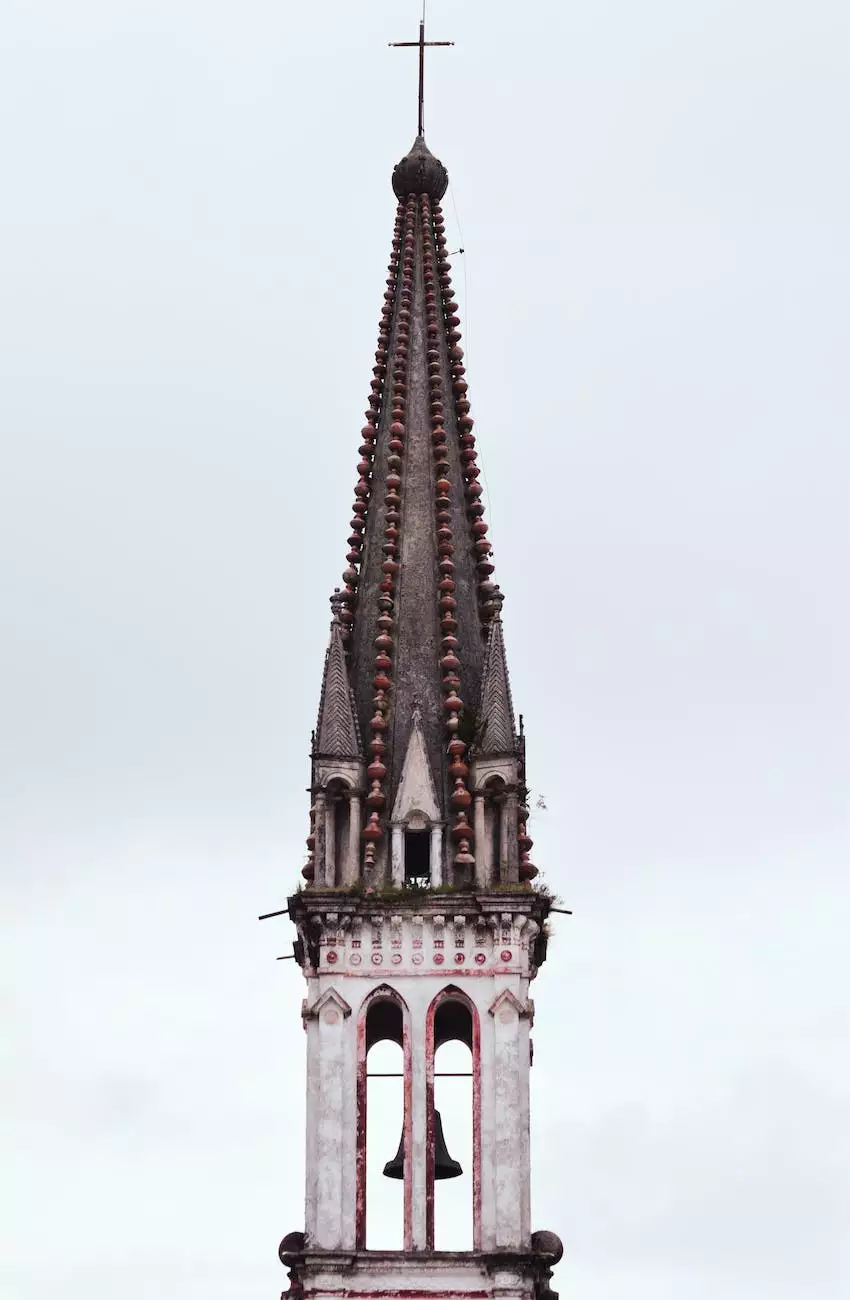 Our Mission
Our mission at Catholic Engaged Encounter is to help engaged couples deepen their understanding of each other as they prepare for the sacrament of marriage. We aim to provide a safe and nurturing environment where couples can engage in meaningful conversations, explore their shared values, and learn valuable tools for navigating the challenges of married life.
Our Approach
At Catholic Engaged Encounter, we believe that communication, commitment, and spirituality are the pillars of a successful and fulfilling marriage. Our weekend program is designed to address these key areas through a variety of interactive activities, group discussions, and private reflection time.
Program Highlights
1. Open and Honest Dialogue
We encourage couples to engage in open and honest dialogue to foster a deep understanding of each other's thoughts, feelings, and aspirations. Through guided discussions, couples explore important topics such as communication, conflict resolution, and intimacy.
2. Relationship Building Activities
Our program includes a range of relationship-building activities that aim to strengthen the bond between engaged couples. These activities promote teamwork, trust, and mutual support, creating a solid foundation for a lifelong journey together.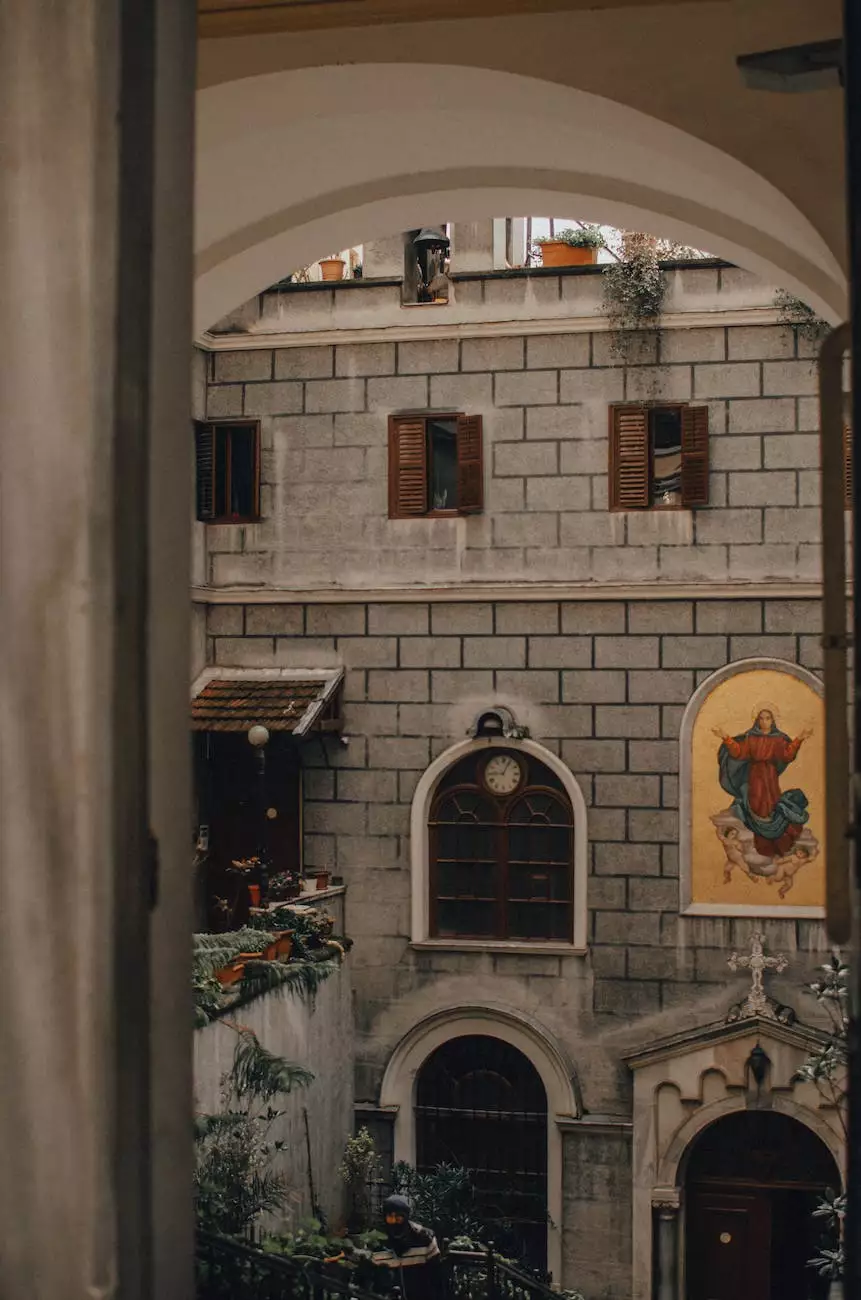 3. Spiritual Reflection
Rooted in Catholic beliefs and practices, we provide opportunities for couples to connect on a spiritual level. Whether through prayer, meditations, or liturgical celebrations, we encourage couples to deepen their faith and explore the role of spirituality in their relationship.
4. Expert Guidance
Throughout the weekend, couples have access to experienced facilitators who offer guidance and support. Our facilitators are trained to provide insights and practical tools for couples to navigate the complexities of married life.
Why Choose Catholic Engaged Encounter?
Catholic Engaged Encounter stands out as a premier resource for engaged couples due to our unique approach and commitment to fostering lasting relationships. By participating in our program, couples can benefit from:
Quality Content: Our program offers comprehensive content designed to address various aspects of relationship building and spiritual growth.
Interactive Experience: Engaged couples actively participate in discussions, activities, and reflective exercises.
Supportive Community: Our program provides an opportunity for couples to connect with like-minded individuals who share similar values and beliefs.
Expert Guidance: Couples receive guidance from experienced facilitators who provide insights and tools for a successful marriage.
Stronger Foundations: By exploring key areas of communication, commitment, and spirituality, couples can build a solid foundation for their future together.
Contact Us
If you are interested in participating in the Catholic Engaged Encounter program or have any inquiries, please feel free to contact us:
Phone: 123-456-7890
Email: [email protected]
We look forward to accompanying you on this exciting journey towards a loving and faith-filled marriage!
Events
Schedule - Catholic Engaged Encounter – Orange County
Feb 10, 2022
Find the schedule for Catholic Engaged Encounter in Orange County. Get detailed information about the upcoming events, workshops, and retreats.
Continue reading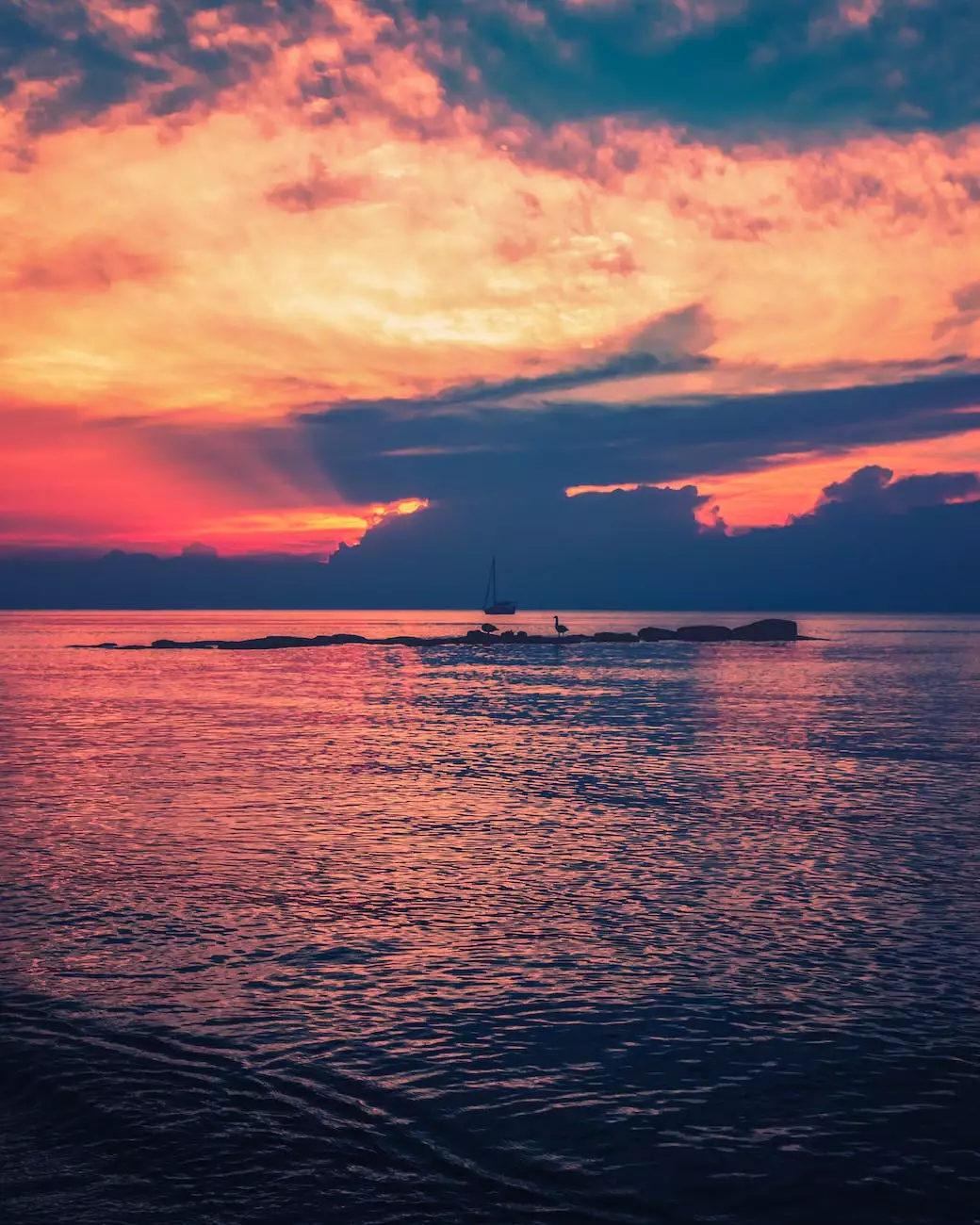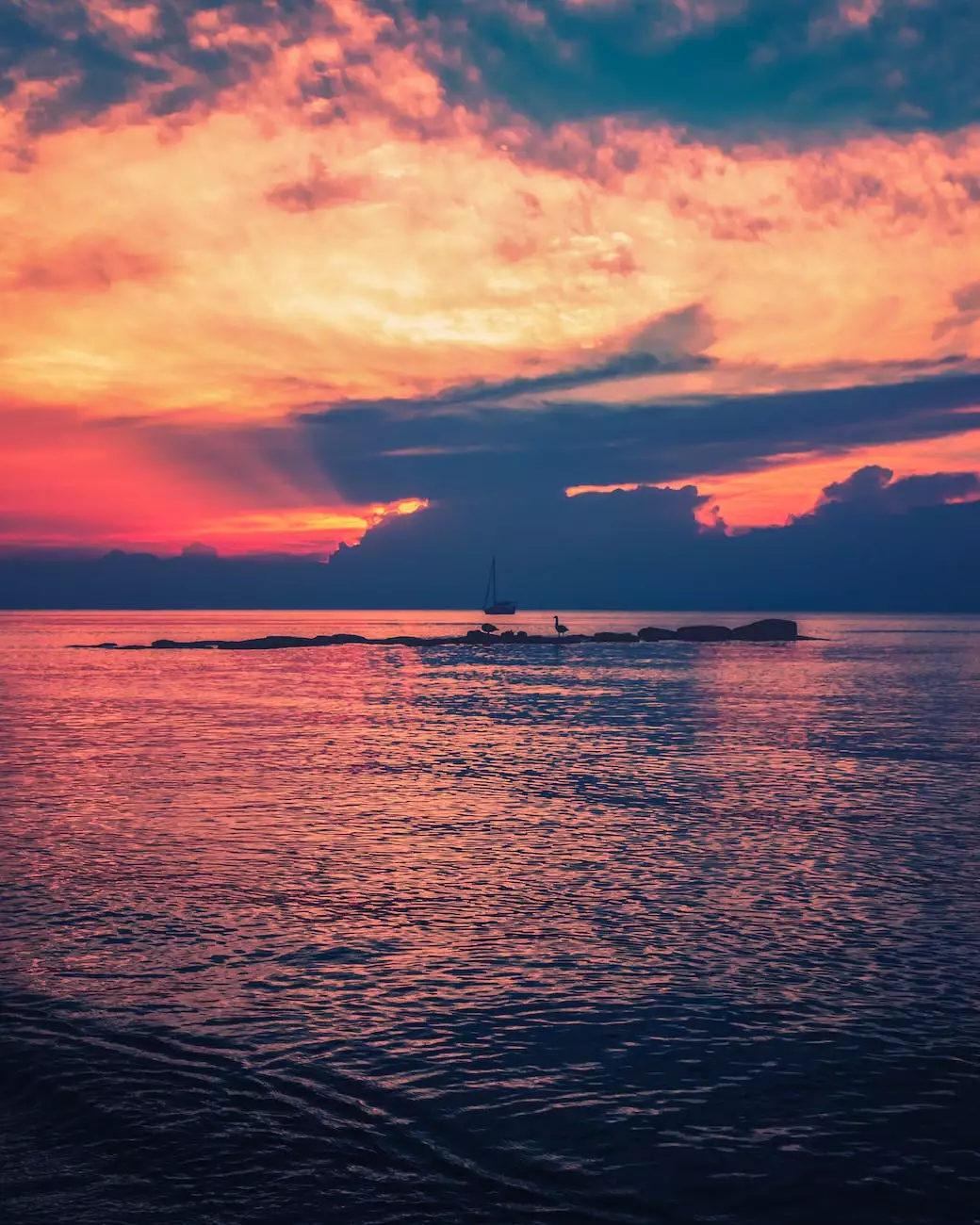 Events
Weekend Location & Information
Nov 4, 2017
Find detailed information about the weekend location and important information for Catholic Engaged Encounter, a community and society dedicated to faith and beliefs. Plan your weekend now!
Continue reading