Welcome to I'M NEW | Southlands Santa Ana - Catholic Engaged Encounter
Feb 23, 2023
About Us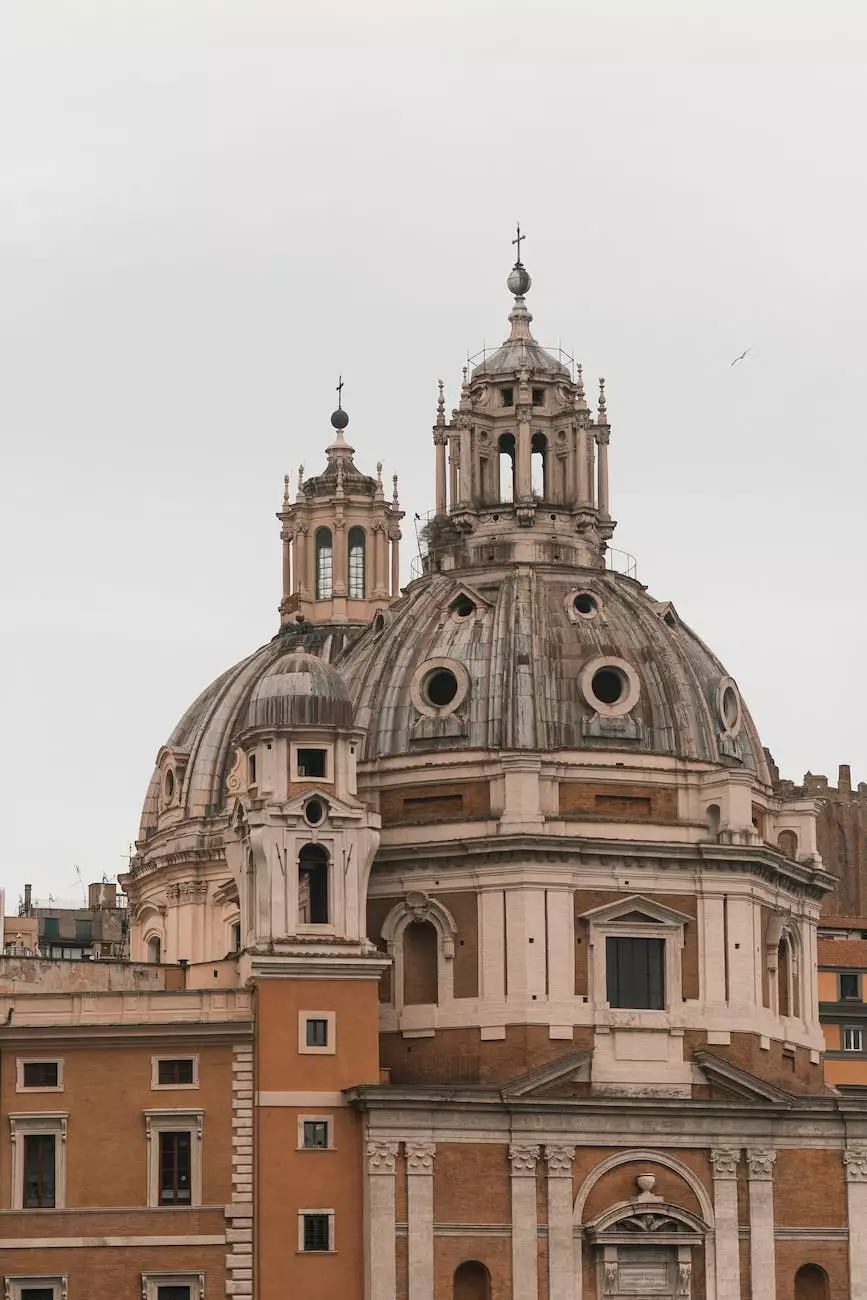 Discover the Spirituality of Catholic Engaged Encounter
Southlands Santa Ana warmly welcomes you to discover the enriching world of Catholic Engaged Encounter. As a renowned community and society dedicated to faith and beliefs, we strive to provide couples with a supportive environment that nurtures love, understanding, and spiritual growth.
A Journey of Love and Commitment
Catholic Engaged Encounter at Southlands Santa Ana encourages engaged couples to embark on a transformative journey of love and commitment. We offer a comprehensive program that equips couples with the necessary tools to build a strong foundation for a lifelong partnership. Our program is designed to help you navigate the challenges, joys, and complexities that lie ahead.
Uncover the Essence of Faith
At Southlands Santa Ana, faith is at the heart of everything we do. We believe that a deep connection with spirituality plays a pivotal role in building a successful and fulfilling relationship. Our dedicated team of spiritual guides and mentors are committed to assisting engaged couples in exploring the essence of faith, fostering a sense of unity and resilience that extends beyond the wedding day.
Comprehensive Resources and Guides
When you choose Catholic Engaged Encounter at Southlands Santa Ana, you gain access to an extensive range of resources and guides designed to support you throughout your engagement journey. Our collection of materials covers a wide array of topics, include effective communication, conflict resolution, financial planning, and building a strong spiritual foundation.
Effective Communication for Lasting Bonds
Communication is the cornerstone of any successful relationship. At Catholic Engaged Encounter, we emphasize the importance of effective communication skills for engaged couples. Our resources provide valuable insights and practical tips on active listening, expressing emotions, and fostering open dialogue to strengthen your connection and establish lasting bonds.
Conflict Resolution: Navigating Challenges Together
Every couple encounters challenges along their journey. Through our comprehensive guides, Southlands Santa Ana's Catholic Engaged Encounter equips you with the necessary tools and strategies to navigate conflicts with grace and understanding. Learn techniques for managing disagreements, finding common ground, and maintaining a harmonious relationship even in times of adversity.
Financial Planning: Building a Stable Future
Building a stable future together means having a solid financial plan. Catholic Engaged Encounter provides valuable resources to help engaged couples develop financial literacy skills, create budgets, and make informed decisions about saving, investing, and planning for the future. Prepare for the financial aspects of married life and establish a strong foundation for economic stability.
Building a Strong Spiritual Foundation
Strengthening your bond as a couple involves developing a strong spiritual foundation. At Southlands Santa Ana, we guide you through the process of exploring and nurturing your shared faith. Our resources and spiritual mentors offer comprehensive guidance on incorporating spiritual practices into your daily lives, deepening your connection with God, and finding solace in times of trial.
Join Us Today and Begin Your Enriching Journey
We invite you to join the Southlands Santa Ana Catholic Engaged Encounter community and embark on an enriching journey of love, commitment, and spirituality. Our comprehensive resources, experienced mentors, and supportive environment will empower you and your partner to create a strong foundation for a lifetime of happiness and fulfillment. Together, let us celebrate the beauty of love and the power of faith.