Welcome to Women's Hike & Dinner
Apr 20, 2023
Events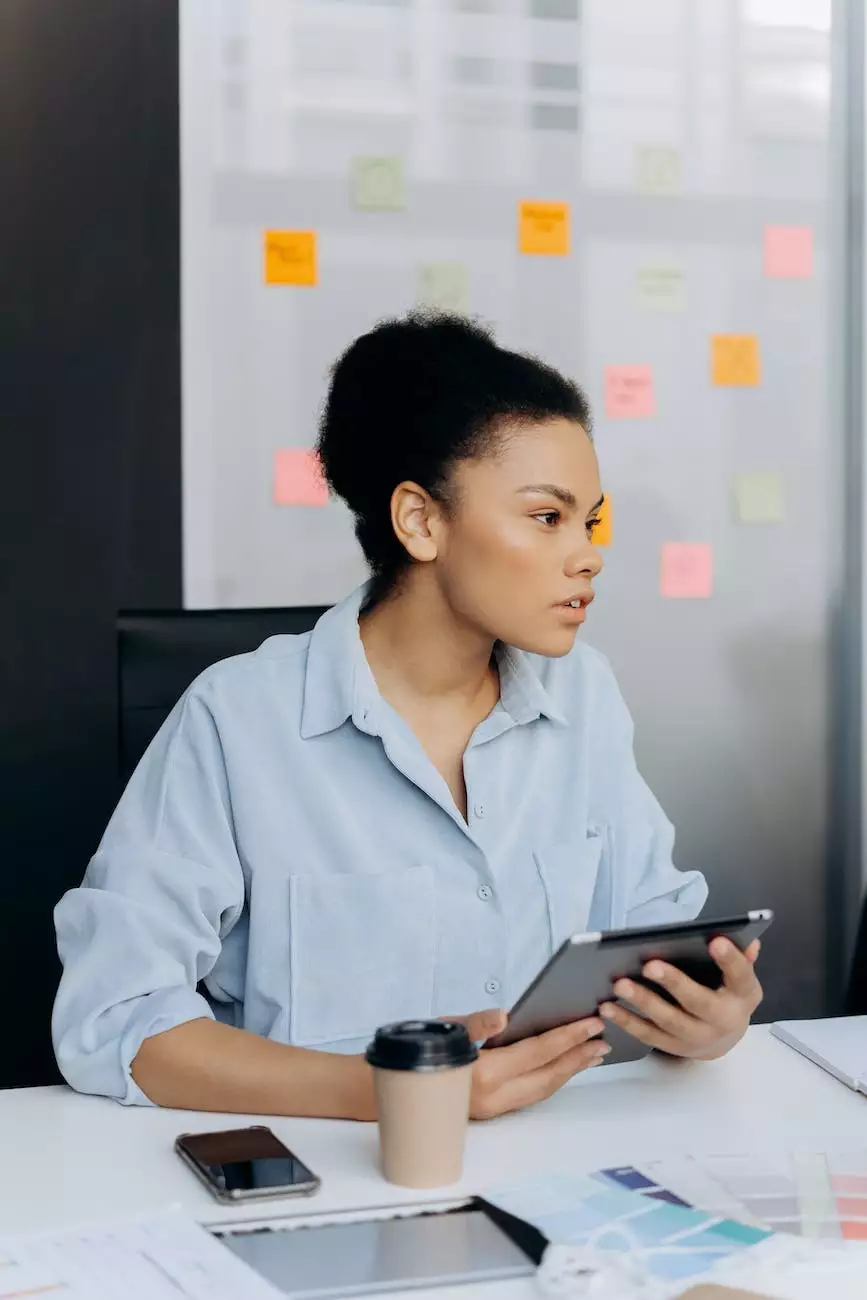 At Catholic Engaged Encounter, we believe in creating meaningful connections and fostering personal growth through engaging and empowering activities. Join us for our Women's Hike & Dinner event, where you can experience the wonders of nature, connect with like-minded individuals, and deepen your faith.
Embrace Nature and Spiritual Nourishment
Our Women's Hike & Dinner event is designed to provide a unique and rejuvenating experience. In the heart of beautiful surroundings, you'll embark on an invigorating hike, allowing you to reconnect with nature and revitalize your mind, body, and spirit. Immerse yourself in the tranquility of the outdoors as you breathe in the fresh air and marvel at the wonders of creation.
Throughout the hike, experienced guides will lead informative discussions on the importance of spirituality in our lives. They will share insights on how to deepen your relationship with God and find solace in His presence. The hike serves as a gentle reminder to embrace the beauty of the natural world, appreciating God's craftsmanship and feeling a sense of awe and wonder.
Community and Society - Faith and Beliefs
Catholic Engaged Encounter is a vibrant community that brings individuals together around shared beliefs. We foster an environment of acceptance, support, and commitment to the Catholic faith. Our Women's Hike & Dinner event is just one example of the enriching experiences we offer.
By taking part in this event, you will not only connect with nature but also with fellow participants who share a similar journey of spiritual growth. Engage in heartfelt conversations, forge lasting friendships, and find solace in a community that understands and supports you.
Recharge and Reflect
After the invigorating hike, we gather for a delicious dinner, where you can savor a well-deserved meal while enjoying the company of like-minded individuals. The experience provides an opportunity to reflect on the day's adventure, share stories, and deepen your understanding of faith and spirituality.
Our aim at Catholic Engaged Encounter is to create memorable experiences that foster personal growth, strengthen relationships, and deepen the connection with God. The Women's Hike & Dinner event achieves this by combining the beauty of nature, engaging activities, and the sharing of values, all in a supportive community setting.
Join Us for Women's Hike & Dinner
Are you ready to embark on a transformative journey that combines nature, spirituality, and community? Join Catholic Engaged Encounter for our Women's Hike & Dinner event. Take a step towards personal growth, connect with like-minded individuals, and strengthen your faith.
Don't miss out on this wonderful opportunity to nourish your mind, body, and soul. Register today and reserve your spot for an unforgettable experience.
Date: [DATE]
Time: [TIME]
Location: [LOCATION]
Cost: [COST]
For more information and to register, visit our event page or email us at [EMAIL]. We look forward to having you join us!