Contact - Catholic Engaged Encounter
May 5, 2019
Contact Us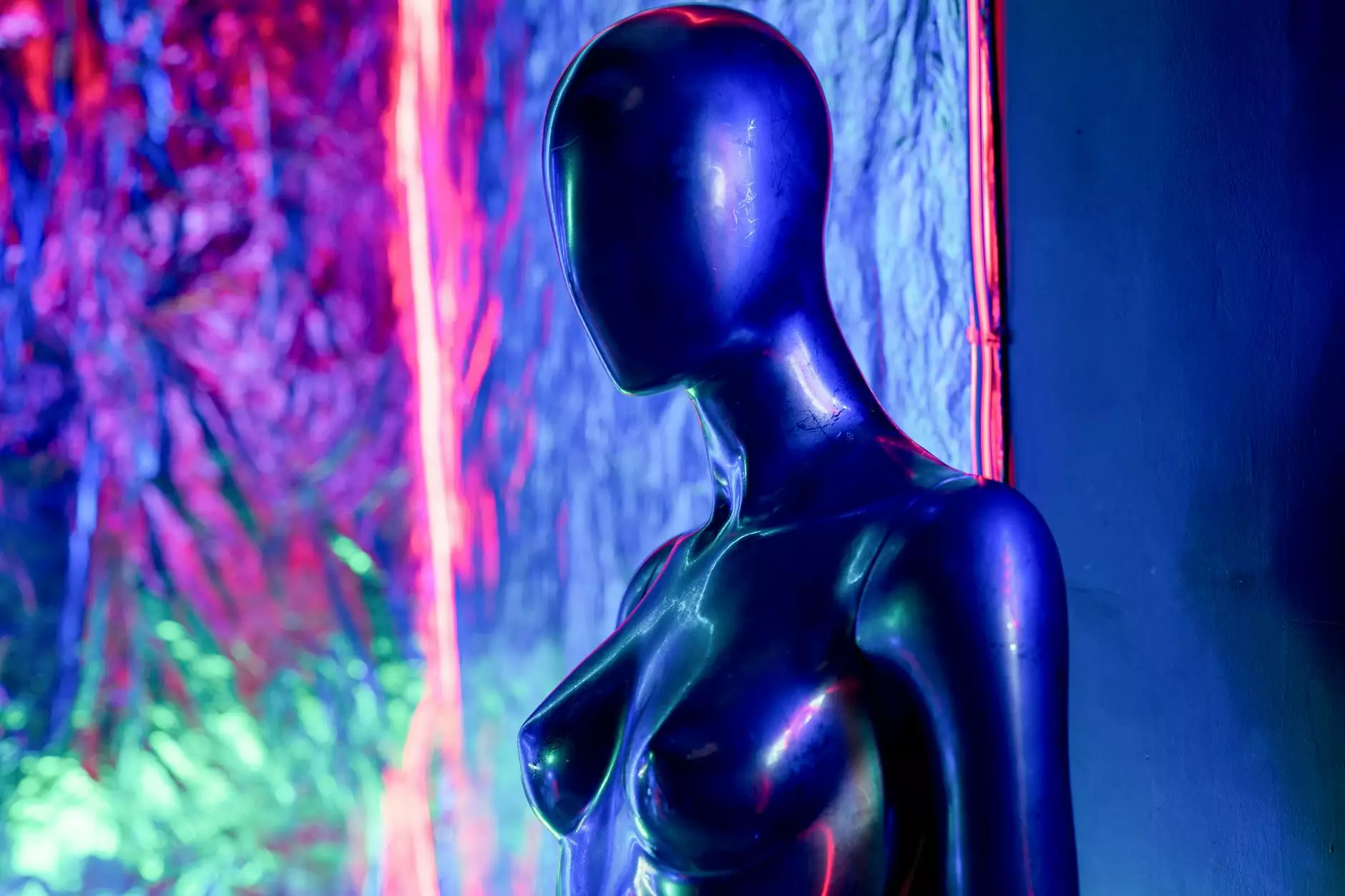 Get in Touch with Catholic Engaged Encounter
Thank you for your interest in Catholic Engaged Encounter. We are delighted that you want to connect with us. Whether you have questions, inquiries, or simply want to share your thoughts, our dedicated team is here to assist you every step of the way. Please find below the various ways that you can reach out to us.
Phone
Call us: We love to hear your voice! You can contact our friendly team by dialing +1 (555) 123-4567. We are available to answer your calls Monday to Friday, from 9 am to 5 pm.
Email
Write to us: Should you prefer to communicate via email, please feel free to send us a message at [email protected]. We strive to respond to all inquiries within 24-48 hours.
Visit
Headquarters: If you are in the area, we would be thrilled to welcome you to our headquarters. You can find us at the following address:
Catholic Engaged Encounter 123 Faith Avenue YourCity, State Zip code: 12345
Social Media
Stay connected with Catholic Engaged Encounter through our social media channels. We share updates, inspirational content, and engage with our vibrant community.
Facebook: Follow us on Facebook for daily inspiration and community updates.
Twitter: Connect with us on Twitter to join the conversation and receive the latest news.
Instagram: Follow our Instagram handle @CatholicEngagedEncounter for beautiful visual representations of our faith community.
YouTube: Visit our YouTube channel to watch insightful videos and engaging content related to Catholic Engaged Encounter.
Connect with Our Community
Joining Catholic Engaged Encounter means becoming part of a supportive and compassionate community that shares your faith and values. We encourage you to connect with us and fellow members of the community through the following channels:
Retreats: Participate in our transformative retreats to strengthen your relationship as a couple while deepening your understanding of the Catholic faith. Information about upcoming retreats can be found on our website's Retreats page.
Newsletter: Stay updated on all things Catholic Engaged Encounter by subscribing to our newsletter. You will receive regular updates, exclusive content, and valuable resources delivered straight to your inbox. Subscribe on the Subscribe page.
Community Events: Be a part of gatherings, workshops, and social events organized by Catholic Engaged Encounter. These events provide opportunities to connect with other couples and individuals who share your faith and beliefs. Visit our Events page for more information.
Volunteer: Consider becoming a volunteer and contribute your skills and time to Catholic Engaged Encounter's mission. We appreciate and value the dedication of our volunteers. Learn more about volunteer opportunities on our Volunteer page.
Blog: Explore our insightful blog, where we share articles, stories, and resources related to relationships, marriage, and spirituality. Gain inspiration and guidance by visiting our Blog section.
Conclusion
We thank you for your interest in Catholic Engaged Encounter. We are here to support you in your faith journey and provide a loving community for couples who are preparing for the sacrament of marriage. Feel free to connect with us through the channels mentioned above. We are excited to connect with you and assist you in any way we can. May God bless you abundantly!