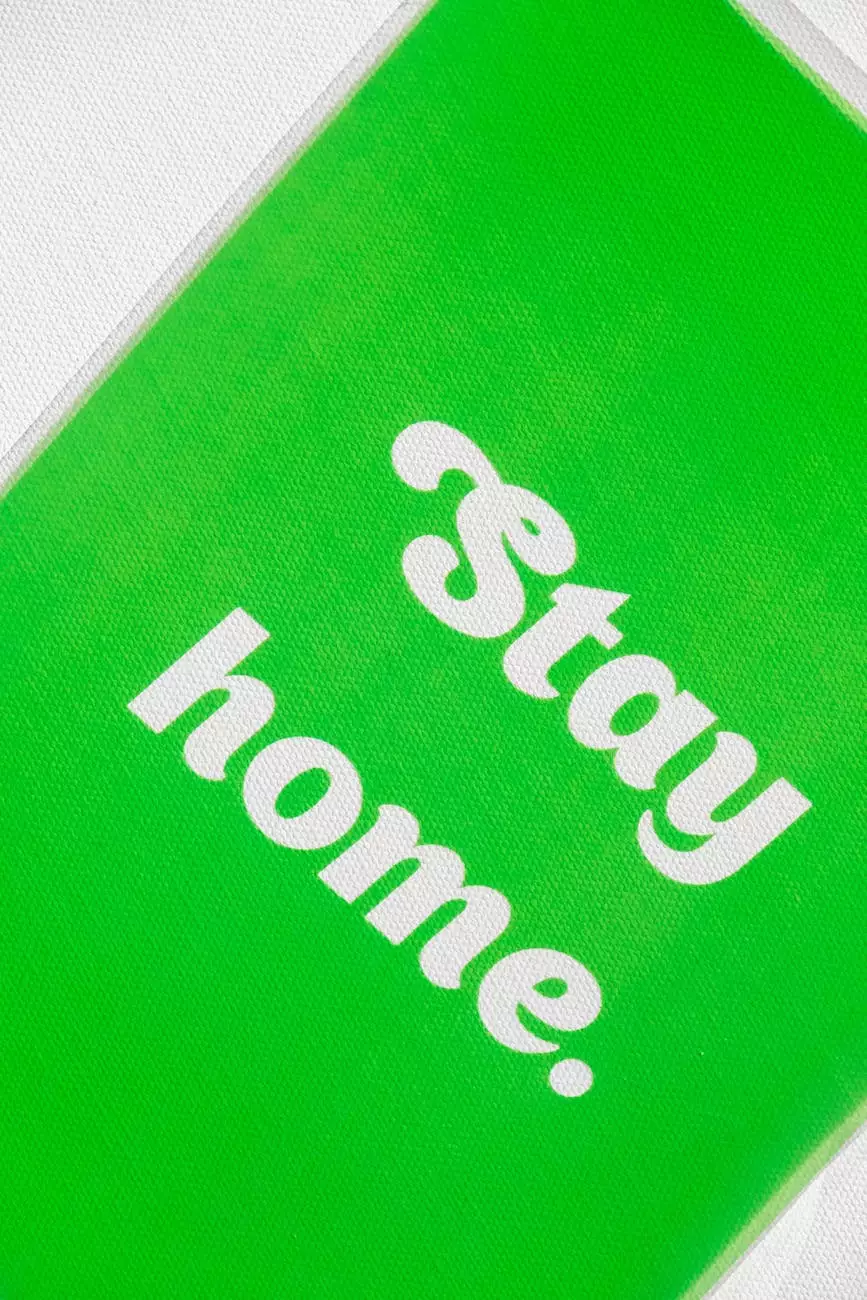 Introduction
Welcome to Catholic Engaged Encounter's COVID-19 Information page! We understand how crucial it is to have accurate and up-to-date information during these challenging times. Our aim is to provide you with comprehensive COVID-19 resources and support to help you navigate through this unprecedented situation.
Understanding COVID-19
COVID-19, also known as the novel coronavirus, is an infectious disease caused by severe acute respiratory syndrome coronavirus 2 (SARS-CoV-2). This virus has rapidly spread across the globe, resulting in a global pandemic. It is important to understand the symptoms, mode of transmission, and prevention strategies to effectively combat the virus.
Symptoms
The common symptoms of COVID-19 include fever, cough, shortness of breath, fatigue, muscle or body aches, headache, sore throat, loss of taste or smell, congestion, and runny nose. In severe cases, it can lead to pneumonia and organ failure. It's crucial to monitor your health and seek medical assistance if you experience any of these symptoms.
Transmission
COVID-19 primarily spreads through respiratory droplets when an infected person coughs, sneezes, talks, or breathes heavily. It can also spread by touching contaminated surfaces and then touching your face. Maintaining proper hygiene, such as washing hands regularly, wearing masks, and practicing social distancing, plays a vital role in preventing transmission.
Prevention and Safety Measures
Prevention is the key to breaking the chain of COVID-19 transmission. Here are some essential safety measures and guidelines recommended by health experts:
1. Maintain Good Hygiene
Wash your hands frequently with soap and water for at least 20 seconds. Use hand sanitizer when soap and water are not available. Avoid touching your face, especially your eyes, nose, and mouth. Cover your mouth and nose with a tissue or your elbow while coughing or sneezing.
2. Wear Masks
Wearing a mask in public places helps reduce the risk of spreading the virus. Make sure the mask covers both your nose and mouth properly. Masks provide an additional layer of protection, especially when it is challenging to maintain physical distance.
3. Practice Social Distancing
Maintain a safe distance of at least 6 feet (approximately 2 meters) from others who are not from your household. Avoid crowded areas and gatherings. Social distancing is crucial in preventing the virus from spreading.
4. Stay Updated with Trusted Sources
It is important to rely on accurate and trustworthy sources of information for the latest updates on COVID-19. Visit websites of reputable health organizations, such as the World Health Organization (WHO) and the Centers for Disease Control and Prevention (CDC), for reliable information.
Support Services
We understand the emotional and mental toll the pandemic can take on individuals and communities. At Catholic Engaged Encounter, we are committed to providing support during these challenging times. Here are some of the support services we offer:
1. Emotional Support
If you are feeling overwhelmed or anxious due to the pandemic, we have trained professionals who can provide emotional support and guidance. Reach out to our helpline or join our virtual support groups to connect with others who may be experiencing similar challenges.
2. Virtual Events and Workshops
Participate in our virtual events and workshops focused on building resilience, coping with stress, and maintaining a positive mindset. These interactive sessions provide valuable insights and practical strategies to navigate the uncertainties brought by COVID-19.
3. Community Assistance
We believe in supporting our community. If you or someone you know requires assistance with essential supplies, groceries, or medication, please contact us. Our dedicated volunteers are here to help during these difficult times.
Conclusion
As the world continues to face the challenges posed by COVID-19, staying informed, following safety measures, and accessing support services are vital. At Catholic Engaged Encounter, we are committed to providing the resources and assistance needed to overcome these extraordinary circumstances. Together, we can navigate through this pandemic and emerge stronger as a community.
For more information and updates, visit our website regularly and follow us on social media. Stay safe, stay informed, and let's support each other.