Date Night Childcare - Emmanuel Church
Apr 1, 2022
Events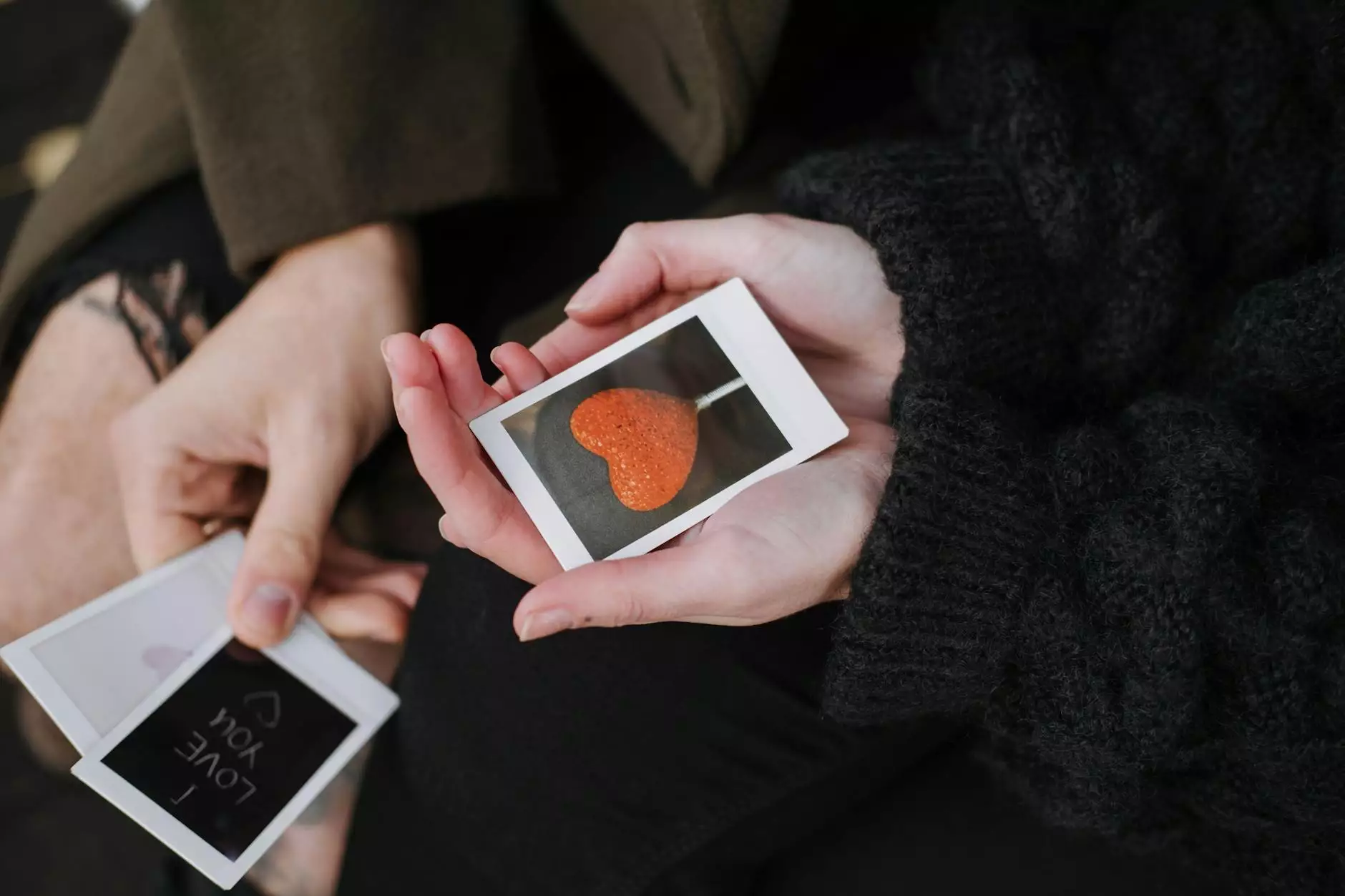 Your Trusted Date Night Childcare Provider
Are you craving some quality time with your partner but struggling to find reliable and trustworthy childcare? Look no further than Emmanuel Church, a Catholic Engaged Encounter program in the heart of our community. We understand how important it is for parents to have the chance to reconnect and nurture their relationship, which is why we offer exceptional date night childcare services.
Why Choose Emmanuel Church for Date Night Childcare?
At Emmanuel Church, we prioritize the safety, happiness, and well-being of your children above all else. Our team of dedicated professionals are experienced and undergo thorough background checks to ensure your peace of mind. We create a nurturing environment where your children can play, learn, and grow while you enjoy your time together.
1. Experienced Caregivers
Our caregivers are carefully selected and have extensive experience working with children of all ages. Their passion for childcare is evident in the dedication and attentiveness they provide to every child in our care. We maintain a low caregiver-to-child ratio to ensure individual attention and foster a sense of belonging.
2. Fun and Engaging Activities
Emmanuel Church offers a wide range of age-appropriate activities that encourage creativity, learning, and socialization. From arts and crafts to group games and storytelling, your child will have a blast while you enjoy your night out. We aim to make their experience not only safe and secure but also memorable and enjoyable.
3. Safe and Secure Environment
Your child's safety is our utmost priority. Our facilities are equipped with modern security systems, including surveillance cameras, secure access controls, and thorough safety protocols. We maintain a clean and hygienic environment to ensure the well-being of every child in our care.
4. Flexible Availability
We understand that every family has different needs when it comes to date nights. Therefore, our date night childcare services are flexible to accommodate your schedule. Whether you need childcare for a few hours or a whole evening, we have the options to suit your specific requirements.
Join Us for an Unforgettable Date Night Experience
Experience the joy of guilt-free date nights knowing that your children are in the best hands. At Emmanuel Church, we provide a warm and inclusive environment where your child will feel loved, valued, and cared for. Take this opportunity to reconnect with your partner while our dedicated caregivers create happy memories with your little ones.
Contact Us Today
Ready to book your next date night with us? Contact Emmanuel Church, a Catholic Engaged Encounter program, to reserve your spot and secure your child's place in our date night childcare program. We look forward to welcoming your family and providing an exceptional experience that exceeds your expectations.