Serve There - Messiah Lutheran Church
May 15, 2023
Missions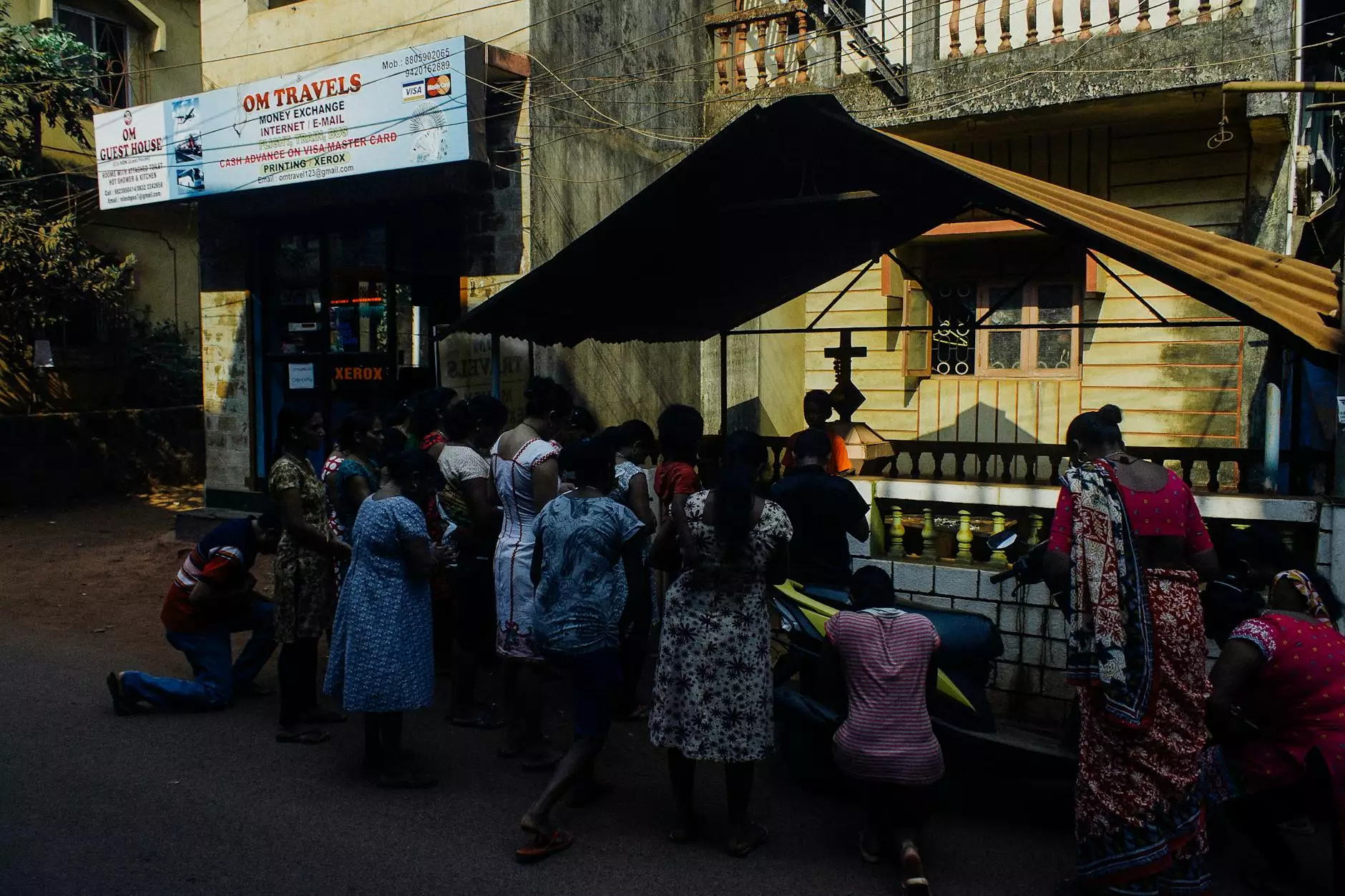 About Messiah Lutheran Church
Messiah Lutheran Church is a vibrant and inclusive community located in the heart of our city. Committed to serving others, we offer a range of programs and initiatives aimed at making a positive impact in our local community and beyond.
Our Commitment to Service
At Messiah Lutheran Church, we believe in the power of service to transform lives and create a better world. With a focus on community and society, our faith-based organization is dedicated to providing opportunities for individuals and families to get involved and make a difference.
Serve There Program
Our Serve There program is designed to connect individuals with meaningful volunteer opportunities both within our church and in collaboration with other community organizations. Whether you're passionate about education, healthcare, homelessness, or any other cause, we have a place for you to contribute.
Education and Youth Empowerment
One of our key focus areas is education and youth empowerment. Through partnerships with local schools and organizations, we offer tutoring programs, mentorship, and after-school activities to support the academic and personal growth of young individuals. Join us in inspiring the next generation!
Healthcare and Wellness Initiatives
Another significant aspect of our Serve There program revolves around healthcare and wellness initiatives. We collaborate with medical professionals and community clinics to provide free health screenings, awareness campaigns, and support services to underserved populations. Be a part of our efforts to promote a healthier community!
Homelessness and Hunger Relief
Understanding the pressing issues of homelessness and hunger, we actively work with local shelters, food banks, and organizations to provide essential resources and support to those in need. Join our outreach programs and help us fight against poverty and social injustice.
Environmental Stewardship
As faithful stewards of our planet, we recognize the importance of environmental conservation. We organize regular clean-up campaigns, tree-planting initiatives, and educational workshops to raise awareness about sustainability and care for the Earth. Join hands with us to protect our environment for future generations.
Become a Volunteer
Are you ready to make a positive impact and serve your community? Join our dedicated team of volunteers at Messiah Lutheran Church. No matter your age, background, or skills, there is a place for you to contribute and make a difference. Together, we can create a brighter future for all.
Contact Us
If you have any questions or would like to learn more about our Serve There program and other community initiatives, please feel free to reach out to us. Visit our website at eeweekend.org/discover/go-serve/serve-there or call us at XXX-XXX-XXXX. We look forward to hearing from you!