Global Outreach - Peoples Church
Sep 8, 2019
Missions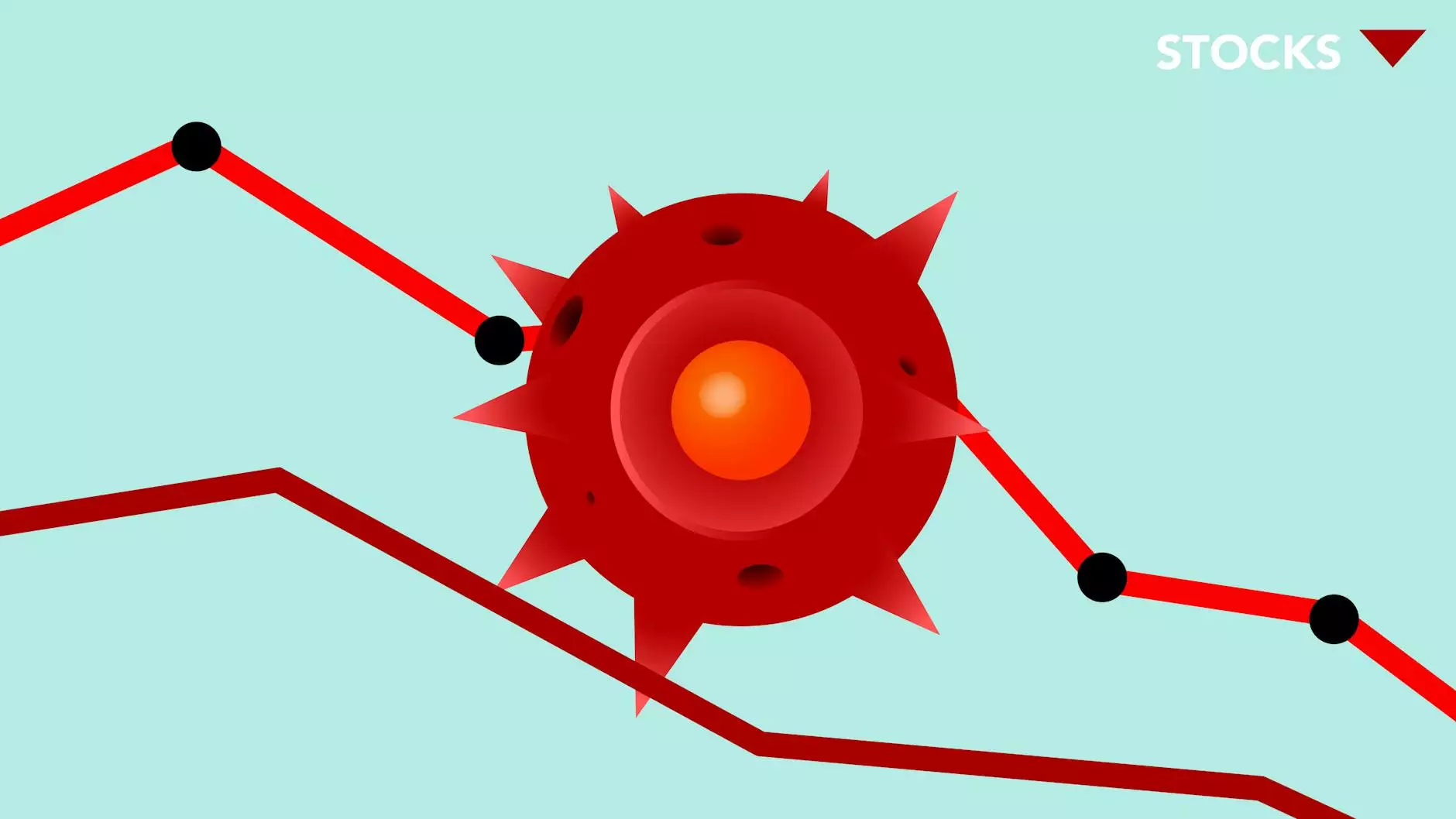 About Catholic Engaged Encounter
Catholic Engaged Encounter, a ministry of Peoples Church, is an organization dedicated to supporting engaged couples in their journey towards a lifelong, loving union. With a strong focus on building a solid foundation rooted in faith, we strive to provide couples with the necessary tools and guidance to prepare for a sacramental marriage.
Our Mission
At Global Outreach, our mission is to extend the love and teachings of the Catholic Church to communities around the world. We are committed to making a positive impact by addressing social, economic, and spiritual needs through various initiatives. Through our partnership with Catholic Engaged Encounter, we aim to empower engaged couples with the knowledge and skills necessary for a successful, Christ-centered marriage.
Community Development
Community development is at the heart of our work. We believe in the power of local communities to drive change and make a lasting impact. Through our global outreach programs, we collaborate with local organizations to identify community-specific needs and work towards sustainable solutions. From infrastructure development to education and healthcare initiatives, we strive to support communities in their journey towards self-sufficiency and empowerment.
Promoting Faith and Beliefs
As a faith-based organization, we firmly believe in the power of faith to transform lives. We actively promote the teachings of the Catholic Church and encourage individuals to grow in their relationship with God. Through our religious education programs, prayer groups, and spiritual retreats, we aim to foster a deep sense of spirituality and help individuals develop a strong foundation of faith.
Positive Social Impact
Creating a positive social impact is at the core of our work. We believe that everyone deserves to live a life filled with dignity, opportunity, and hope. Our initiatives focus on addressing pressing social issues such as poverty, inequality, and injustice. By advocating for social justice, organizing community service projects, and partnering with like-minded organizations, we strive to bring about meaningful and sustainable change.
Join Us Today
If you are passionate about making a difference and want to contribute to our global outreach efforts, we invite you to join us. By volunteering your time, donating resources, or becoming an advocate for change, you can be part of a movement that aims to create a better world for all. Together, we can make a lasting impact and help build a more just and compassionate society.
Contact Us
If you have any questions or would like to learn more about Global Outreach and Catholic Engaged Encounter, please feel free to contact us. Our dedicated team is here to assist you.
Thank you for visiting Global Outreach - Peoples Church, the home of Catholic Engaged Encounter. We look forward to partnering with you on this incredible journey of faith, community development, and positive social impact.