Religious Education - San Juan Capistrano
Dec 8, 2017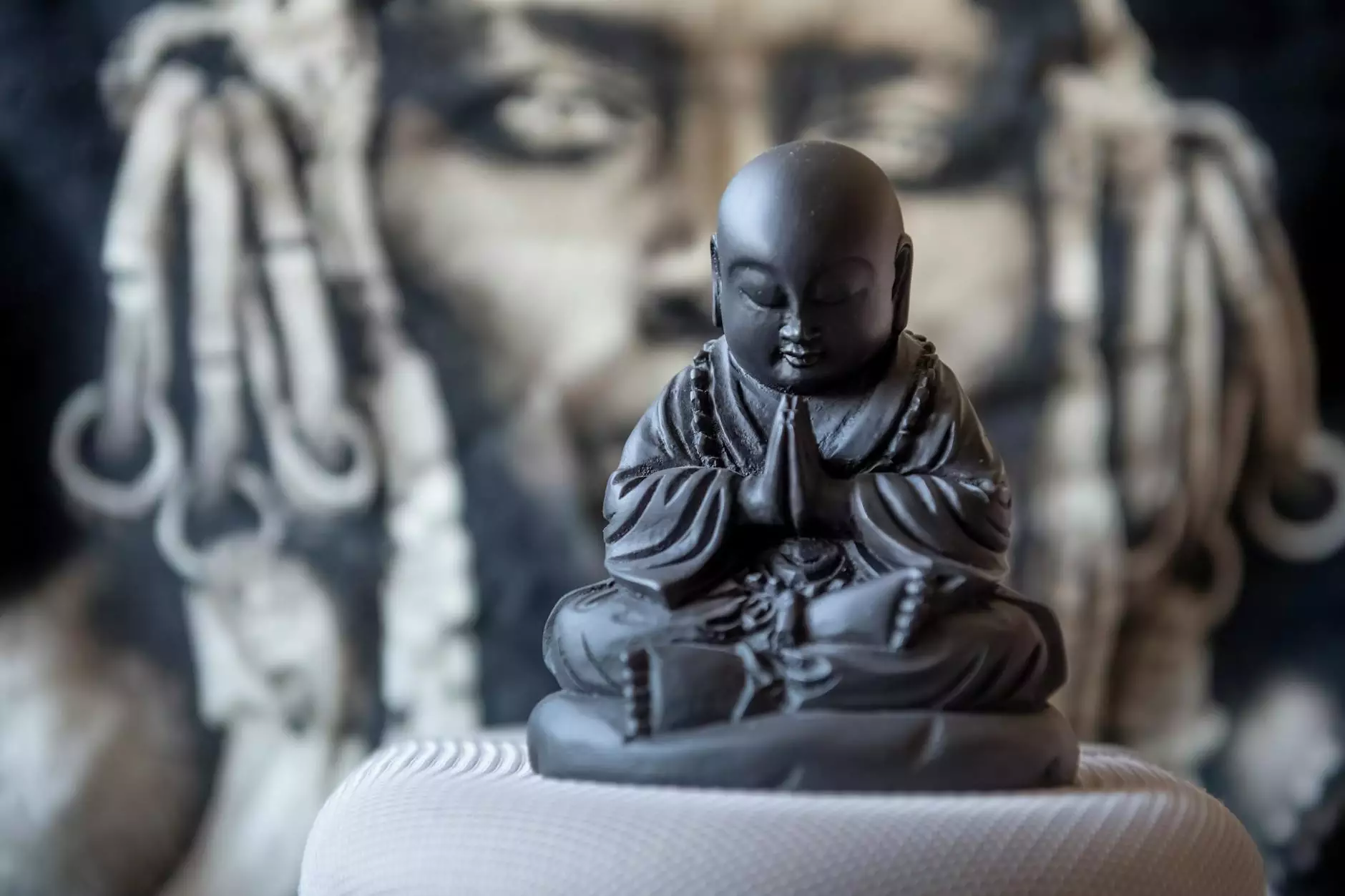 Are you in search of a reliable and comprehensive religious education program in San Juan Capistrano? Look no further! Catholic Engaged Encounter, a leading provider of spiritual guidance and faith-based learning opportunities, offers exceptional classes and workshops to enhance your religious understanding and strengthen your connection with your faith.
Deepen Your Faith with Catholic Engaged Encounter
At Catholic Engaged Encounter, we understand the importance of religious education in fostering a deeper understanding of faith and spirituality. Our dedicated team of experienced educators and professionals is committed to providing high-quality programs that cater to individuals of all ages and backgrounds.
Why Choose Catholic Engaged Encounter?
Here at Catholic Engaged Encounter, we believe that religious education is essential for personal growth and the development of strong moral values. Our programs are designed to:
Provide a comprehensive understanding of Catholic teachings
Enhance spiritual growth and personal relationship with God
Promote active participation in the community and society
Equip individuals with the knowledge and tools needed for a fulfilling spiritual journey
Support the development of strong moral values
Comprehensive Religious Education Programs in San Juan Capistrano
Our religious education programs in San Juan Capistrano are thoughtfully curated to meet the diverse needs of our community members. Whether you are seeking to deepen your own faith, broaden your religious knowledge, or provide your children with a strong spiritual foundation, we have the ideal programs for you.
Religious Education for Children
Our religious education programs for children aim to:
Instill a love and understanding of God's teachings
Nurture spiritual growth from a young age
Teach moral values and ethics grounded in Catholic principles
Facilitate a sense of belonging within the Catholic community
Encourage active participation in church activities
With our experienced and passionate instructors, your child will receive an enriching educational experience that will inspire a lifelong devotion to God and the Catholic faith.
Adult Religious Education
Our adult religious education programs are designed to cater to individuals seeking a deeper understanding of Catholicism. Whether you are a new member of the Catholic community or a lifelong practitioner, our programs will provide you with the knowledge and tools to strengthen your faith and spiritual journey.
Here are some highlights of our adult religious education programs:
In-depth exploration of Catholic teachings and traditions
Engaging discussions and interactive sessions
Opportunities for personal reflection
Guidance on incorporating Catholic values into daily life
Supportive community atmosphere
Join our adult religious education programs and embark on a transformative journey that will deepen your relationship with God and the Catholic community.
Register for Our Religious Education Programs Today
Don't miss the opportunity to enhance your religious knowledge and deepen your faith through Catholic Engaged Encounter's religious education programs in San Juan Capistrano. Join us today and experience a meaningful and enriching learning experience that will positively impact your spiritual journey.
For more information and to register for our programs, visit our Religious Education page.