Engage Your Faith: Exploring the Joy of Catholic Engaged Encounter with Lauren
May 8, 2022
About Us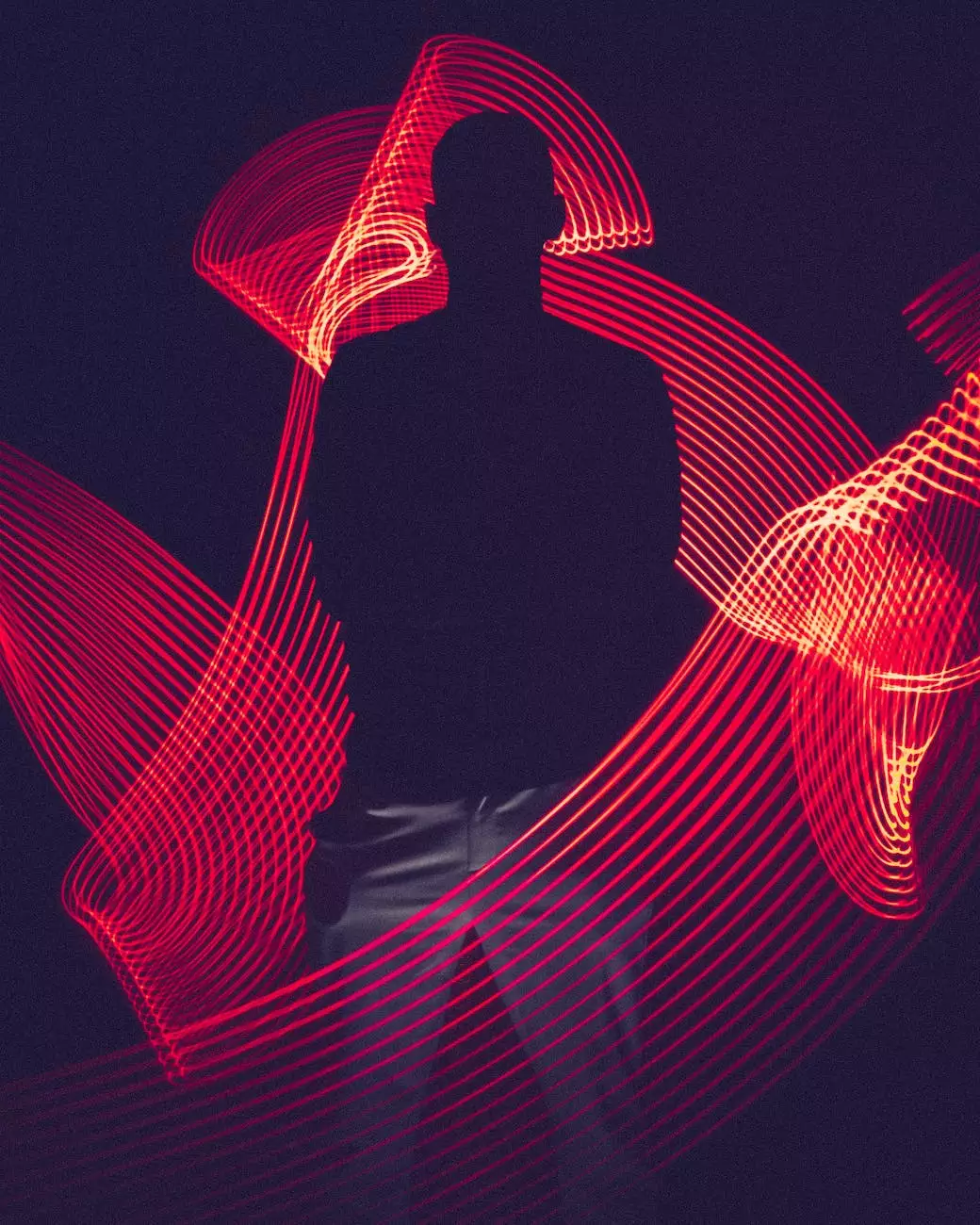 Introduction
Welcome to Catholic Engaged Encounter - the ultimate resource for engaged couples seeking a strong foundation for their journey towards a lifelong Catholic marriage. In this dedicated page, we will dive deep into the significance of engaged encounters and how they can benefit you and your partner, especially through the experiences of Lauren.
What is Catholic Engaged Encounter?
Catholic Engaged Encounter is a community-driven initiative that aims to provide engaged couples with a meaningful and transformative experience as they prepare for the sacrament of marriage. This program offers a unique opportunity for couples to focus on various aspects of their relationship, including communication, conflict resolution, spirituality, and more.
Why Choose Catholic Engaged Encounter?
When Lauren, a dedicated Catholic, found herself stepping into the beautiful journey of marriage preparation, she discovered the immense value that Catholic Engaged Encounter brings to couples like her.
The Strength of Community and Society
In today's fast-paced world, fostering a sense of community and belonging is crucial. Catholic Engaged Encounter provides an environment where couples can engage with others who share similar values and beliefs. Through interactive workshops, group discussions, and shared experiences, Lauren cherished the opportunity to connect with like-minded couples, building relationships that continue to thrive even after the program.
Faith and Beliefs: Nurturing Your Relationship with God
For Lauren, her faith played an integral part in her life and relationship. Catholic Engaged Encounter allowed her to explore the spiritual dimension of her partnership in a guided and supportive setting. Through prayer, reflection, and sessions led by experienced facilitators grounded in Catholic teachings, Lauren and her partner deepened their relationship with God, ultimately strengthening their bond with each other.
Preparing for a Lifelong Commitment
Embracing a commitment to a Catholic marriage is no small endeavor. Catholic Engaged Encounter recognizes the significance of this commitment and aims to equip couples with practical tools and insights necessary to navigate the joys and challenges that lie ahead. Lauren recalls the invaluable guidance they received in areas such as financial management, family planning, and addressing conflicts constructively.
The Experience of Lauren: A Truly Transformative Journey
Lauren's experience with Catholic Engaged Encounter goes beyond words. Immersed in a weekend program that encompassed engaging presentations, activities, and heartfelt discussions, Lauren and her partner witnessed a profound transformation within themselves and their relationship.
A Weekend of Reflection and Growth
The Catholic Engaged Encounter weekend allowed Lauren and her partner to detach from daily distractions, enabling them to focus wholeheartedly on their relationship. This uninterrupted time laid the foundation for open and honest communication, addressing topics that may have been overlooked amidst the busyness of everyday life.
Expert Guidance and Mentorship
One of the standout elements of Catholic Engaged Encounter for Lauren was the opportunity to connect with experienced married couples who served as mentors throughout the weekend. These mentors shared their personal stories, imparted wisdom, and provided invaluable guidance garnered from their own marital journeys.
Building Lifelong Connections
During the program, Lauren and her partner not only formed bonds with their mentors but also established meaningful connections with other engaged couples. The enduring friendships they forged became an ongoing source of support, encouragement, and inspiration.
Why Lauren Recommends Catholic Engaged Encounter
Lauren firmly believes that Catholic Engaged Encounter played a vital role in shaping her relationship and preparing her for a lifelong commitment. She cherishes the memories, lessons, and relationships formed during the program, which continue to enrich her marriage today.
Join Us on the Journey
If you are an engaged couple seeking to lay a strong foundation for your Catholic marriage, Lauren and the Catholic Engaged Encounter community invite you to embark on this transformative journey. Explore our website, join a program near you, and together, let us celebrate the joy of love and faith as you prepare for the sacrament of marriage.
Conclusion
Catholic Engaged Encounter, as experienced by Lauren, offers engaged couples a chance to deepen their relationship, nurture their faith, and forge lifelong connections within a supportive community. Engaging with like-minded individuals and immersing oneself in the wisdom and guidance imparted by experienced mentors are just some of the benefits that await you. Choose Catholic Engaged Encounter and embark on a journey that will enrich your relationship and lay the groundwork for a joy-filled Catholic marriage.