Welcome to Catholic Engaged Encounter - Let's Get Started!
Feb 20, 2021
Contact Us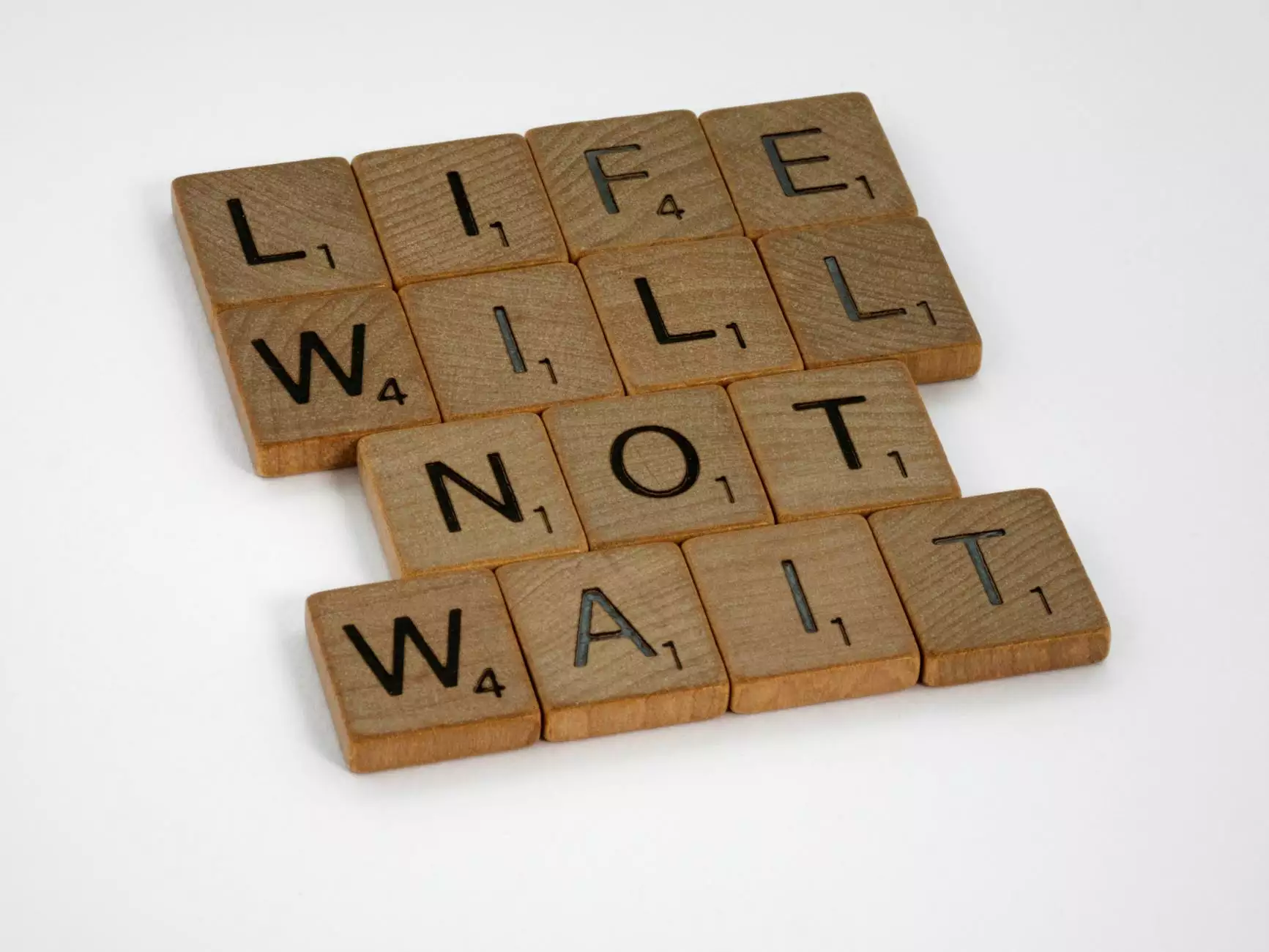 About Catholic Engaged Encounter
Thank you for choosing Catholic Engaged Encounter, a community dedicated to strengthening relationships and deepening faith and beliefs. Our pre-registration process is designed to provide you with all the necessary information for attending our engaging and transformative weekend retreats.
Why Choose Catholic Engaged Encounter?
At Catholic Engaged Encounter, we believe that preparation is key to building a strong and lasting marriage. Our weekend retreats offer engaged couples the opportunity to delve into important topics and navigate the challenges that come with marriage in a supportive and faith-filled environment.
Here are some reasons why couples choose Catholic Engaged Encounter:
Intensive retreat experience focused on relationship building
Authentic and experienced presenters fostering open discussions
Opportunity to deepen faith and beliefs as a couple
Comprehensive pre-marriage preparation
Supportive community to connect with other engaged couples
Weekend Retreat Pre-Registration
Our pre-registration process is designed to make your experience seamless and stress-free. By pre-registering for our weekend retreats, you secure your spot and gain access to valuable resources and information before the event.
To pre-register, please follow these simple steps:
Visit our website at eeweekend.org/preschool/preregistration
Fill out the online pre-registration form with your details
Choose the desired retreat date and location that suits you best
Submit the form and receive a confirmation email with further instructions
Upon pre-registration, you will receive a comprehensive package containing resources, retreat schedules, and helpful tips to prepare for the weekend.
Catholic Engaged Encounter Experience
Our weekend retreats are carefully crafted to provide engaged couples with an enriching and transformative experience. Here's a glimpse of what you can expect during your Catholic Engaged Encounter:
Supportive Community
Join our vibrant community of engaged couples who are on the same journey towards a fulfilling marriage. Connect with like-minded individuals, share experiences, and forge lifelong friendships.
Engaging Presentations
Our experienced presenters will guide you through a series of thought-provoking talks and interactive workshops focused on key aspects of married life. Topics covered include communication, conflict resolution, financial management, family planning, and more.
Personal Reflection
Take time for personal reflection and introspection with your partner. Our retreats provide opportunities for you to discuss and explore your values, dreams, and aspirations together, ultimately fostering a deeper connection.
Spiritual Nourishment
As a Catholic faith-based organization, we understand the importance of spiritual growth within a relationship. Catholic Engaged Encounter offers moments of prayer, sacraments, and guidance to nurture your spiritual journey both as individuals and as a couple.
Preparing for Your Retreat
To make the most out of your Catholic Engaged Encounter weekend, we recommend taking the following steps in preparation:
Complete the pre-retreat assignments provided in your pre-registration package
Discuss important topics with your partner such as finances, communication, and future goals
Take the time to reflect on your values, beliefs, and expectations for married life
Pack comfortable attire, any required materials, and a positive attitude
Remember, Catholic Engaged Encounter is here to support and guide you every step of the way. We look forward to welcoming you to an unforgettable weekend retreat that will lay the foundation for a strong, loving, and faith-filled marriage.
Join us now by pre-registering for the Catholic Engaged Encounter weekend retreat of your choice at eeweekend.org/preschool/preregistration.