Schedules - San Juan Capistrano
Mar 9, 2023
Events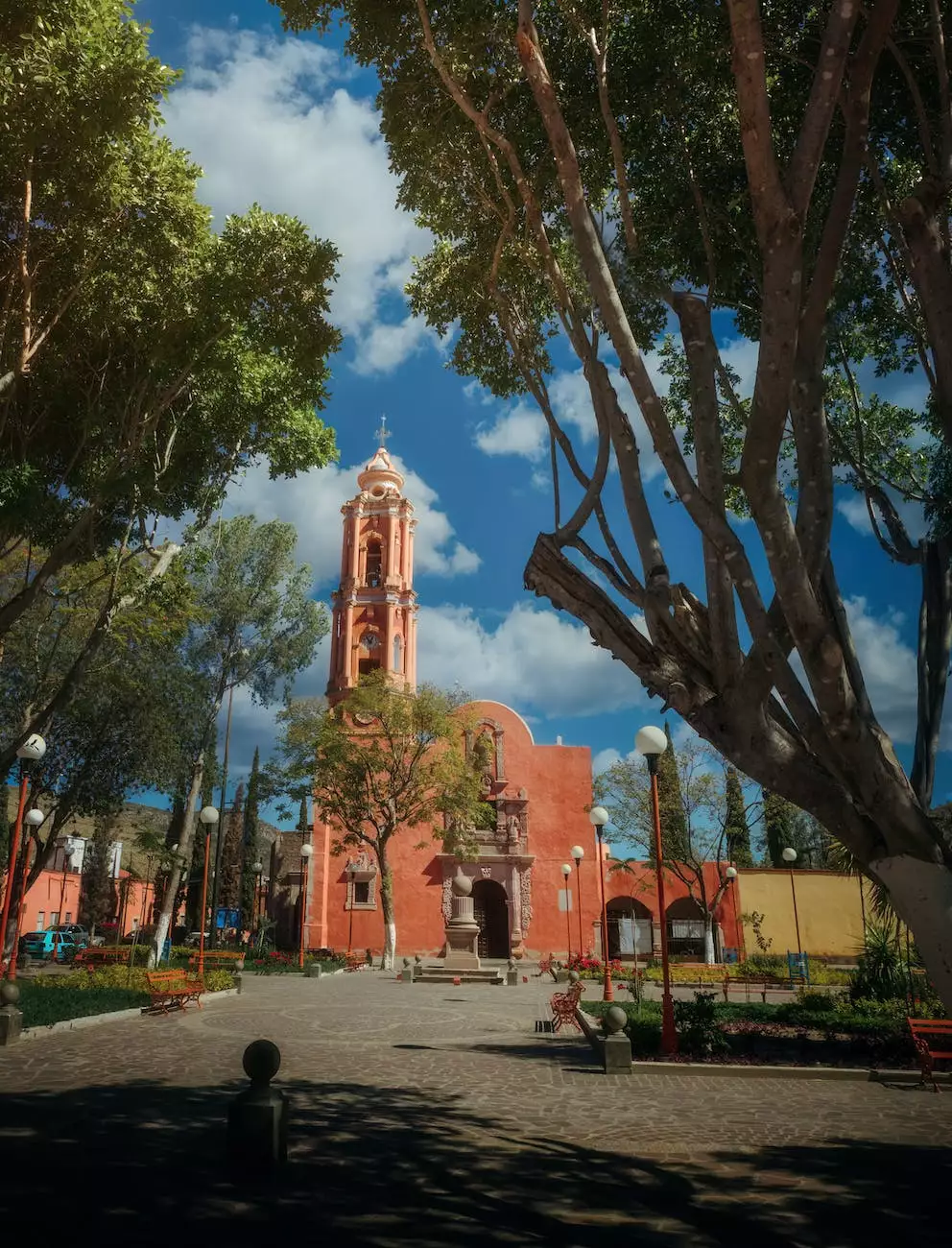 Join Catholic Engaged Encounter's Faith and Beliefs Community
Welcome to Catholic Engaged Encounter's Schedules page in San Juan Capistrano! We are excited to offer a variety of engaging and informative sessions to help strengthen your faith and beliefs as you embark on your journey towards marriage. With our rich and comprehensive program, you will gain valuable insights and tools that will assist you in building a strong foundation for your future together.
Upcoming Sessions
Discover our upcoming sessions where you can connect with like-minded individuals, engage in meaningful discussions, and deepen your understanding of the Catholic faith. Our schedules are designed to accommodate different preferences and availability, ensuring that everyone has an opportunity to participate.
Session 1: Exploring God's Plan for Marriage
Session 2: Nurturing Emotional Intimacy
Session 3: Effective Communication Techniques
Session 4: Resolving Conflicts and Forgiveness
Session 5: Building a Christ-Centered Marriage
Join Our Community
At Catholic Engaged Encounter, we believe in the importance of a strong community. By joining our faith and beliefs community in San Juan Capistrano, you will have the opportunity to connect with other engaged couples, share experiences, and support each other on your journey towards a lasting and fulfilling marriage.
Why Choose Catholic Engaged Encounter?
Choosing Catholic Engaged Encounter means choosing a program that is rooted in the teachings of the Catholic Church. Our experienced facilitators are knowledgeable, compassionate, and dedicated to helping you develop a deeper understanding of your faith and its role in your relationship.
Through our engaging sessions, you will gain practical skills, explore important topics, and reflect on the sacrament of marriage within the context of your faith. Our comprehensive approach ensures that you leave each session feeling empowered, inspired, and ready to nurture a God-centered marriage.
Building a Strong Foundation
Building a strong foundation is essential for a thriving marriage. At Catholic Engaged Encounter, our sessions go beyond surface-level discussions, diving deep into the topics that matter most. From exploring God's plan for marriage to nurturing emotional intimacy and effective communication techniques, we equip you with the tools you need to build a lasting relationship.
Our facilitators will guide you through thought-provoking exercises, interactive activities, and open discussions that encourage growth, self-reflection, and personal discovery. You will have the opportunity to learn from the experiences of others, share your own insights, and connect with your partner on a deeper level.
Registration and Contact Information
To register for our upcoming sessions or to learn more about Catholic Engaged Encounter in San Juan Capistrano, please visit our website at eeweekend.org or contact our friendly team at [email protected] We are here to answer any questions you may have and assist you in starting your journey towards a faith-filled marriage.
Join Catholic Engaged Encounter's Schedules in San Juan Capistrano today and embark on a transformative experience that will enrich your relationship and strengthen your faith and beliefs.