2 Thessalonians 3:6-9
Aug 16, 2023
Sermons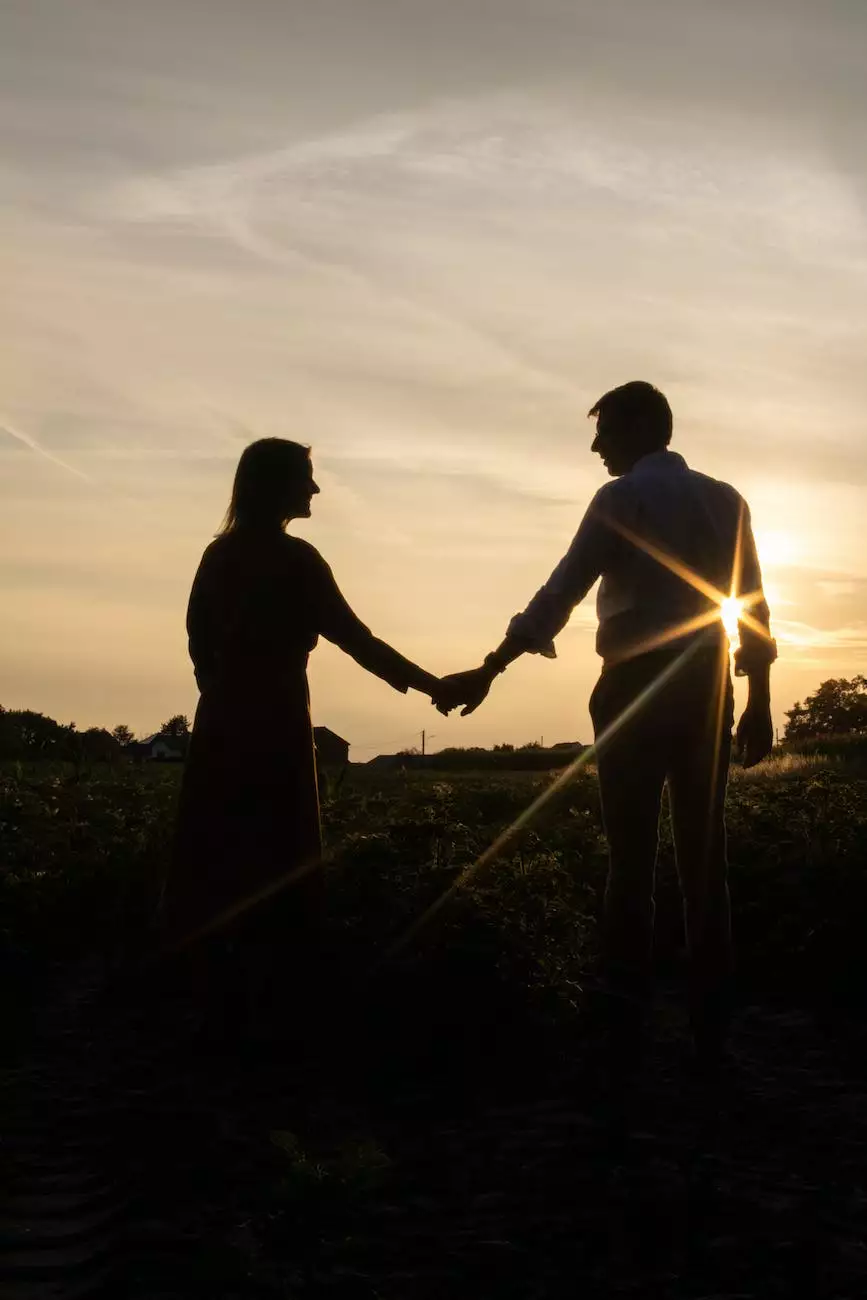 Welcome to Catholic Engaged Encounter, a community dedicated to fostering faith and beliefs. In this article, we will delve into the profound meaning behind 2 Thessalonians 3:6-9, exploring its teachings and the lessons we can learn from it.
The Background of 2 Thessalonians
Before delving into the specific verses, it's crucial to understand the context of the letter. The second letter to the Thessalonians was written by the Apostle Paul and addressed to the early Christian community in Thessalonica. Paul was concerned about certain false teachings circulating among the believers, which prompted him to offer guidance and encouragement.
2 Thessalonians 3:6-9 Explained
Now, let us focus on the verses in question - 2 Thessalonians 3:6-9:
"Now we command you, brothers and sisters, in the name of our Lord Jesus Christ, to keep away from believers who are living in idleness and not according to the tradition that they received from us. For you yourselves know how you ought to imitate us; we were not idle when we were with you, and we did not eat anyone's bread without paying for it; but with toil and labor, we worked night and day, so that we might not burden any of you. This was not because we do not have that right, but in order to give you an example to imitate."
These words from Paul carry a powerful message about the importance of hard work, industry, and imitating the examples set by the apostles. In this passage, Paul addresses the issue of idleness among believers and emphasizes the need for a diligent and dedicated approach to life.
The Call to Hard Work
Paul's command to "keep away from believers who are living in idleness" urges Christians to avoid laziness and passivity. By emphasizing the significance of labor, Paul encourages individuals to be proactive contributors within their communities.
He goes on to illustrate his point by highlighting his own behavior during his time in Thessalonica. Paul and his companions worked tirelessly, even laboring day and night, to support themselves rather than being a burden on the believers they were ministering to. This example serves as a reminder that all individuals have a responsibility to actively contribute to society, both spiritually and materially.
Imitating Christ's Example
Furthermore, Paul emphasizes the importance of imitation. He reminds the Thessalonians that they ought to imitate the apostles' work ethic and dedication. By doing so, they not only follow in the footsteps of their spiritual leaders but also emulate the example set by Jesus Christ himself.
Paul's exhortation in 2 Thessalonians 3:6-9 reminds us that true faith is not passive but active. It calls us to live out our beliefs through hard work, diligent service, and imitation of Christ's example.
Implications for Believers Today
The message conveyed in 2 Thessalonians 3:6-9 remains relevant and applicable to believers today. In our modern society, marked by various distractions and temptations towards idleness, it is essential to heed Paul's words and actively engage in our faith.
By recognizing the value of hard work and dedicating ourselves to the tasks at hand, we can live out the teachings of Jesus and become shining examples of faith in action. Our commitment to diligently serving others not only honors God but also positively impacts our communities, fostering unity and growth.
Conclusion
In conclusion, let us embrace the wisdom and guidance found in 2 Thessalonians 3:6-9. Catholic Engaged Encounter invites you to reflect on the powerful lessons this scripture passage offers. By embodying a strong work ethic, actively participating in our communities, and imitating Christ's example, we can truly live out our faith for the glory of God.