Welcome to Catholic Engaged Encounter: Your Gateway to Community and Beliefs
Sep 6, 2023
Events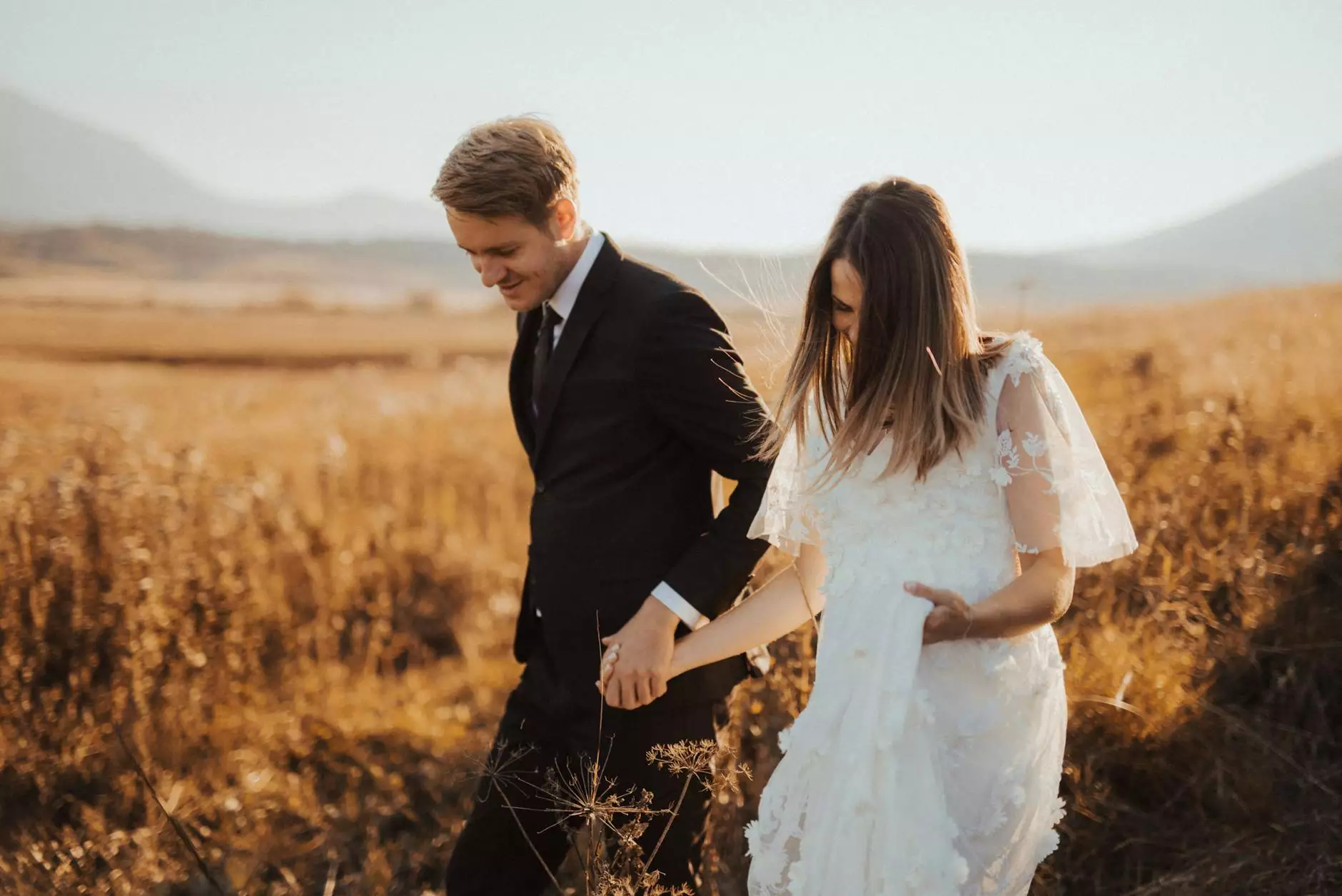 Introduction
Welcome to Catholic Engaged Encounter, your trusted source for exploring the fascinating world of faith and beliefs within the community. We are dedicated to providing valuable resources and information to help you strengthen your connection with the Catholic community and enhance your understanding of its rich traditions. Whether you are a devoted Catholic, someone considering conversion, or simply interested in exploring the faith, our website is your gateway to a truly enriching experience.
Plan Your Visit
If you're planning a visit to our website, you're in for an incredible journey of knowledge and discovery. Our comprehensive collection of articles, stories, and multimedia content is designed to provide valuable insights into the Catholic faith and deepen your understanding of its principles.
Exploring Community and Society
At Catholic Engaged Encounter, we believe that faith plays a vital role in shaping and nurturing a strong community and society. Through our carefully curated content, we delve into the various aspects of community building within the Catholic faith. From discussions on social justice and outreach programs to exploring the role of faith in building strong relationships, our website offers a diverse range of topics that will inspire you to contribute positively to society.
Strengthening Your Faith and Beliefs
No matter where you are on your spiritual journey, our website aims to provide you with valuable guidance and support. We offer detailed articles and resources to deepen your understanding of Catholic beliefs, sacraments, and traditions. Whether you want to learn about the significance of the Eucharist or explore the rich history of the Catholic Church, our content will leave you with a sense of enlightenment and spiritual fulfillment.
Enhancing Your Engagement
Catholic Engaged Encounter seeks to foster engagement and active participation within the Catholic community. We provide a platform where individuals can connect, share experiences, and seek guidance. Our vibrant online community welcomes everyone, regardless of their level of involvement in the Catholic faith. Engage in thought-provoking discussions, ask questions, and learn from others who share your interest in faith and beliefs.
Get Involved
If you find yourself captivated by the wealth of knowledge and inspiration on our website, we encourage you to take the next step and get involved. Attend local Catholic community events, participate in volunteer activities, or find a parish near you to engage with fellow Catholics and strengthen your ties to the faith. Our website provides information on upcoming events, retreats, and other opportunities for you to deepen your connection with the Catholic community.
Conclusion
Thank you for visiting Catholic Engaged Encounter, the ultimate resource for exploring faith, beliefs, and community within the Catholic world. We are committed to providing you with the most comprehensive and informative content to enrich your understanding of the Catholic faith and its impact on society. Plan your visit today and embark on a journey of spiritual growth and engagement that will leave a lasting impact on your life.