The Story of Sex - Southlands Brea | Catholic Engaged Encounter
Sep 16, 2018
Blog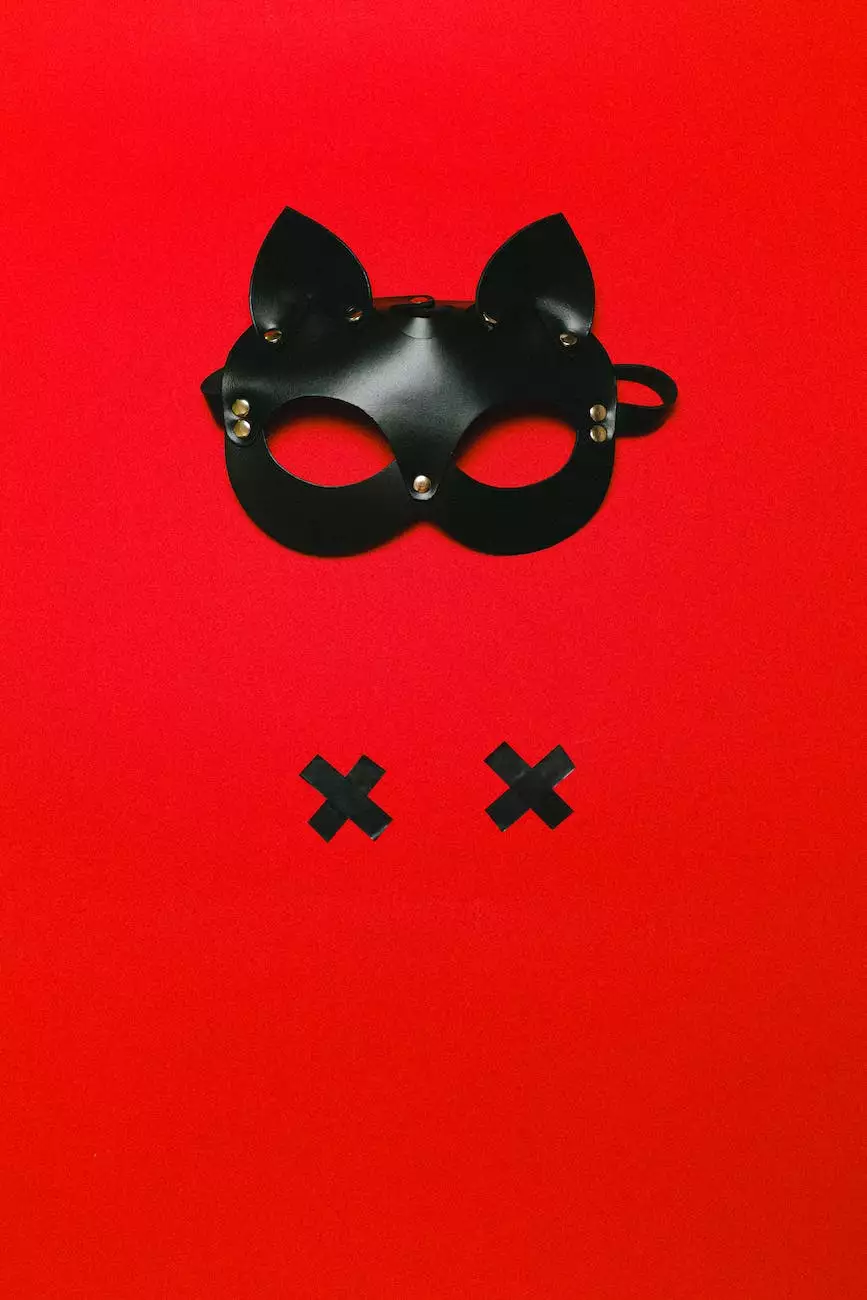 About Catholic Engaged Encounter
Catholic Engaged Encounter is a community passionate about building strong and lasting relationships within the contexts of faith and beliefs. We understand that sex plays a significant role in relationships, and we aim to provide couples with valuable insights into its meaning and importance.
Understanding the Intricate World of Sex
Sex is much more than a physical act; it is a beautiful expression of love, trust, and intimacy between partners. At Catholic Engaged Encounter, we believe that understanding the deeper meaning behind sex is crucial for building a strong foundation in relationships.
The Role of Sex in Relationships
Sex serves as a powerful means for couples to connect emotionally, physically, and spiritually. It fosters a sense of unity and closeness, helping partners express their love and desire for one another.
Communication and Sex
Effective communication is vital for a healthy sexual relationship. Engaging in open and honest conversations about desires, boundaries, and expectations can enhance intimacy and build trust between partners.
The Significance of Sex within Catholic Faith
As part of the Catholic faith, sex holds immense value. It is considered a sacred act that reflects the love and procreative nature of God. Understanding the theological significance of sex can deepen one's appreciation for its role in relationships.
Marriage as a Sacrament
In the Catholic Church, marriage is viewed as a sacrament, a visible sign of God's grace and love. Through the marital union, couples participate in God's plan for creation, symbolizing unity, exclusivity, and lifelong commitment.
The Theology of the Body
Pioneered by Saint John Paul II, the Theology of the Body explores the divine plan for human sexuality and provides profound insights into the meaning and purpose of sex within marriage. It emphasizes the total self-giving love between spouses and the inherent dignity of the human body.
Join Catholic Engaged Encounter
Catholic Engaged Encounter invites you to embark on a journey of self-discovery, growth, and faith through our enriching programs and resources. Our dedicated community embraces individuals from diverse backgrounds and aims to cultivate strong, meaningful relationships.
Our Engaging Workshops and Retreats
Experience our transformative workshops and retreats where you can explore various topics, including the story of sex, effective communication, conflict resolution, and spiritual growth. Our seasoned facilitators will equip you with valuable tools and insights to navigate the complexities of relationships.
Building Lasting Connections
Join our vibrant community of individuals who share common faith and values. Engage in meaningful discussions, connect with like-minded couples, and foster lifelong friendships. Together, we can navigate the challenges and joys of building strong relationships.
Contact Us
For more information on Catholic Engaged Encounter or to inquire about our programs and resources, please reach out to us:
Phone: [insert phone number]
Email: [insert email address]
Address: [insert physical address]
We look forward to embarking on this journey with you and supporting you in strengthening your relationship through understanding the story of sex.