Women's Worship Night
Dec 5, 2022
Events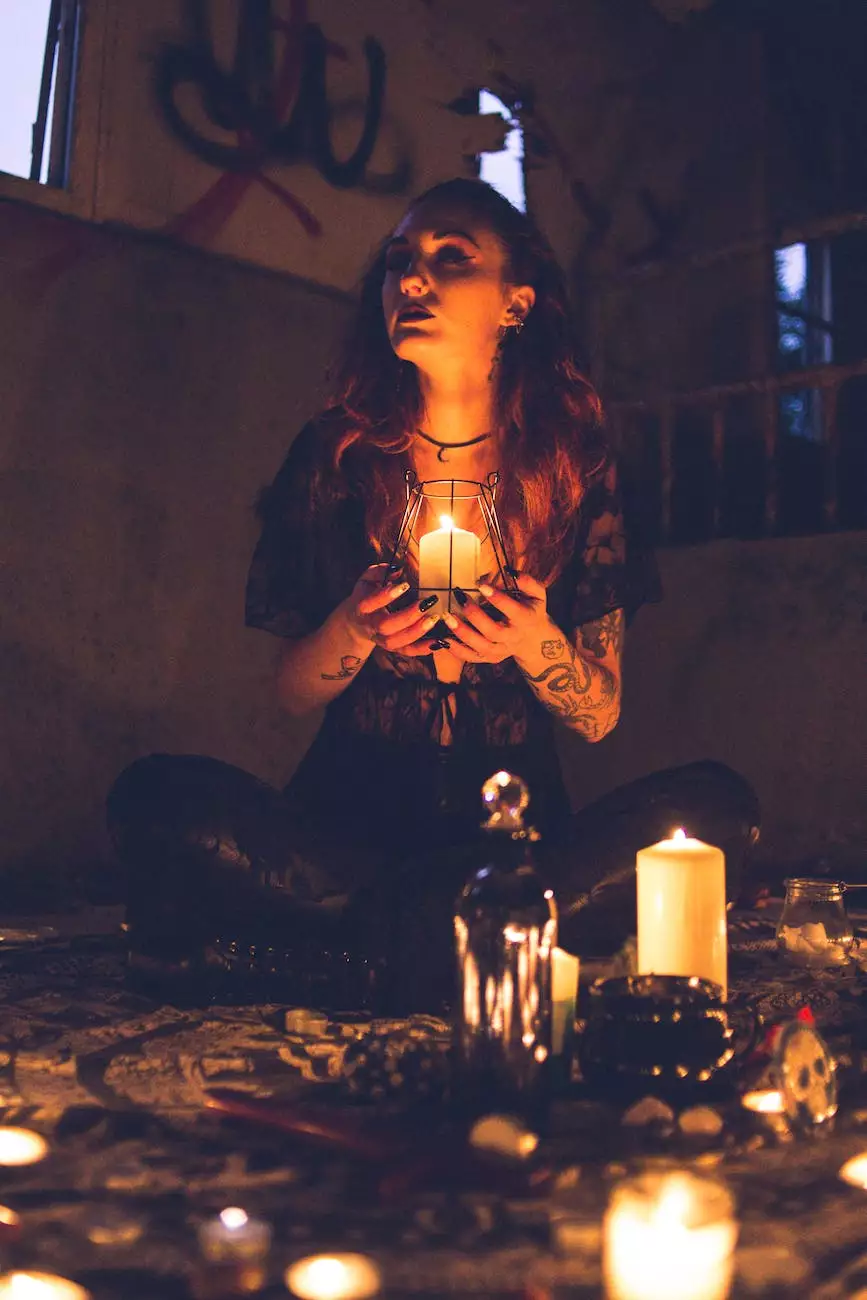 Welcome to Women's Worship Night, a transformative and empowering event organized by Catholic Engaged Encounter. It is our belief that faith and spirituality play an integral role in the lives of women, and this event aims to provide a sacred space for women to gather, worship, and connect with one another on a deeper level.
Celebrate Your Faith
At Women's Worship Night, we celebrate the strength, resilience, and beauty of women's spirituality. It is a night dedicated to embracing our faith, allowing it to uplift and guide us through the challenges and joys of life. Through powerful prayer, soul-stirring music, and uplifting messages, we create an environment where you can immerse yourself in the beauty of your beliefs.
An Evening of Worship
Immerse yourself in a night of worship that transcends boundaries and connects the hearts and souls of women from all walks of life. Our talented musicians lead us in melodious hymns and contemporary worship songs, creating an atmosphere that encourages heartfelt participation and spiritual connection. Join us as we lift our voices in praise to a higher power, finding solace and inspiration in collective worship.
Building Connection
Women's Worship Night is not just a gathering of individuals, but a vibrant community united by shared values and beliefs. It is a space where you can build connections with like-minded women, strengthening your support system and nurturing lifelong friendships. Through group discussions, networking opportunities, and moments of shared reflection, you will find that you are not alone on your spiritual journey.
Empowerment and Inspiration
We believe that women have an inherent, divine strength within them. Women's Worship Night is a platform to discover and celebrate this strength, empowering you to step into your true potential. Through inspiring keynote speakers and engaging workshops, you will gain insights and wisdom that will encourage personal growth and spiritual development. Our goal is to equip you with the tools necessary to live a purposeful and fulfilling life.
Embrace Your Spirituality
Regardless of where you are in your spiritual journey, Women's Worship Night welcomes you with open arms. Whether you are seeking to deepen your faith, connect with other women of faith, or explore spirituality in a supportive environment, this event provides a safe space for all. Allow yourself to let go, open your heart, and embrace the divine presence within you.
Community and Society - Faith and Beliefs
As part of the Community and Society category, Catholic Engaged Encounter is dedicated to fostering a sense of belonging among individuals who share the same faith and beliefs. By organizing events like Women's Worship Night, we strive to create opportunities for spiritual growth, community building, and empowerment within this specific context. We strongly believe that faith plays a crucial role in shaping individuals and communities, and we are committed to providing a nurturing environment for women to thrive.
Join us for Women's Worship Night
We invite you to join us for Women's Worship Night and experience the transformative power of worship, connection, and empowerment. Open your heart and mind to new perspectives, and allow the spirit of unity and faith to reignite your soul. Embrace this opportunity to connect with other women, celebrate your spirituality, and embark on a journey of personal and communal growth.
Be part of Women's Worship Night - an unforgettable evening filled with music, worship, inspiration, and fellowship. Register today and reserve your spot for this empowering event organized by Catholic Engaged Encounter.