Picnic at Tri-City Park
Feb 28, 2020
Events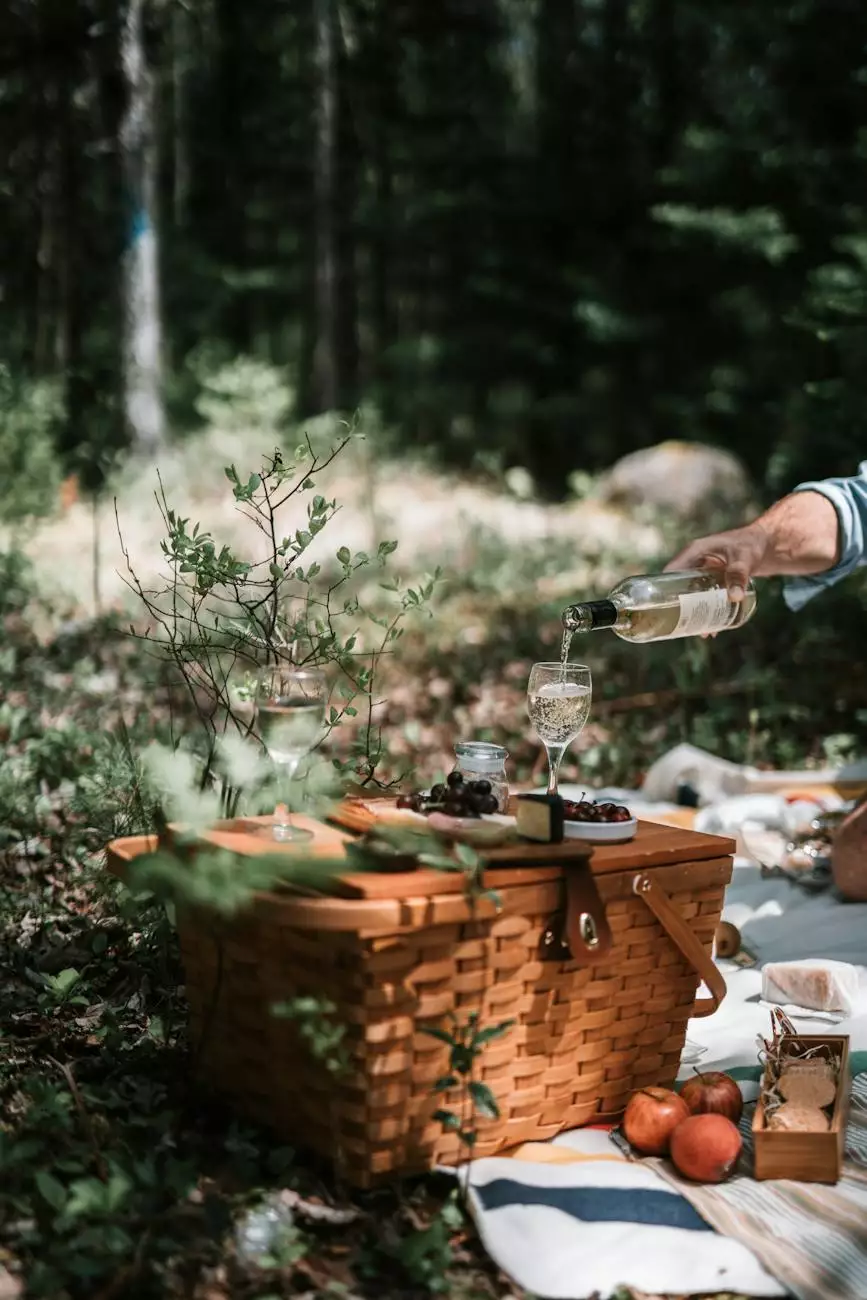 Join Catholic Engaged Encounter for a Day of Celebration
At Catholic Engaged Encounter, we believe in fostering strong connections within our community. That's why we invite you to join us for an exciting picnic at Tri-City Park. This event promises a day of fun, food, and fellowship among like-minded individuals.
Strengthening Faith Through Community
Our faith plays a vital role in our lives, and what better way to deepen our spiritual journey than through community connections? The Picnic at Tri-City Park provides a welcoming space for individuals and families to come together in a serene setting, surrounded by nature's beauty.
A Fun-filled Day for Everyone
The Picnic at Tri-City Park is an event open to all ages. Whether you're a young couple starting your journey together or a family seeking meaningful experiences, this picnic offers something for everyone. Engage in laughter, build new friendships, and create lasting memories.
Activities and Entertainment
Our event includes an array of exciting activities designed to bring joy and laughter to all attendees. From engaging games to live musical performances, there's never a dull moment at the Picnic at Tri-City Park. Let your inner child come alive as you participate in friendly competitions or simply relax and enjoy the company.
Delicious Food and Refreshments
Nothing brings people together like good food, and we've got you covered. The Picnic at Tri-City Park offers a delightful spread of mouthwatering dishes that cater to various dietary preferences. Indulge in savory barbecues, refreshing beverages, and delectable desserts while engaging in conversations that nurture the soul.
Connecting with Like-Minded Individuals
At Catholic Engaged Encounter, we understand the importance of finding a supportive community to foster spiritual growth. The Picnic at Tri-City Park provides an opportunity for attendees to connect with like-minded individuals who share similar values and beliefs. Strengthen your faith by forming meaningful connections and finding support on your journey.
A Place of Serenity
Tri-City Park serves as the perfect venue for our picnic, offering peace and tranquility away from the hustle and bustle of daily life. Feel the stress melt away as you immerse yourself in nature's embrace. Take a leisurely stroll around the park's picturesque trails or simply relax on the lush green lawns.
Join Us at the Picnic at Tri-City Park
Mark your calendars and join Catholic Engaged Encounter for a day of celebration, faith, and fellowship at the Picnic at Tri-City Park. Don't miss this opportunity to connect with your community, deepen your faith, and create beautiful memories that will last a lifetime. Come one, come all!