2020 Vision: Revival
Jul 2, 2020
Blog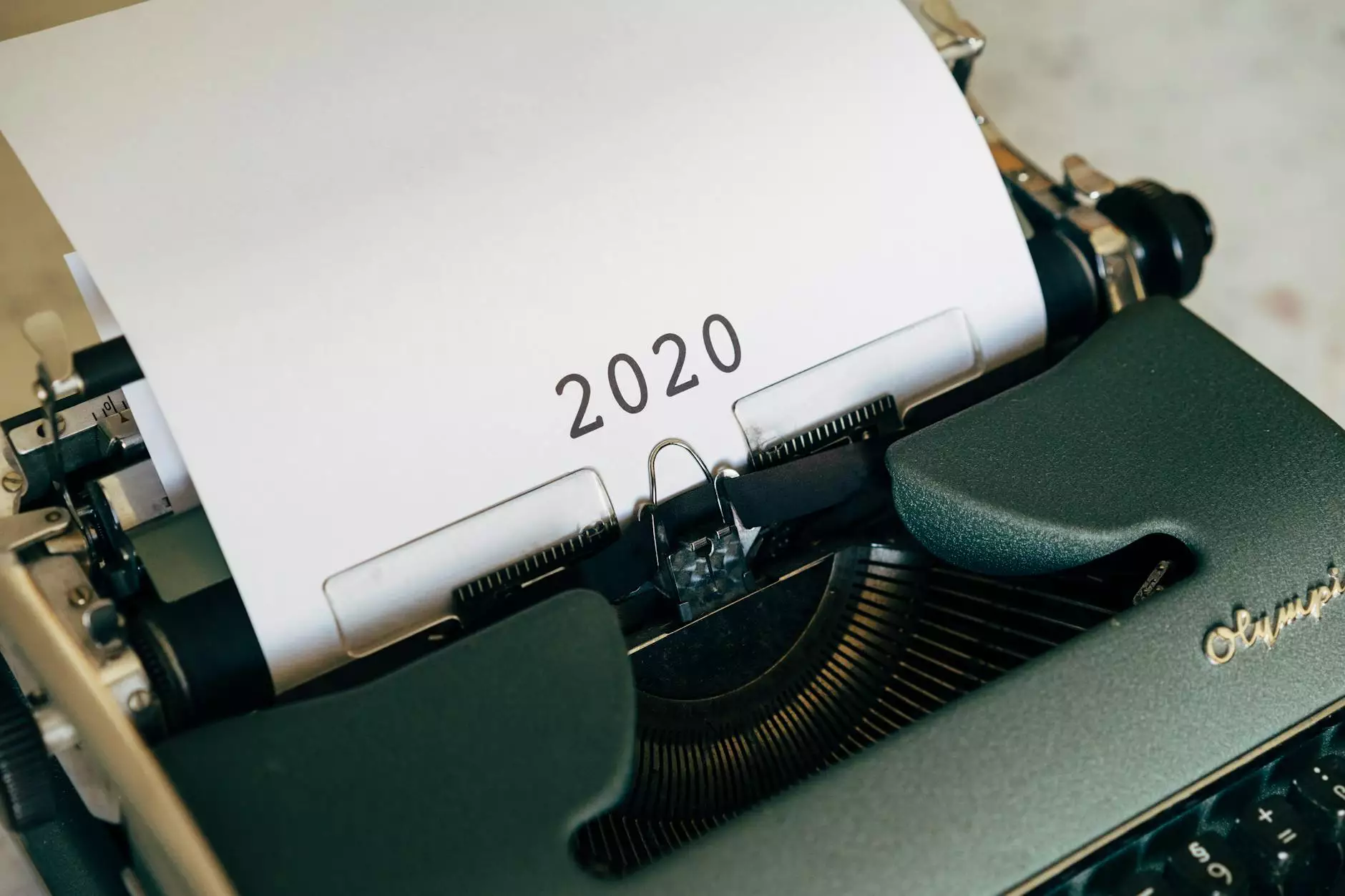 Introduction
Welcome to Catholic Engaged Encounter's 2020 Vision: Revival program! Our community is dedicated to fostering healthy relationships, strengthening faith, and preparing couples for a lifelong commitment in marriage. Through our comprehensive program, we aim to provide you with the tools, guidance, and support you need to navigate the beautiful journey of married life.
Revitalizing Your Relationship
At 2020 Vision: Revival, we understand that every relationship is unique, and we believe in tailoring our approach to meet the specific needs and dynamics of each couple. Our program offers a range of engaging and interactive sessions led by experienced facilitators. These sessions are designed to help you deepen your understanding of each other, enhance communication, build trust, and develop a strong foundation for your life together.
Strengthening Your Faith
As a Catholic-focused program, 2020 Vision: Revival places a strong emphasis on enriching your faith and spirituality. We provide opportunities for prayer, reflection, and discussion on the sacrament of marriage and its significance within the Catholic Church. Our sessions are rooted in the teachings of the Church and aim to help you grow closer to God as a couple.
The Benefits of 2020 Vision: Revival
By participating in 2020 Vision: Revival, you will:
Gain insights into the importance of open and honest communication
Learn strategies for conflict resolution and problem-solving
Discover ways to keep the romance alive in your relationship
Receive guidance on financial management and planning for the future
Deepen your understanding of the values and teachings of the Catholic Church
Connect with other engaged couples and build a supportive community
Join Our Community
Ready to embark on this transformative journey toward a loving and fulfilling marriage? Join the Catholic Engaged Encounter's 2020 Vision: Revival community today. Our program is open to all engaged couples, regardless of religious background. We believe that love and faith are universal languages, and we welcome diversity with open hearts.
Contact Us
Visit our website at www.catholicengagedencounter.org to learn more about 2020 Vision: Revival and to register for our upcoming sessions. For any inquiries, please don't hesitate to reach out to our friendly team via email at [email protected] or give us a call at (123) 456-7890.
Conclusion
2020 Vision: Revival is more than just a program – it's a transformative experience that will empower you and your partner to grow together, both emotionally and spiritually. Join our community and let us guide you towards a joyful and lasting marriage, filled with love, faith, and hope. Your journey to a brighter future begins here!