The Light Breaks Through the Darkness
Dec 22, 2019
Blog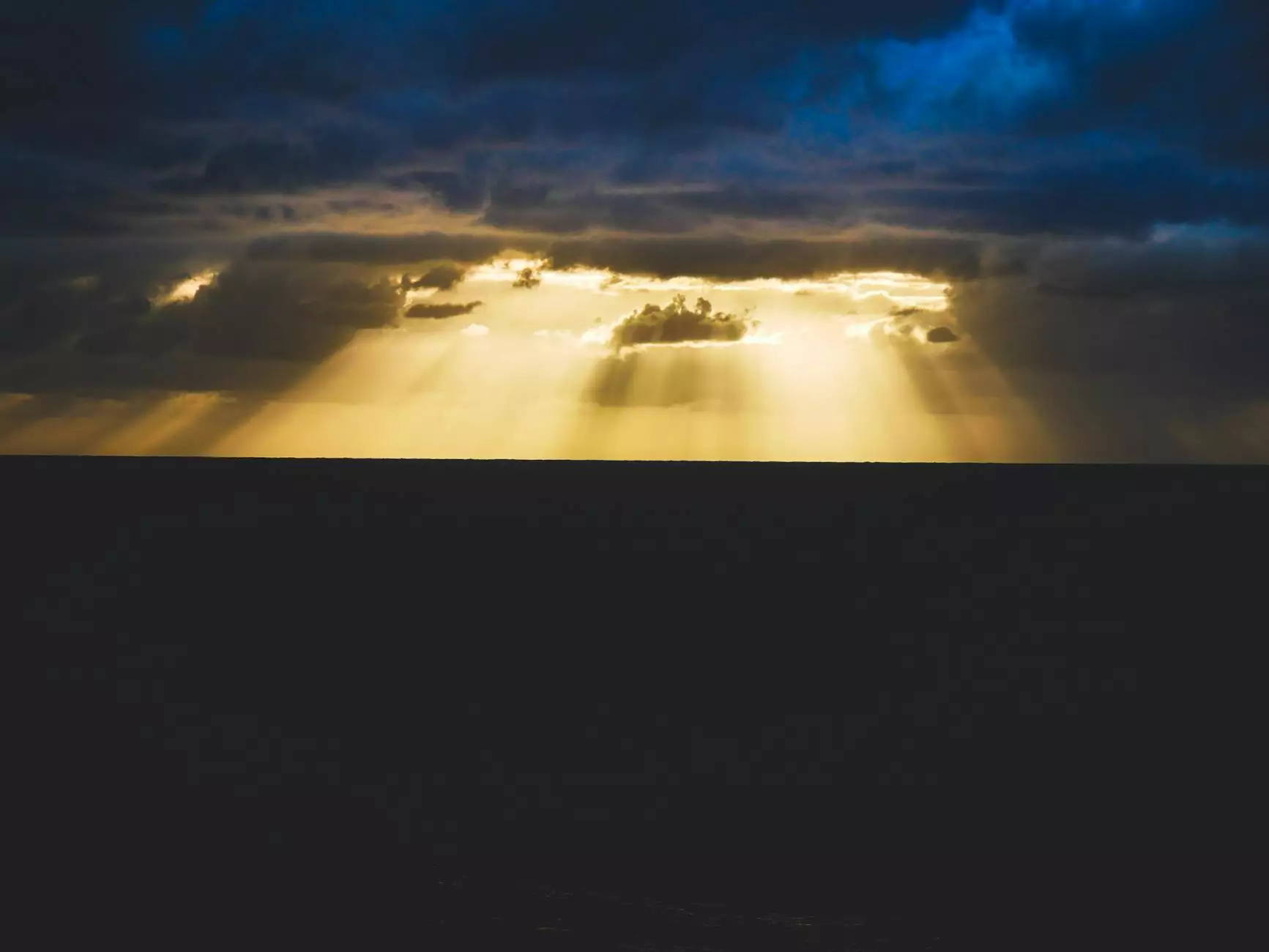 Welcome to Catholic Engaged Encounter
Catholic Engaged Encounter is an inspiring platform dedicated to helping couples explore and deepen their faith and beliefs. As a trusted community, we understand the significance of spiritual connection in relationships. Our mission is to provide a supportive environment for engaged couples to learn, grow, and strengthen their bond through a shared journey of faith.
Discover the Light within the Darkness
In the midst of life's challenges and uncertainties, it is through faith that we find solace and hope. Our community at Catholic Engaged Encounter believes that the light truly breaks through the darkness. We offer a safe space for couples to navigate the complexities of life and relationships while staying rooted in their shared beliefs.
Fostering Love and Understanding
At Catholic Engaged Encounter, we emphasize the importance of love and understanding in relationships. We provide resources, tools, and guidance to help couples build a solid foundation based on faith, respect, and open communication. Our experienced team is dedicated to supporting you every step of the way, ensuring you feel empowered and equipped for a successful marriage.
Exploring Faith and Beliefs
Our community welcomes couples from diverse backgrounds and experiences. Together, we delve into the depths of faith and beliefs, allowing you to critically examine your spiritual journey as a couple. Through thought-provoking discussions, engaging workshops, and insightful retreats, we aim to strengthen your shared beliefs and create a profound sense of unity.
Nurturing Spirituality
Spirituality plays a vital role in sustaining a thriving relationship. At Catholic Engaged Encounter, we guide couples on a transformative journey of self-discovery and spiritual growth. Through prayer, reflection, and spiritual practices, we aim to deepen your connection with God and each other. Our aim is to help you embrace spirituality as a source of strength and guidance in your lifelong commitment.
Join Our Supportive Community
Are you on the path to marriage and seeking a community that understands the importance of faith and beliefs? Look no further. Catholic Engaged Encounter warmly invites you to join our supportive community of engaged couples who are embarking on a similar journey. Together, we can navigate the challenges, celebrate the joys, and find solace in the light that breaks through the darkness.
Experience the Light Breaking Through
Inspiring, empowering, and transformative - Catholic Engaged Encounter is here to be your guiding light. Join us in discovering how faith and belief can enrich your relationship, allowing you to thrive both individually and as a couple. Embrace the light breaking through the darkness and embark on a journey of spiritual connection and love.
Connect with Catholic Engaged Encounter Today
Ready to embark on a journey of faith, love, and growth together? Connect with Catholic Engaged Encounter today and take the first step towards a stronger, more spiritually grounded relationship. We look forward to being a part of your incredible journey.
Keywords: The Light Breaks Through the Darkness, Catholic Engaged Encounter, Community and Society - Faith and Beliefs