Brea Mayor's Prayer Breakfast
Nov 25, 2019
Events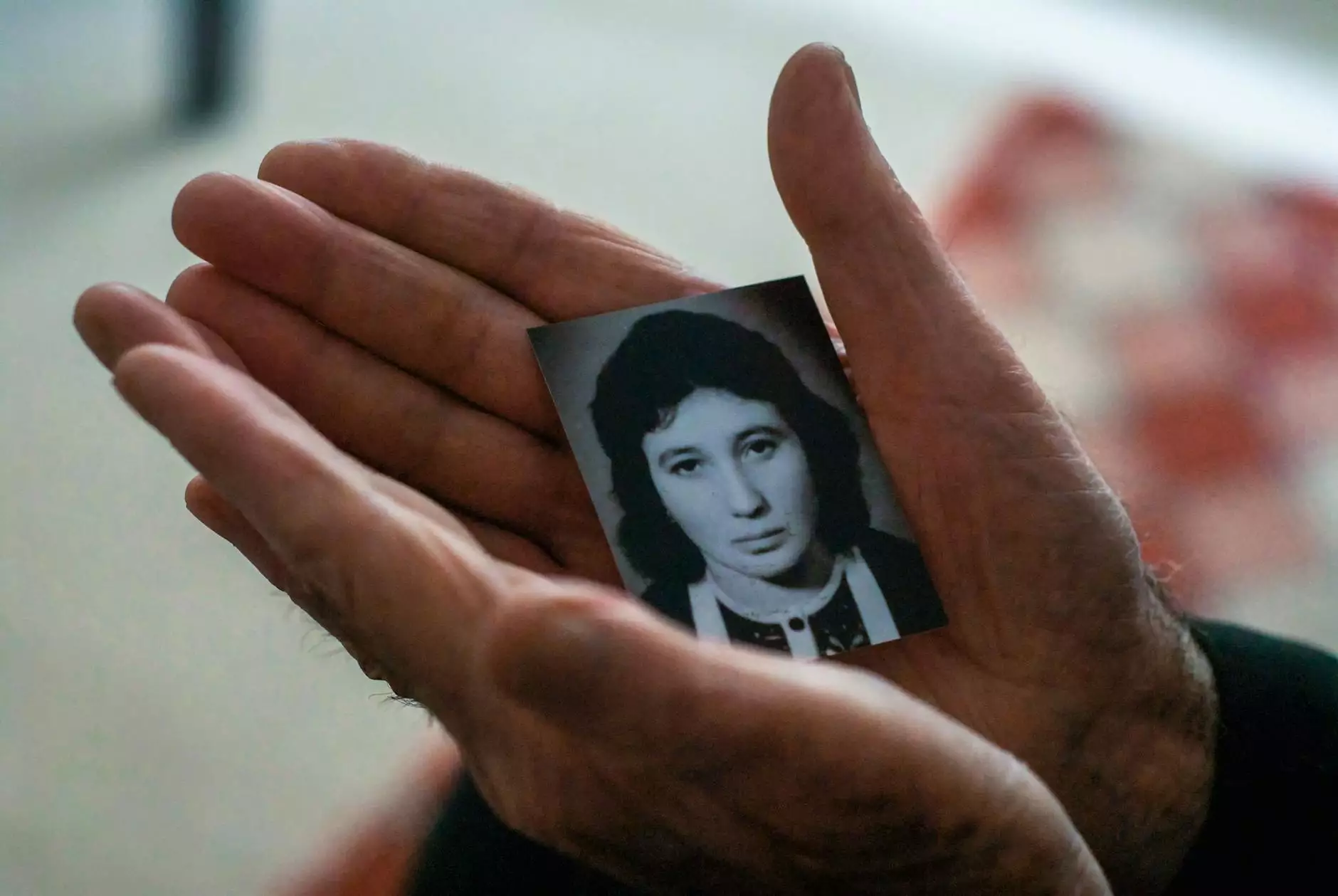 About the Event
Discover the Brea Mayor's Prayer Breakfast - an event that unites the community in faith and fellowship. Hosted by Catholic Engaged Encounter, a leading organization in promoting strong faith and beliefs, this memorable occasion brings people together to celebrate and pray for the greater good.
Our Vision
At Catholic Engaged Encounter, we believe in the power of prayer to bring communities closer. The Brea Mayor's Prayer Breakfast is an opportunity for individuals from all walks of life to come together, forging strong relationships in the pursuit of a meaningful and fulfilled life. By uniting around shared beliefs, we create a nurturing and supportive environment where individuals can grow spiritually and find solace.
Community and Society - Faith and Beliefs
The Brea Mayor's Prayer Breakfast falls under the category of Community and Society - Faith and Beliefs. It is an event that brings people together, irrespective of their background or religious affiliation, to emphasize the importance of prayer and community engagement. By fostering an atmosphere of inclusivity and respect, we aim to strengthen the bond between different faiths, while also celebrating our unique individual spiritual journeys.
Program Highlights
Inspiring Keynote Speakers
Be inspired by renowned keynote speakers who will share their experiences, wisdom, and insights on faith, resilience, and the power of prayer. These speakers, carefully selected for their ability to inspire and motivate, will leave you with a renewed sense of purpose and a deeper connection to your spiritual beliefs.
Engaging Workshops
Participate in interactive workshops led by experts in various fields, designed to enhance your understanding of spirituality and its role in society. These workshops cover a range of topics, from personal growth and resilience to community outreach, allowing you to explore your faith in a practical and meaningful way.
Community Engagement
Engage with community members through group discussions, shared meals, and networking opportunities. The Brea Mayor's Prayer Breakfast is more than just an event; it's a chance to form lasting connections and build a network of support within the community, ensuring that the bonds formed here extend far beyond the event itself.
Join Us Today
Don't miss out on this incredible opportunity to engage with your community and strengthen your faith. The Brea Mayor's Prayer Breakfast, organized by Catholic Engaged Encounter, offers a unique platform for you to connect, learn, and grow in your faith journey.
Visit our website for further details and registration information. We look forward to welcoming you at the Brea Mayor's Prayer Breakfast!