Turkey Bowl - Catholic Engaged Encounter
Nov 2, 2020
Events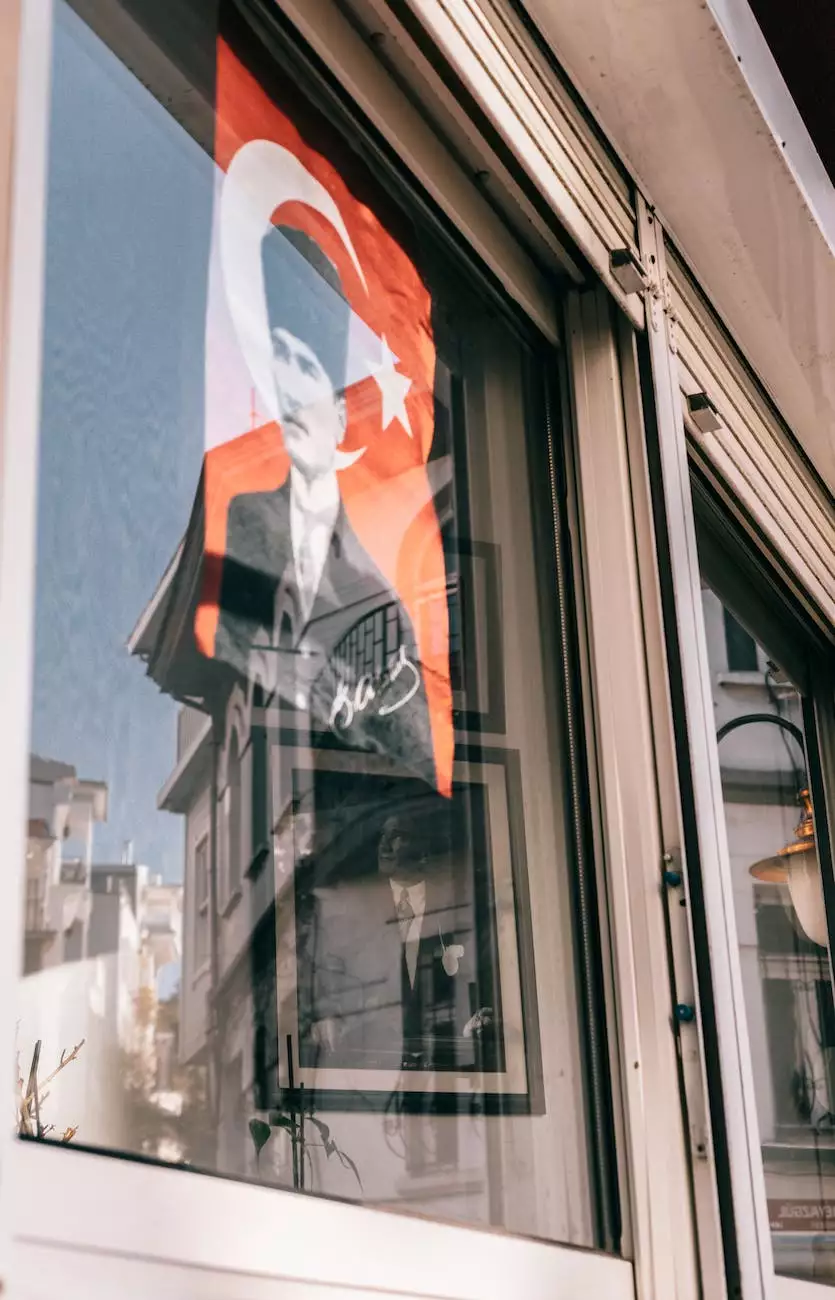 Experience the Thrill of the Turkey Bowl!
Welcome to the highly anticipated annual Turkey Bowl organized by Catholic Engaged Encounter in the heart of the Faith and Beliefs community! This exciting event brings together families, friends, and individuals of all ages to celebrate unity, faith, and the joy of gathering.
What is the Turkey Bowl?
The Turkey Bowl is a thrilling community event where participants engage in friendly flag football matches, promoting teamwork, camaraderie, and healthy competition. It provides an opportunity to foster connections within the community and strengthen bonds through shared values and beliefs.
At Catholic Engaged Encounter, we believe that faith and beliefs should be celebrated and shared, which is why the Turkey Bowl has become a beloved tradition among our community. It is not just about football; it is an occasion to come together, express gratitude, and create lasting memories.
Event Highlights:
Exciting Flag Football Matches: Gather your team, put on your game face, and compete against other passionate individuals in exhilarating flag football matches. Show off your skills, teamwork, and sportsmanship as you aim for victory.
Fun-filled Activities: Aside from football, the Turkey Bowl offers a wide range of activities and games suitable for all ages and interests. From face painting and sack races to photo booths and pumpkin decorating, there is something for everyone to enjoy.
Mouthwatering Food: Indulge in a sumptuous feast prepared with love and served with a sense of community. From traditional Thanksgiving favorites to delicious snacks and treats, our Turkey Bowl offers a delectable culinary experience.
Live Entertainment: Immerse yourself in the lively atmosphere of the event with live music performances, dance routines, and special appearances. Our talented performers will keep you entertained throughout the day.
Giveaways and Prizes: Participate in various raffles and contests for a chance to win exciting prizes. From gift cards to local businesses to exclusive Catholic Engaged Encounter merchandise, we have surprises in store for all our attendees.
Join Us at the Turkey Bowl!
Whether you are a passionate football enthusiast, a supporter of the Faith and Beliefs community, or simply looking for a fun-filled day with loved ones, the Turkey Bowl promises an unforgettable experience. Mark your calendars, gather your friends and family, and join us at this grand celebration of unity, food, and faith.
We look forward to welcoming you to Catholic Engaged Encounter's Turkey Bowl, where faith, community, and football come together like never before!