Onward Christian Soldiers - Catholic Engaged Encounter
Aug 18, 2018
Blog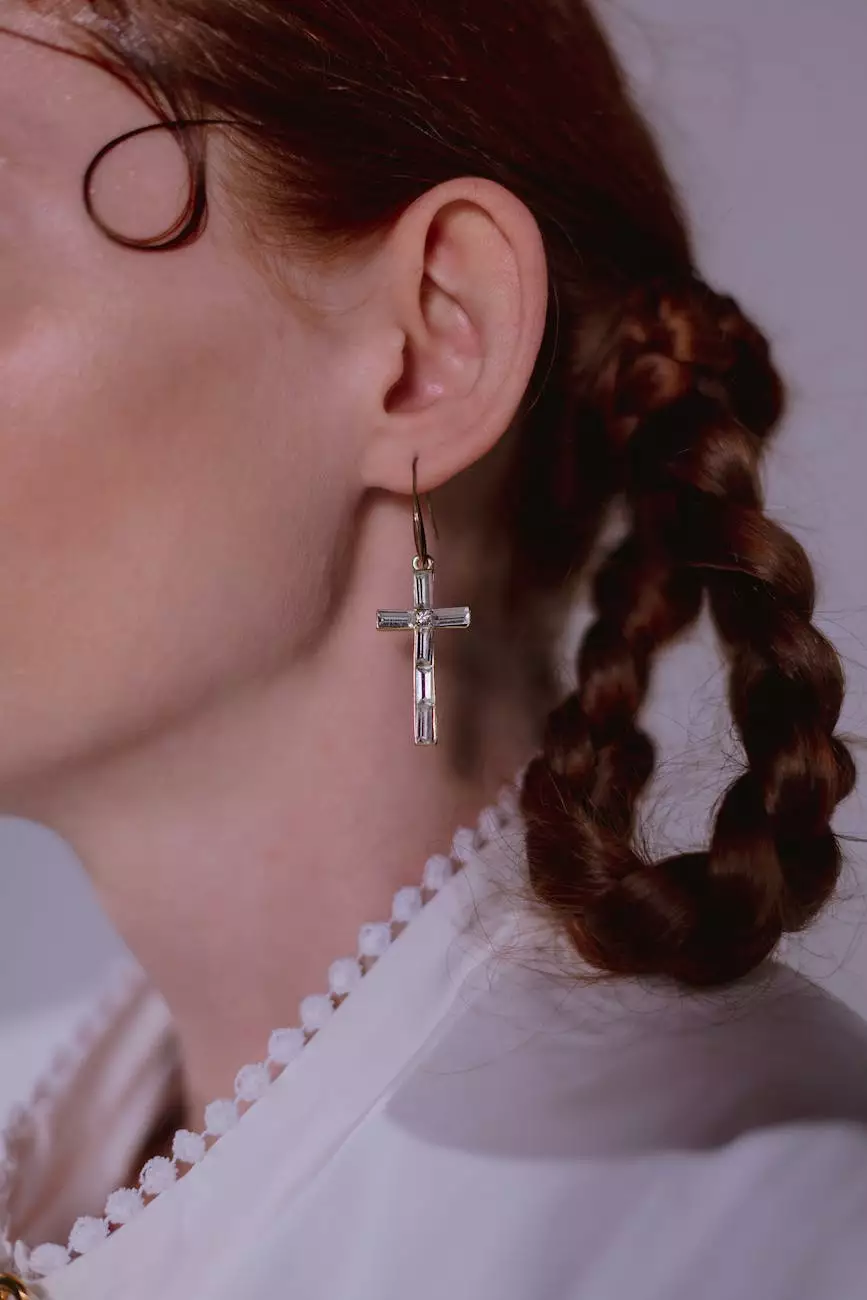 The Spirit of Catholic Engaged Encounter
Welcome to Catholic Engaged Encounter - a vibrant community and society dedicated to enhancing faith and beliefs. Our mission is to provide engaged couples with a transformative experience that strengthens their relationship and prepares them for a blessed sacramental marriage.
Embracing the Journey of Love and Faith
At Catholic Engaged Encounter, we believe that the journey towards a blessed sacramental marriage is a sacred and beautiful one. Our goal is to support engaged couples in deepening their bond, exploring their faith, and equipping them with the tools needed to navigate the joys and challenges of married life.
Connecting Engaged Couples with the Wisdom of the Church
As a part of the Catholic Engaged Encounter program, engaged couples have the opportunity to dive deeper into the rich teachings of the Catholic Church. Our experienced team of mentors and spiritual guides provide comprehensive sessions on various topics that are central to a strong, faith-filled marriage.
Preparing for a Sacramental Marriage
Our sessions cover a wide range of subjects, including the theology of marriage, communication and conflict resolution, natural family planning, financial planning, and more. We equip couples with practical tools and guidance, empowering them to build a foundation of love, trust, and mutual respect.
Retreat Experience and Community Building
The Catholic Engaged Encounter experience is not just about intellectual growth, but also about building a supportive community. Engaged couples have the opportunity to connect with other couples who are navigating similar journeys, fostering friendships and support networks that last beyond the program.
Transformative Retreats for Engaged Couples
Our retreats provide a sacred space for engaged couples to reflect, discuss, and grow in their love for each other and their faith. Surrounded by the beauty of nature and guided by experienced mentors, couples engage in deep conversations, gain insights, and strengthen their commitment to each other.
An Open Invitation
Whether you are just beginning your journey towards marriage or have already set a date, Catholic Engaged Encounter welcomes you with open arms. We believe that engaged couples who invest in their relationship and faith are better equipped to thrive in the sacrament of marriage. Join us for a life-changing retreat and experience the transformative power of Onward Christian Soldiers.
Join Catholic Engaged Encounter Today
Are you ready to embark on an incredible journey of love, faith, and preparation for a blessed sacramental marriage? Join Catholic Engaged Encounter today and be a part of a vibrant community committed to enhancing faith and beliefs. Visit our website for more information and registration details. Onward Christian Soldiers!