Genesis 23 — THIS SITE WILL BE INACTIVE SOON!
Sep 27, 2021
Sermons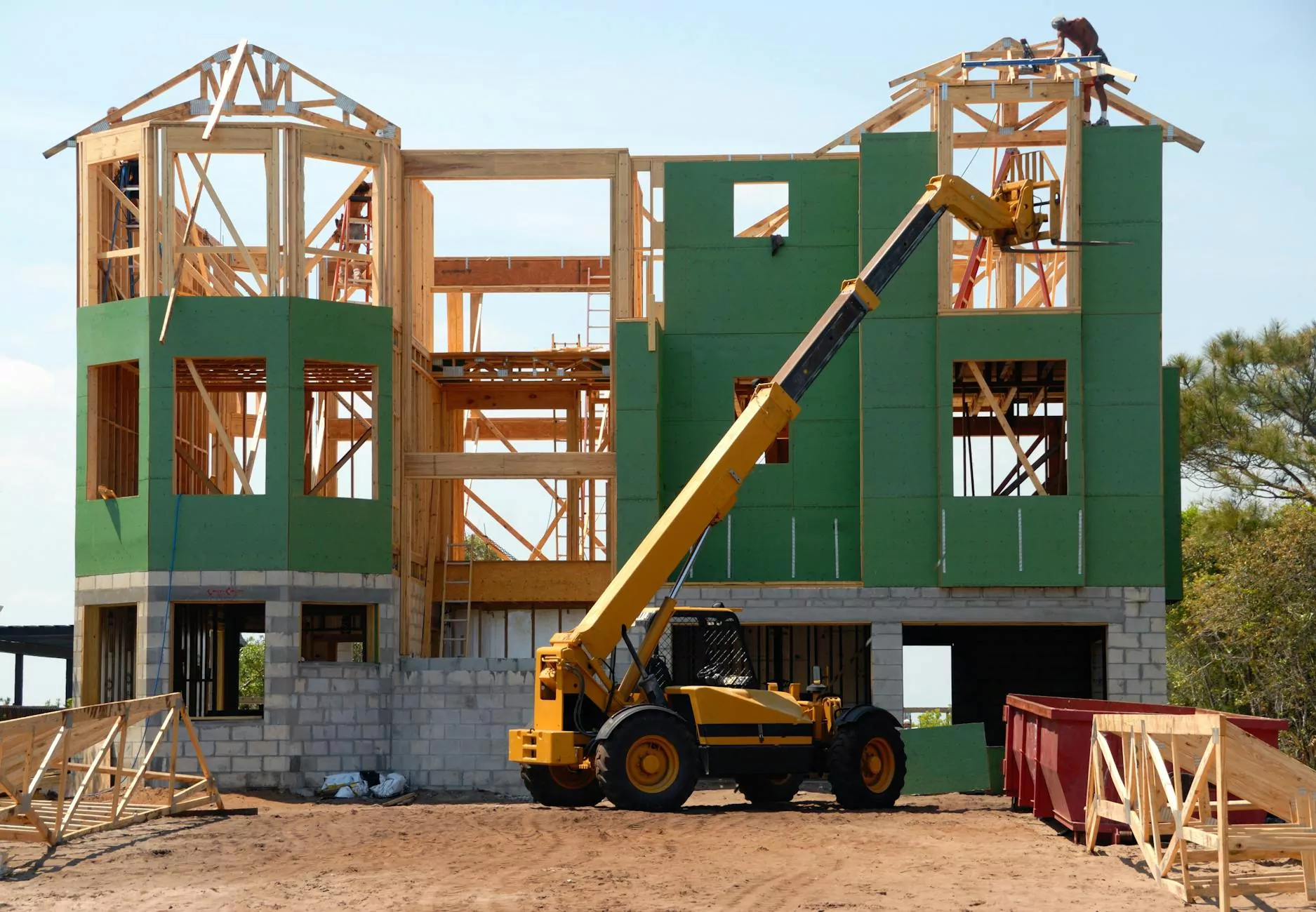 Welcome to Catholic Engaged Encounter's detailed exploration of Genesis 23. In this insightful page, we delve into the scriptures, making meaningful connections between faith, beliefs, and the community we belong to.
Understanding Genesis 23
Genesis 23 is a significant chapter in the Book of Genesis, showcasing the life of Abraham. This chapter focuses on the death of Sarah, Abraham's wife, and the purchase of a burial site for her. Through this account, we gain profound insights into the themes of love, loss, and the importance of honoring our loved ones.
Exploring the Scriptures
Let's dive deeper into the verses of Genesis 23 to unravel its profound meaning. As we study and reflect upon these scriptures, we strive to gain a better understanding of our faith and how it shapes our beliefs.
Verse 1: "Sarah lived to be 127 years old"
This verse marks the beginning of Genesis 23 and sets the stage for the events to follow. Sarah's remarkable lifespan symbolizes the blessings and longevity that God bestows upon His faithful servants.
Verse 2: "And Sarah died at Kiriath-arba"
The passing of Sarah brings forth a somber moment in Abraham's life. The city of Kiriath-arba holds significance, and within it lies a lesson about life's transitions and the importance of finding solace within our community during times of grief.
Verse 3: "Abraham rose up from before his dead"
Abraham's actions following Sarah's death demonstrate his resilience and commitment to honoring his beloved wife's memory. This verse reminds us of the strength we find in standing tall when faced with adversity.
Verse 4: "I am a stranger and a sojourner among you"
Abraham's acknowledgment of his status as a stranger and sojourner reflects the transient nature of our earthly existence. This verse prompts us to reflect upon our own roles within our communities and our shared responsibility to support one another.
The Importance of Honoring Our Loved Ones
Genesis 23 teaches us about the significance of honoring our loved ones, even in their absence. It serves as a reminder to cherish the memories we have and commemorate those who have played pivotal roles in our lives.
At Catholic Engaged Encounter, we embrace these values wholeheartedly. Our community understands the importance of faith, beliefs, and cultivating meaningful connections with others who share similar values. We encourage you to reflect upon Genesis 23 and discover how it resonates with your own life journey.
Join Catholic Engaged Encounter
If you are seeking a supportive community that values faith, beliefs, and the importance of building strong relationships, we invite you to join Catholic Engaged Encounter. Together, we can explore the depths of our shared faith, learn from scripture, and grow in our understanding of God's love.
Community and Society - Faith and Beliefs
As a faith-based organization, Catholic Engaged Encounter recognizes the vital role of community and society in shaping our faith and beliefs. We celebrate our shared values and foster an environment of inclusivity, compassion, and continuous spiritual growth.
Connect with Catholic Engaged Encounter
Stay connected with Catholic Engaged Encounter and never miss an opportunity to explore profound scripture passages like Genesis 23. Join our inclusive community and embark on a journey of faith, reflection, and personal growth.
Explore Genesis 23
Visit Catholic Engaged Encounter