How Do I Know If I'm Saved and Going to Heaven?
Sep 14, 2018
Blog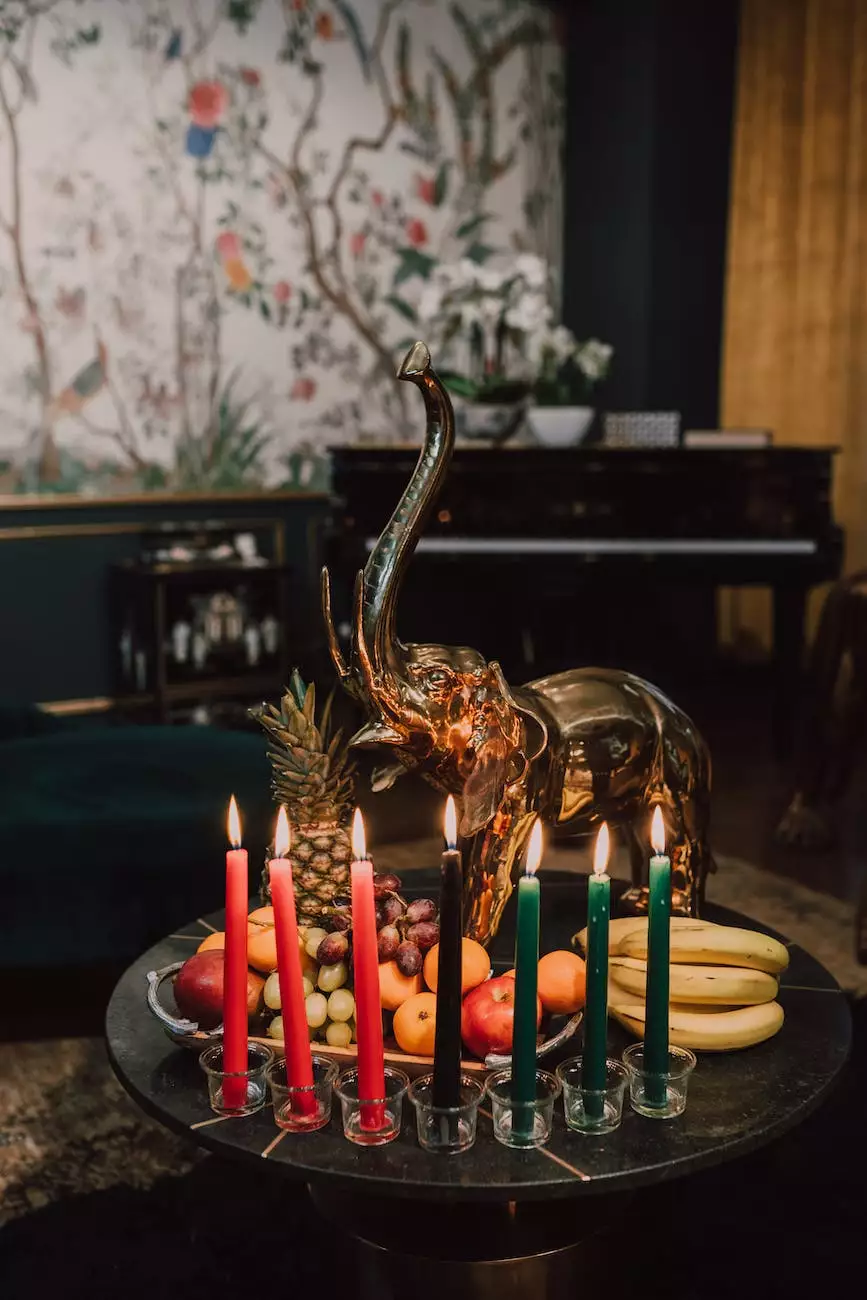 Welcome to Catholic Engaged Encounter, your trusted resource for faith and beliefs. In this article, we will delve into the question that has intrigued countless individuals throughout history - how can one know if they are saved and going to heaven?
Understanding Salvation and Eternal Life
Before we dive into how to discern if you are saved and heaven-bound, let's establish a foundation of understanding regarding the concept of salvation and eternal life. In Catholicism, salvation is seen as a journey that encompasses the entirety of a person's life, rooted in both faith and good works.
Central to this belief system is the understanding that Jesus, through His sacrifice on the cross, offers salvation and eternal life to all who accept Him as their Lord and Savior. However, it is important to note that salvation is not a one-time event but an ongoing process that requires commitment, repentance, and a life lived in accordance with God's teachings.
Signs and Indicators of Salvation
While the assurance of salvation ultimately rests in God's hands, there are certain signs and indicators that can provide individuals with a sense of hope and confidence in their relationship with Him.
1. Faith and Belief in Jesus Christ
Central to the Christian faith is a firm belief in Jesus Christ as the Son of God and the source of salvation. Those who have genuinely accepted Jesus into their hearts and lives and have faith in Him can find solace in the knowledge that they are on the path of salvation.
2. Fruitful Transformation
A transformed life characterized by the fruit of the Holy Spirit is often seen as evidence of a genuine relationship with God. Love, joy, peace, patience, kindness, goodness, faithfulness, gentleness, and self-control are qualities that should increasingly manifest in the life of a believer.
3. Desire for Repentance
True salvation entails recognizing one's sinful nature and having a genuine desire to turn away from sinful behaviors. A repentant heart, coupled with a willingness to seek forgiveness from God and others, is a significant indicator of a genuine concern for salvation.
4. Active Participation in Faith Practices
Engaging in faith practices such as prayer, reading and studying the Scriptures, attending worship services, and partaking in sacraments and rituals are all ways in which individuals can cultivate and deepen their relationship with God. Active involvement in these practices can be a sign of a committed faith life.
Navigating Doubts and Uncertainty
It is important to acknowledge that doubts and uncertainty about one's salvation can arise from time to time. In moments of doubt, it is crucial to seek guidance and support from trusted spiritual mentors or clergy members who can provide reassurance, guidance, and prayerful encouragement.
Remember that God's love is greater than any doubts or fears we may have, and He is always ready to extend His mercy and grace to those who seek Him with a sincere heart.
Conclusion
Knowing if you are saved and going to heaven is a deeply personal and spiritual journey. While we can look for signs and indicators of salvation, ultimately, it is a matter of faith and trust in God's promises. Catholic Engaged Encounter is here to support you in your quest for a deeper understanding of your faith and to provide resources to help you on your journey towards salvation and eternal life.
Explore our website for more articles, discussions, and community engagement opportunities as we grow together in faith and belief.