Names of God - Discovering the Profound Meanings
Aug 13, 2018
Blog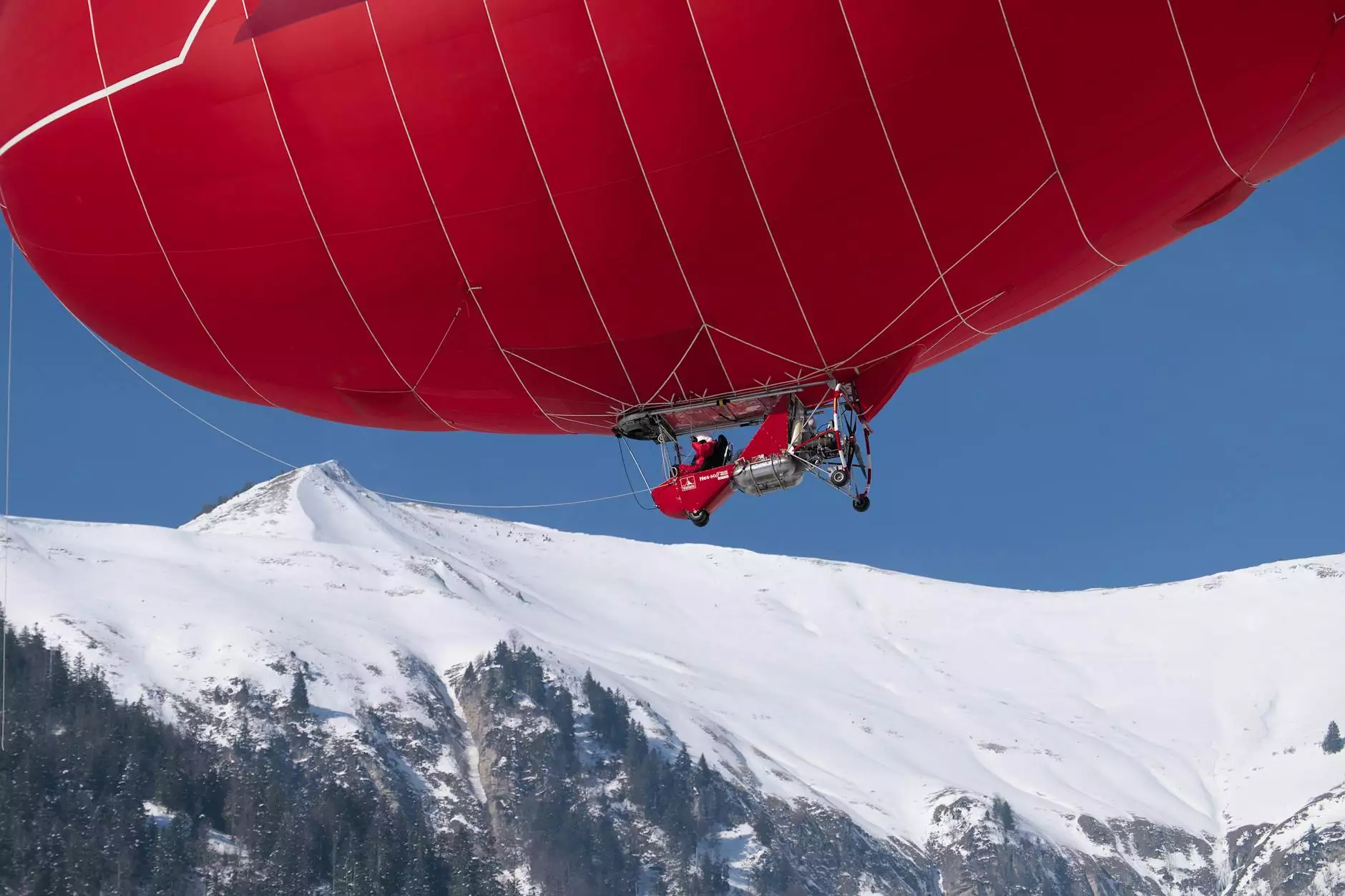 Welcome to Catholic Engaged Encounter, a platform dedicated to deepening your faith and beliefs. In this article, we explore the profound significance behind the names of God. Join us on this spiritual journey as we delve into the rich tapestry of divine names, their meanings, and their relevance in our lives.
The Power of Divine Names
Throughout human history, names have held immense power and meaning. They define our identity and shape our perception of the world. In the realm of spirituality, the names attributed to the divine reflect the characteristics and attributes of God Himself. These names serve as a gateway to understanding His nature and developing a deeper connection with Him.
The Majesty of God's Names
When we speak of the names of God, we enter into a realm of profound awe and reverence. Each name reveals a facet of His infinite wisdom, compassion, and omnipotence. Let's explore some of these names and unlock their majestic significance:
1. Yahweh - The Eternal One
Yahweh, often translated as "I AM WHO I AM," represents God's eternal nature. It signifies His existence outside the boundaries of time and space. Through this name, we come to recognize the everlasting presence of God in our lives, providing comfort, guidance, and unwavering love.
2. Elohim - The Creator
Elohim reflects God's role as the creator of the universe and all that exists within it. This name highlights His creative power and divine authority. Contemplating on Elohim invites us to marvel at the beauty and intricacy of His creation, fostering a sense of wonder and gratitude.
3. El Shaddai - The Almighty
El Shaddai emphasizes God's unmatched power and dominion over all. This name reminds us of His ability to bring forth miracles, conquer adversity, and provide strength in times of weakness. In moments of uncertainty, El Shaddai serves as a source of unwavering confidence and trust.
Exploring the Divine Names
As we delve deeper into the exploration of God's names, we uncover a vast treasury of divine attributes and promises. Let's embark on this transformative journey by immersing ourselves in the following names and their meanings:
1. Jehovah Jireh - The Lord Will Provide
Jehovah Jireh assures us that God will meet our every need. In times of scarcity or when facing insurmountable challenges, this name reminds us to trust in His abundant provision and faithful provision. When we surrender our worries to Jehovah Jireh, we embrace His divine plan for our lives.
2. Jehovah Rapha - The Lord Who Heals
Jehovah Rapha holds the promise of God's healing and restoration in our lives. This name offers solace to those battling physical ailments, emotional wounds, or spiritual brokenness. By embracing Jehovah Rapha, we invite His divine touch to bring wholeness and renewal to our bodies, minds, and spirits.
3. Jehovah Shalom - The Lord Is Peace
Jehovah Shalom declares the transformative power of God's peace in our lives. In the midst of chaos, uncertainty, and inner turmoil, this name reminds us of His ability to bestow a deep sense of tranquility and harmony. By seeking Jehovah Shalom, we cultivate a peaceful existence grounded in His unconditional love.
The Relevance of Divine Names in Our Lives
Understanding and embracing the diverse names of God enhances our spiritual journey and strengthens our connection with the divine. Here's why these divine names hold immense relevance in our lives:
1. Guidance and Direction
Exploring the names of God provides us with guidance and direction. As we study His names, we gain insights into His character, purpose, and will for our lives. The divine names serve as a compass, pointing us towards a path of righteousness and fulfillment.
2. Encouragement and Comfort
In times of adversity and challenges, the divine names offer encouragement and comfort. When we meditate on the names of God, we find solace in His promises, knowing that He is always with us. His names serve as beacons of hope, reminding us to trust in His unfailing love and providence.
3. Relationship and Intimacy
The names of God invite us into a deeper relationship and intimacy with Him. By understanding His divine attributes, we develop a more profound understanding of His love and faithfulness. As we call upon His names, we invite Him to reveal Himself to us in new and transformative ways.
Conclusion
Embarking on the exploration of the names of God is a truly transformative journey. By comprehending the significance and power behind these divine names, we unlock a deeper understanding of His nature and experience a profound connection with our Creator. Catholic Engaged Encounter invites you to delve into the realm of divine names and embark on a spiritual journey that will forever enrich your faith and beliefs. Embrace the vast tapestry of divine names and witness the transformative power they hold in your life.