Camping Trip: Idyllwild, CA - Southlands Santa Ana
Dec 13, 2022
Events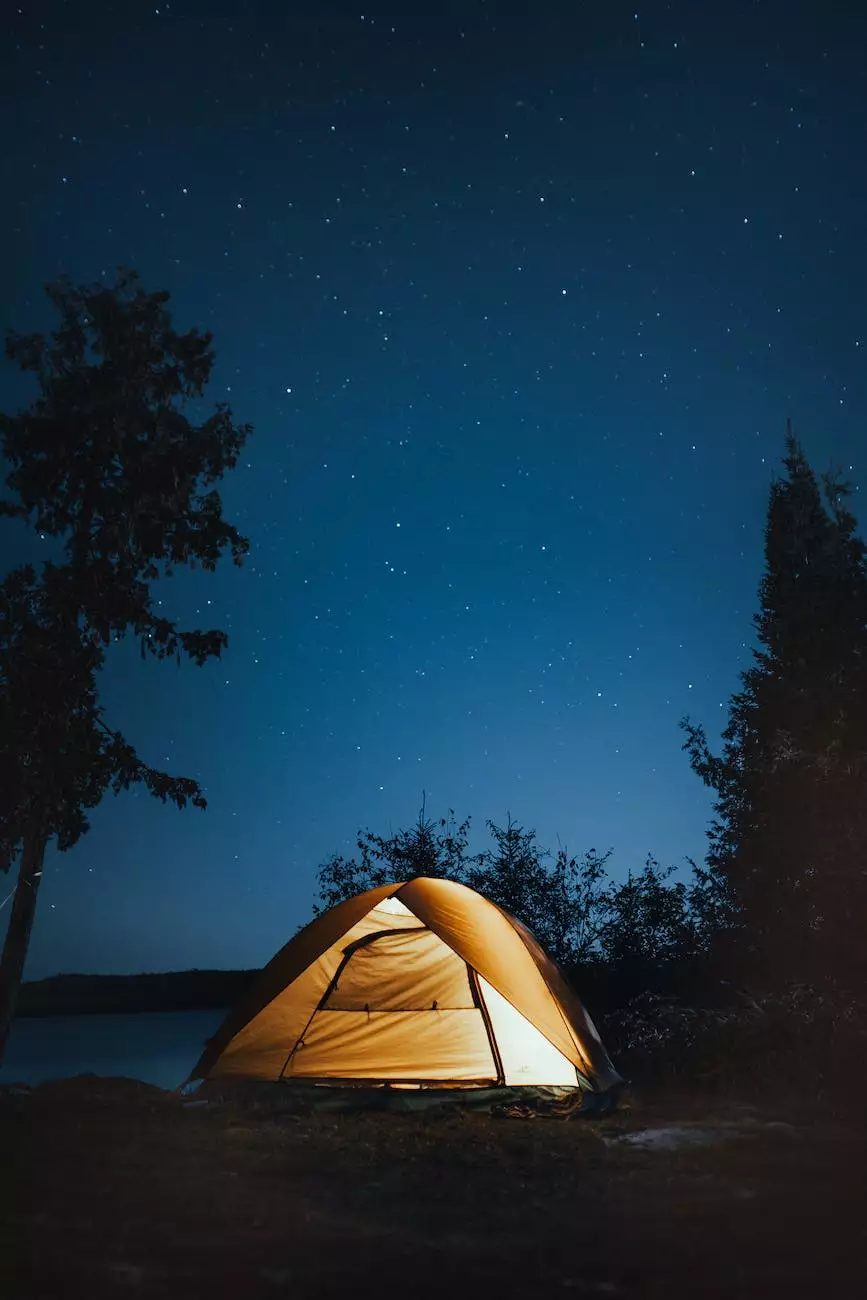 About Catholic Engaged Encounter
Catholic Engaged Encounter, a leading non-profit organization dedicated to strengthening relationships and preparing engaged couples for marriage, invites you to join us on an unforgettable camping trip in Idyllwild, California. We believe in the power of faith, community, and nature to transform lives and bring people closer to God.
Why Choose Our Camping Trip?
Our camping trip to Idyllwild, CA, is designed to provide engaged couples with a unique opportunity to not only enjoy the great outdoors but also deepen their commitment to each other and their faith. Here's why you should choose to embark on this journey with us:
1. Natural Beauty
Idyllwild, renowned for its breathtaking beauty and serene surroundings, offers the perfect backdrop for a spiritual and enriching camping experience. Surrounded by towering pines, scenic hiking trails, and mesmerizing panoramic views, you'll find peace and tranquility in the arms of nature.
2. Faith and Spirituality
At Catholic Engaged Encounter, we believe that faith plays a vital role in building a strong foundation for a successful marriage. Our camping trip incorporates various faith-based activities, including group prayers, Bible study sessions, and inspiring discussions led by experienced clergy members. Immerse yourself in a spiritual journey that will strengthen your bond as a couple and deepen your understanding of God's plan for your union.
3. Relationship Building
Building a solid relationship is crucial for a successful and fulfilling marriage. Our camping trip provides the ideal setting to foster meaningful connections with other engaged couples who share similar values and beliefs. Engage in heartfelt conversations, participate in team-building activities, and create friendships that will support and inspire you throughout your journey towards a blessed marriage.
4. Educational Workshops
As part of the camping trip, we offer a series of educational workshops that cover various aspects of marriage preparation. Qualified and experienced facilitators will guide you through engaging sessions on effective communication, conflict resolution, financial planning, and more. Gain valuable insights and practical skills that will contribute to a strong and resilient marriage.
5. Fun and Excitement
Needless to say, our camping trip promises an abundance of fun-filled activities that will create lasting memories. Experience the thrill of outdoor adventures, including hiking, bonfires, stargazing, and team challenges. Discover new passions together, overcome obstacles as a team, and celebrate the joy of being in love while surrounded by the stunning beauty of Idyllwild.
Join Us on this Unforgettable Journey
Don't miss out on this incredible opportunity to embark on a camping trip that combines the majesty of nature, the strength of faith, and the warmth of community. Take the first step towards a blessed and blissful marriage by reserving your spot today at the Camping Trip: Idyllwild, CA - Southlands Santa Ana. Contact Catholic Engaged Encounter at [insert contact information] or visit our website to learn more and make your booking.
Conclusion
At Catholic Engaged Encounter, we strive to provide engaged couples with experiences that are not only enjoyable but also transformative. Our camping trip to Idyllwild, CA, offers the perfect blend of adventure, faith, and community, creating an atmosphere conducive to personal and spiritual growth.
Join us on this incredible journey and let the beauty of nature guide you to a stronger relationship and a deeper connection with your partner and God. Reserve your spot today and prepare for an unforgettable camping experience that will shape your future marriage in the most meaningful ways.