Marriage Retreat - Southlands Santa Ana
Dec 2, 2019
Events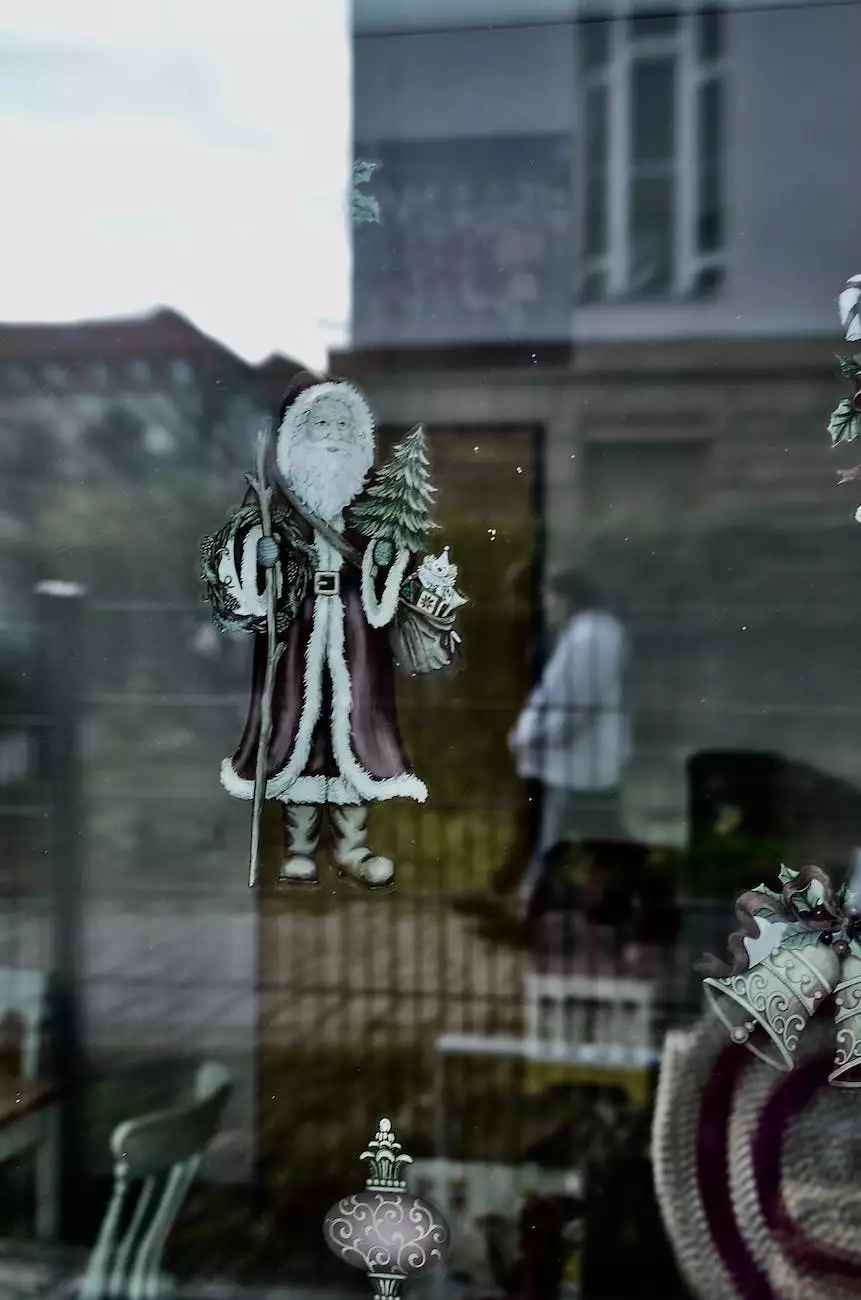 About the Catholic Engaged Encounter
Welcome to the Catholic Engaged Encounter's Marriage Retreat page. We are thrilled to invite you to our upcoming retreat in Southlands Santa Ana, focused on strengthening and enriching your relationship with your partner. Our faith-based retreats have helped countless couples build stronger marriages, and we are confident that this retreat will be a meaningful experience for you.
Why Attend Our Retreat?
In today's fast-paced world, it is crucial to take the time to invest in your relationship. Our marriage retreat offers a unique opportunity to step away from the demands of everyday life and focus on deepening your bond with your partner. Whether you are newly engaged, recently married, or have been together for years, this retreat is designed to provide you with valuable insights, tools, and resources to foster a happy and long-lasting marriage.
Transformative Workshops and Sessions
During the retreat, you will have the chance to participate in a variety of workshops and interactive sessions led by experienced marriage mentors and professionals. These sessions are carefully curated to address various aspects of a healthy marriage, including effective communication, conflict resolution, intimacy, spiritual growth, and more. Through engaging discussions, couples activities, and practical exercises, you will learn valuable skills and strategies to navigate the ups and downs of married life.
Supportive Community and Fellowship
At Catholic Engaged Encounter, we believe in the power of community and fellowship. Our retreats provide a safe and supportive environment where you can connect with other like-minded couples who share similar values and beliefs. The retreat experience goes beyond the sessions, allowing you to build new friendships, learn from others' experiences, and form a support network that extends beyond the retreat itself. The connections you make during this retreat can last a lifetime.
The Beautiful Southlands Santa Ana
Situated in the heart of Santa Ana, Southlands offers a picturesque setting for our marriage retreat. Surrounded by stunning natural beauty, this tranquil venue provides the perfect backdrop for reflection, relaxation, and reconnection with your partner. With comfortable accommodations and a serene atmosphere, you can truly immerse yourself in the retreat experience.
Registration and Contact Information
Don't miss this incredible opportunity to strengthen your bond and invest in your marriage. To register for the Marriage Retreat - Southlands Santa Ana, please visit our website or contact our friendly team directly. Spaces are limited, so we encourage you to secure your spot early.
Contact Information:
Website: http://eeweekend.org/calendar/marriage-retreat
Phone: 123-456-7890
Email: [email protected]
Invest in your marriage and embark on a journey of growth, love, and commitment. Join us at the Marriage Retreat - Southlands Santa Ana and take the next step towards building a strong and fulfilling marriage.